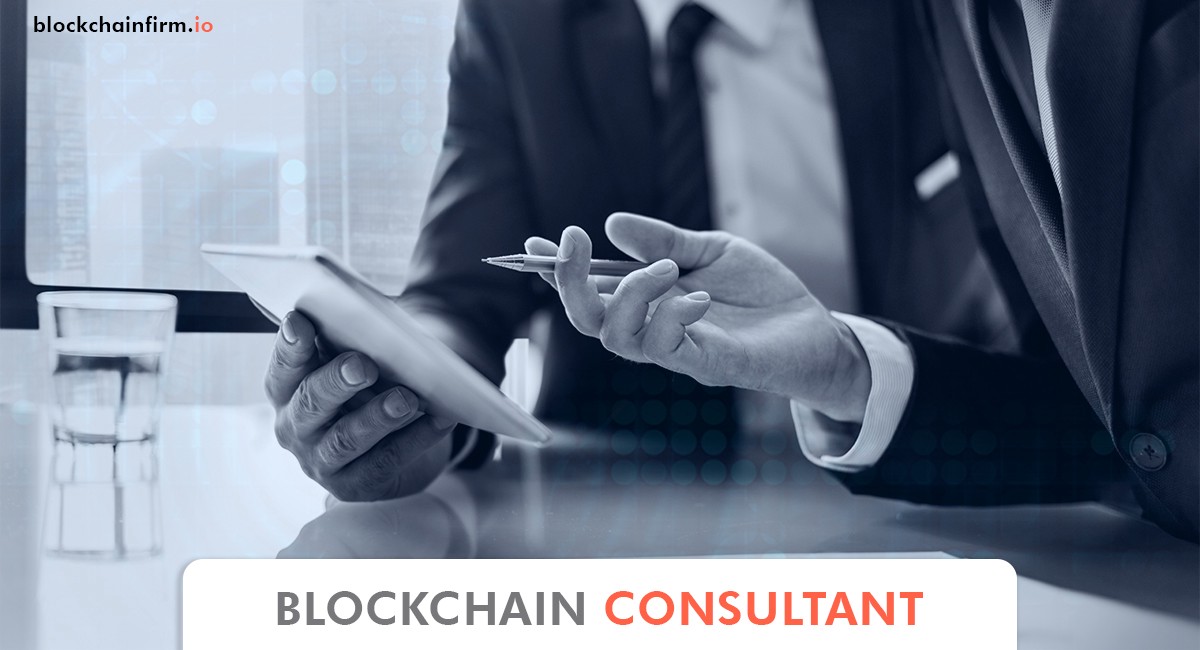 What is blockchain consulting? How could it save you a million?
Blockchain Consulting Services CompanyDon't be alarmed by the term. This is going to be a simple explanation. Let us assume you want to begin a blockchain-based venture. Now, the biggest challenges are,You don't know if this is the right decisionNot sure about how much you are willing to investNo idea on what the venture will demand of youNeed to research if your region lets you do this business legallyHow big of a team will you require?What is your business plan?Should you approach legal advisors?Even if you have an idea, you are not sure if would work out at the given timeHow would you get answers to all these questions? You approach a blockchain consulting firm.Why should you approach a blockchain consulting firm essentially?The main reason is to save time and a lot of money. Sometimes you could save even a million by not stepping into the wrong venture. Yes. Trust me. What if you are halfway through the launch of your ICO and then realize that you're not getting what you expected?What happens to the investment? What happens to your reputation among the investors? All wasted? Now it is easy to avoid that and earn from the right investment.This is exactly what a blockchain consulting firm does. And this is why you should approach a blockchain consulting company too. Get my point?What else do you get during blockchain consulting?The idea of correct investment with respect to how much money and time you can spend.The place to begin your firm. Not all countries are crypto-friendly.You get an idea of the best business plan.Legal matters that you will have to look into. And a lot more.Any queries?Do let me know if you have any queries related to blockchain consulting firms. Keep following this space to know more about blockchain-related matters.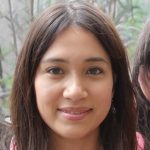 I'm a professional writer. I have been writing about Cryptocurrencies for more than 2 years now and I consider myself one of the best authors in this field. I am very passionate about this technology and I believe that it will change the world as we know it. If you want to learn more about cryptocurrencies, you should definitely check out my work!