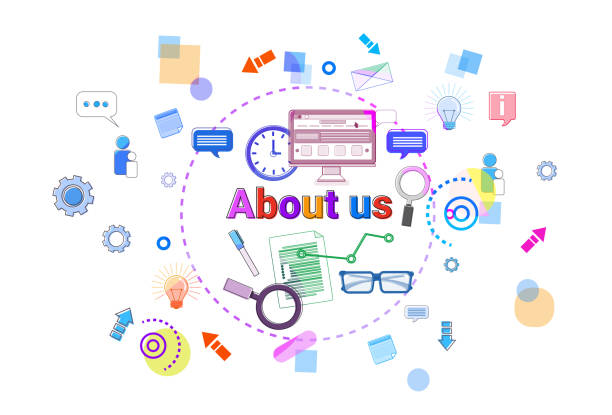 Energizium is a news site dedicated to providing the latest in cryptocurrency information and analysis. We believe that digital currency is the future of finance, and we're excited to be on the cutting edge of this rapidly-growing industry.
Our team of experienced writers and researchers are committed to delivering accurate and insightful content that will help our readers stay informed and ahead of the curve.
The main goal of Energizium is to provide people with latest information about all the events happening in the crypto world. We also take into account that some people may not want to spend hours on their research, so we provide new stories in all possible angles.
We believe in the power of blockchain technology and its potential to change the world. We're here to help you stay up-to-date on all the latest developments and to provide thoughtful commentary on the issues that matter most to you. Thank you for reading and joining us on this journey.