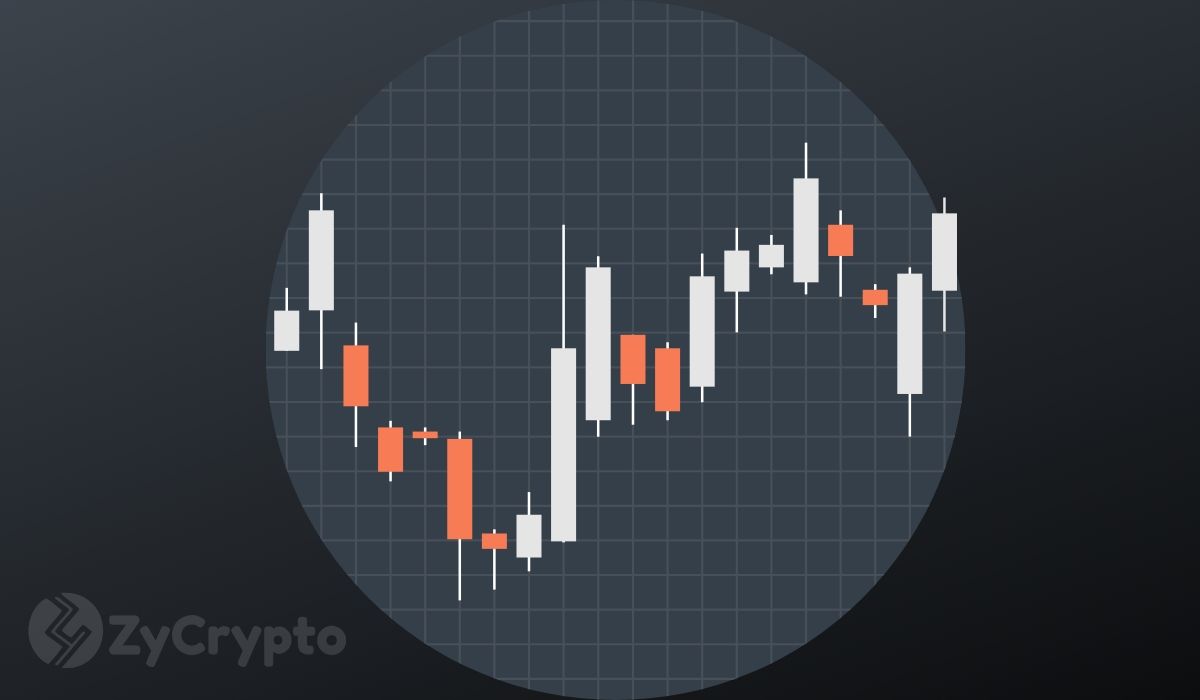 Stock Markets See Wild Price Swings
Advertisement
&nbsp

&nbsp
One way or the other, all parts of the world have been affected by the pervasive turbulence, and as a result, most stocks have slumped down to the levels unseen before. The major 2020 stock market crash which took place back in February and was most severe on March 12, (the so-called Black Thursday), lasts up to this day, leading economies into millions of losses, and continues to hit investors' pockets. And, although the markets are revamping, the real recovery is still a long way to come.
In June, the stock market started exhibiting positive signs, flagging the long-waited-for resurgence. And, although June 8 recorded the beginning of the rally during which Nasdaq 100 struck an all-time high, just four days later marked a massive sell-off, during which many stocks touched the bottom unseen from March.
Such unpredictable behavior caused experts to draw a parallel between stock and cryptocurrency markets. Vitalik Buterin, the founder of Ethereum, commented in his tweet:
What we expected: cryptocurrency would normalize and become more like the stock marketWhat happened: the outside world went crazy and the stock market became more like cryptocurrency— vitalik.eth (@VitalikButerin) June 12, 2020
Stocks vs Crypto: Which is better during a crisis?
While it may seem that the stock market is a "safer" and more reliable way during times of crisis, it's not always true. Some major banking institutions experienced losses of over 50%, while with smaller companies in the oil industry, the fall in stock price may have spread up to 70%. While that may bring a promise of good returns once the economy is revived, it may still be a long way for stocks to reach levels seen back in January.
Instead, when it comes to cryptocurrency, the market is rather not equated (contrary to expectations, Bitcoin dropped to a major year-to-date low on March 13 – and that happened in the time when it was expected to act as 'safe haven'), it is more dependent on internal system factors – and one of them may be the third Bitcoin halving event which occurred on May 11, 2020. That showed a similar level of fluctuation towards what the stock market now experiences.
If asking where it is better to invest during a crisis, there is no definite answer. Stock and cryptocurrency markets are both equally opportunistic, and their performances are mostly reactive to some external events (and the upcoming presidential elections in the US may be one of them – at least in the case of the stock market). The cryptocurrency market is mostly subject to its own rules or mechanisms and can fluctuate largely depending on fork events, rise in mining activity, and of course, announcements on its legal status. 
However, there is always a question of gains and losses. While the price of Bitcoin can unexpectedly go down 61% in just one day, as was the case in March (and revamp to the same level in about a month' time, as it happened in April), price fluctuations of stock markets are more even – it takes longer to drop and more longspun to recover.
This way, it depends on individual preferences of investors of whether they are willing to accept a higher degree of risk of uncertainty and often unpredictability, or would rather stick to verified traditional financial instruments.
Get Daily Crypto News On Facebook | Twitter | Telegram | Instagram
DISCLAIMER Read MoreThe views expressed in the article are wholly those of the author and do not represent those of, nor should they be attributed to, ZyCrypto. This article is not meant to give financial advice. Please carry out your own research before investing in any of the various cryptocurrencies available.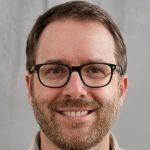 I'm a highly experienced and well respected author in the field of cryptocurrencies. I have been involved in the industry since its early days and I have seen it grow and change over time. My work is highly regarded by my peers because of my clear and concise writing style. I'm a thought leader in the field of cryptocurrencies and my work reflects the deep understanding of the technology that I pursue. I'm a regular contributor to leading industry publications and my work has been featured in major news outlets. I'm a sought-after speaker on the topic of cryptocurrencies and I have presented at many leading conferences.