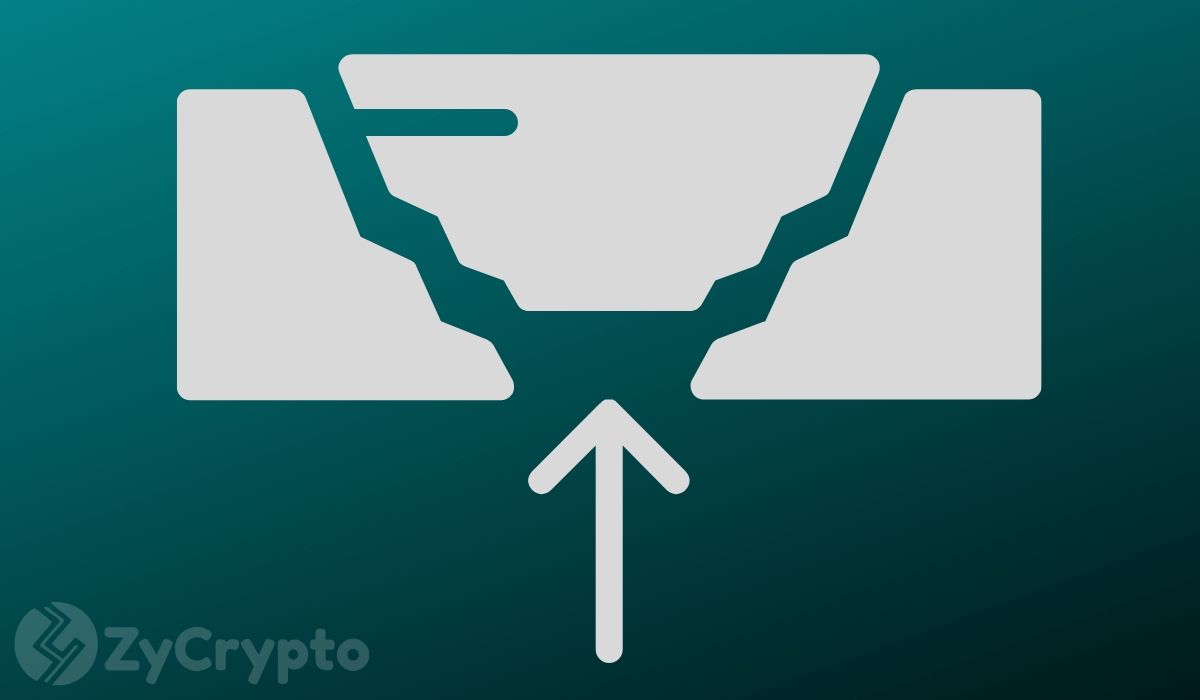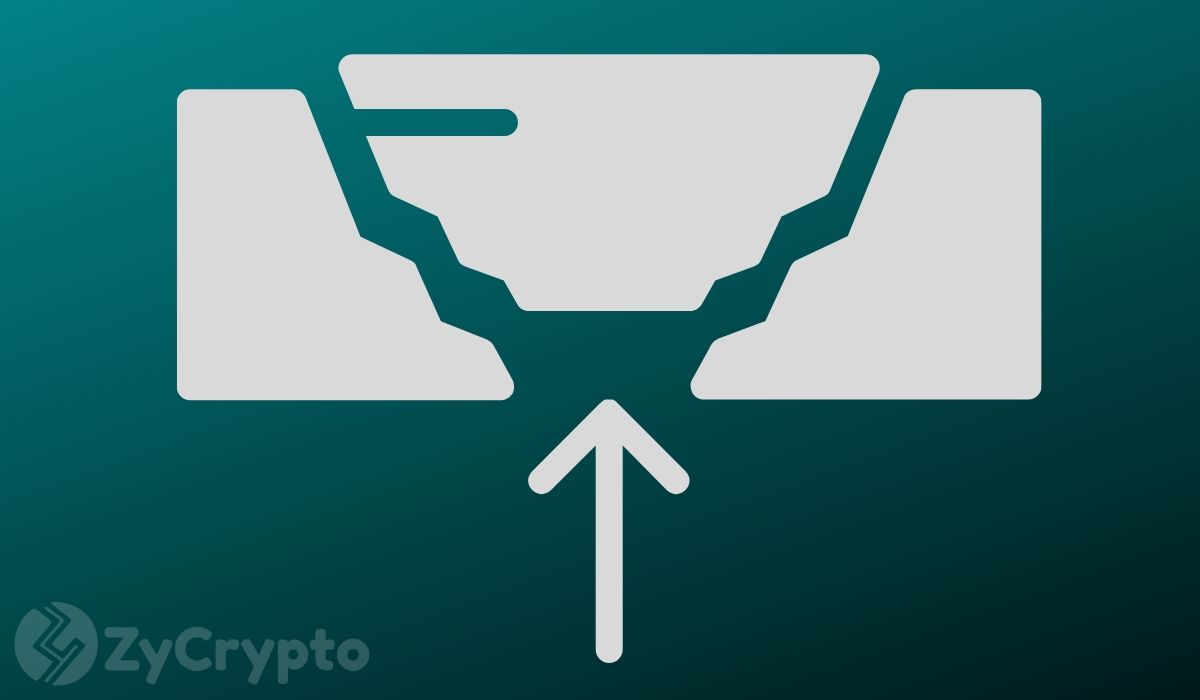 Why Blockstream's Adam Back Is Convinced Bitcoin Will Shatter $300,000 Even Without Institutional Investors ⋆ ZyCrypto
Advertisement
&nbsp

&nbsp
Blockstream CEO Adam Back is of the opinion that bitcoin will eventually cross the $300k mark even without the participation of institutional investors. Per Back, retail investors -who have been backing BTC even since its debut 11 years ago- will be enough to spark a rally that takes bitcoin to these heights as institutional investors remain on the sidelines.
The Current Crisis Makes $300,000 Per BTC Attainable
In a recent interview with Bloomberg, the bitcoin OG noted that he still believes in bitcoin's prospects to date. Back said he is still mining BTC and he never liquidates his holdings as he believes its price will appreciate.
Back, who is known for designing the Hashcash system -the same proof-of-work system that is used in bitcoin- explained that retail investors will be enough to push bitcoin to astronomical levels, especially, considering the current coronavirus-ridden climate.
He cites the ongoing money printing across the globe as one of the factors that will drive more retail investors to bitcoin. As such, the top crypto will not even need the entry of the long-sought-after institutional investors in order to moon.
"It might not require additional institutional adoption because the current environment is causing more individuals to think about hedging. And retaining value when there's a lot of money printing in the world."
Adam also explains a confluence of other tailwinds that will bolster bitcoin's bullish case. For instance, millions of people are now working from home amid COVID-19 lockdowns. Also, shares, bonds, and property are currently overpriced. This makes it rather hard to accrue any sizable yields from the respective investments. "It is causing people to think about the value of money and looking for ways to preserve money," he adds.
That said, Back expects retail investors to drive the bitcoin price to $300,000 within the next five years.
He also spoke about the recent public criticism by Goldman Sachs, arguing that the investment bank lacks a clear understanding of digital scarcity and the overall value of bitcoin. To him, this only means that "there's still a lot of headroom for price appreciation and adoption in the market".
No, I Am Not Satoshi Nakamoto: Adam Back
The puzzle of Satoshi's true identity has always lingered in the crypto community. Adam Back, in particular, has been suspected to be the pseudonymous bitcoin creator as most people think he fits the profile. For instance, Back is believed to have been the very first person Satoshi contacted back in 2008.
However, Back has always maintained that he is not Satoshi. In his interview with Bloomberg, he once again dismissed this theory stating:
"No, I am not. It's generally viewed at this point as better that the founder of Bitcoin is not known because a lot of people have a hierarchical mindset. If you read about a technology, you try to figure out who is the CEO of a company, and people want to ask questions. Because Bitcoin is more like digital gold, you wouldn't want gold to have a founder. For Bitcoin to keep a commodity-like perception, I think it's a very good thing that Satoshi stays out of the public."
Does this imply that he would not admit to it even if he was indeed Satoshi?
Get Daily Crypto News On Facebook | Twitter | Telegram | Instagram
DISCLAIMER Read MoreThe views expressed in the article are wholly those of the author and do not represent those of, nor should they be attributed to, ZyCrypto. This article is not meant to give financial advice. Please carry out your own research before investing in any of the various cryptocurrencies available.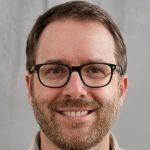 I'm a highly experienced and well respected author in the field of cryptocurrencies. I have been involved in the industry since its early days and I have seen it grow and change over time. My work is highly regarded by my peers because of my clear and concise writing style. I'm a thought leader in the field of cryptocurrencies and my work reflects the deep understanding of the technology that I pursue. I'm a regular contributor to leading industry publications and my work has been featured in major news outlets. I'm a sought-after speaker on the topic of cryptocurrencies and I have presented at many leading conferences.