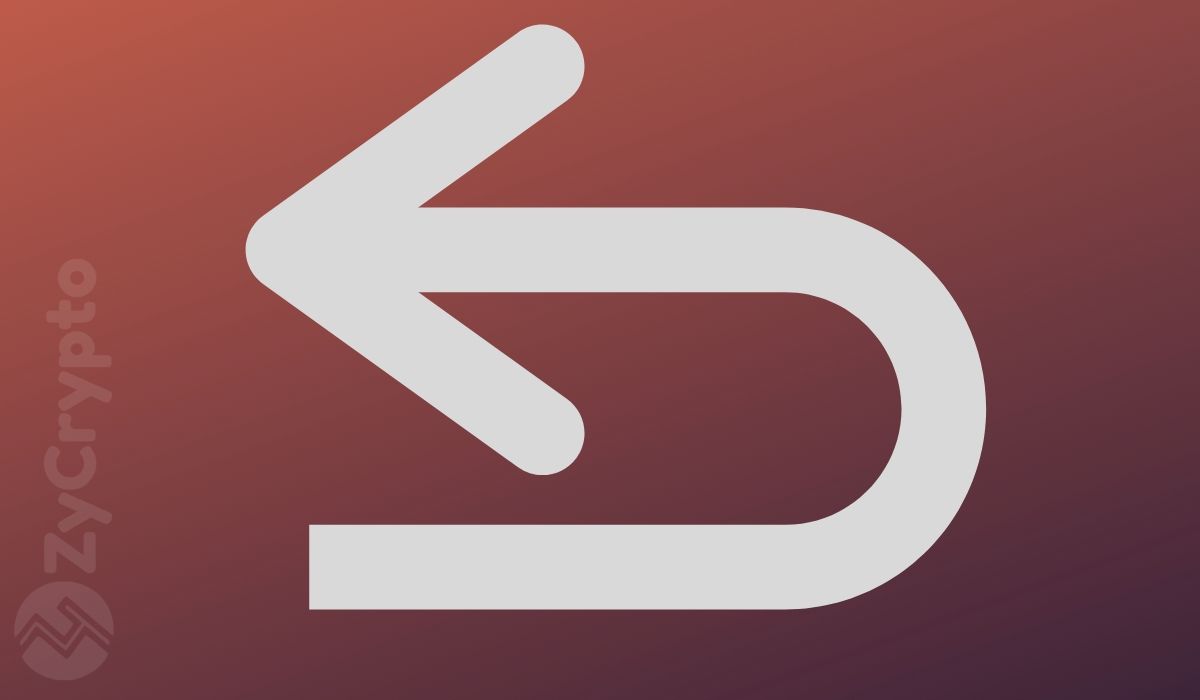 Why Bitcoin's Next Major Retracement Could Be Months Away ⋆ ZyCrypto
Advertisement
&nbsp

&nbsp
Bitcoin has been in a strong uptrend for around 2 months but has been stalling recently. The digital asset is currently ranging between $9,000 and $10,000 while its trading volume continues shaking every day.
Bitcoin is now in a daily equilibrium pattern but the range is still too wide for a breakout to occur. According to a recent report, Grayscale Trust Fund is currently buying more Bitcoin than is being mined since the 2020 halving.
Basically, Grayscale is buying up all the new Bitcoin supply and some more, according to the report provided by Kevin Rooke, Grayscale is buying BTC at a 1.5x rate of BTC mined. There is a clear growing interest in Bitcoin even though its price has been inert for quite some time.
It seems that institutional investors and trust funds are accumulating Bitcoin at an increasing rate. A bullish sign especially considering that the digital asset has shown signs of instability recently.
Is Bitcoin Bound To See Upside Without Any Problems For Months?
According to Josh Rager, a crypto analyst and Co-founder of Blockroots, yes.
1/ $BTC: Still waiting on that 30%+ pullback?Bitcoin had eight 30%+ pullbacks last market uptrend but the average time between each pullback was 98 daysBTC had a serious 26.3% pullback on May 17th, which means the next major retrace could be a couple months away pic.twitter.com/SwsNMYWNKb— Josh Rager 📈 (@Josh_Rager) May 28, 2019
On his chart, Rager states that Bitcoin has experienced eight 30% pullbacks in the past bull run with around 100 days in between. Rager pointed out that the last major retracement was on May 17th which could mean that the next one is months away. The idea here is that Bitcoin should continue with its uptrend without any issues for a few months but Rager also added that we might see the digital asset way more bullish this time around.
2/ While we can't base everything on one historical uptrend we do know that pullbacks will comeBut with institutions in the market now & battling for position, we may not see a major pullback (30%) for a while (July or August)Don't fomo but also have that knowledge in mind— Josh Rager 📈 (@Josh_Rager) May 28, 2019
Rager mentions the institutional interest in Bitcoin but warns investors about not FOMO'ing and that a retracement will be seen eventually.
Not everyone agrees with Rager but the overall interest in Bitcoin is factually growing. It might not affect Bitcoin in the short-term but it is a crucial factor in its long-term.
Will Bitcoin see a bull break within the next week or will the daily equilibrium tighten up even more? 
Get Daily Crypto News On Facebook | Twitter | Telegram | Instagram
DISCLAIMER Read MoreThe views expressed in the article are wholly those of the author and do not represent those of, nor should they be attributed to, ZyCrypto. This article is not meant to give financial advice. Please carry out your own research before investing in any of the various cryptocurrencies available.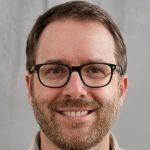 I'm a highly experienced and well respected author in the field of cryptocurrencies. I have been involved in the industry since its early days and I have seen it grow and change over time. My work is highly regarded by my peers because of my clear and concise writing style. I'm a thought leader in the field of cryptocurrencies and my work reflects the deep understanding of the technology that I pursue. I'm a regular contributor to leading industry publications and my work has been featured in major news outlets. I'm a sought-after speaker on the topic of cryptocurrencies and I have presented at many leading conferences.