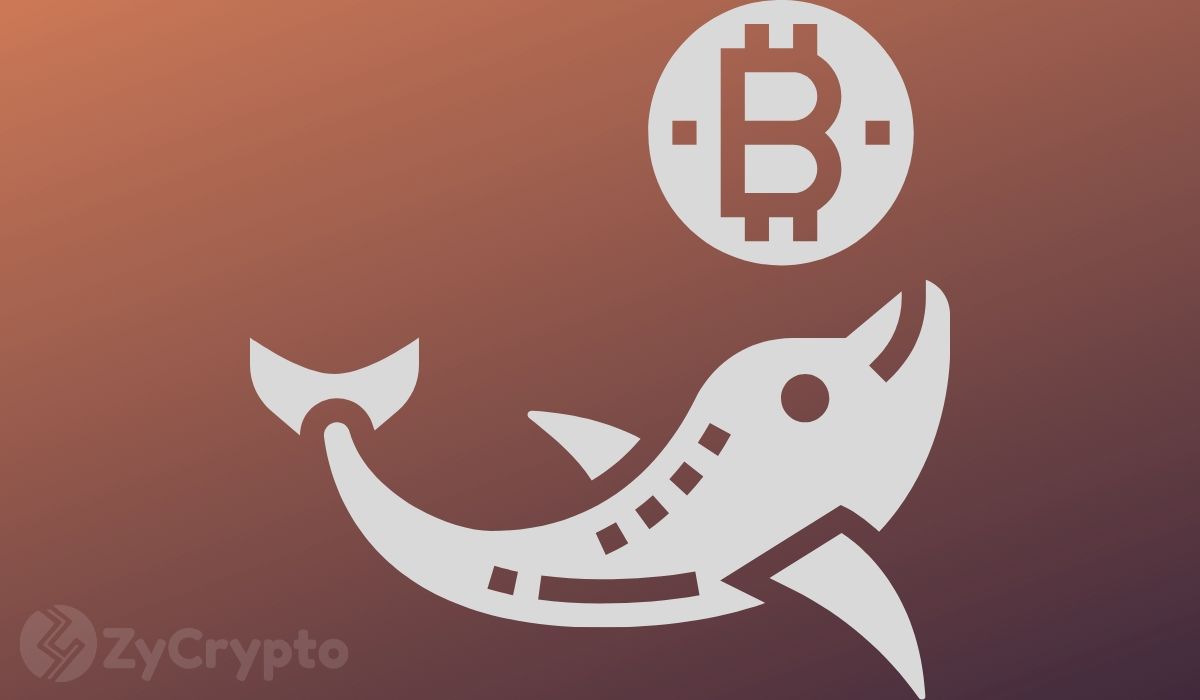 Whale Numbers Spring Up, Revealing Positive Market Sentiment For Bitcoin $10K Breakout ⋆ ZyCrypto
Advertisement
&nbsp

&nbsp
Another heavy brushoff from $10,000 is making investors and traders uncomfortable as Bitcoin continues waning, currently trading at $9,400 at the time of writing. Clearly, all the rejections are not exactly a good thing for Bitcoin's sentiment, however, it's notable that bears aren't getting an extensive correction.
BTC has lost the daily 12-EMA and the 26-EMA for the first time since May 21, a notable fall. Fortunately, the long-term trendline created since March 12 is still intact. The newest trendline formed on May 11 is also intact which means Bitcoin is still bullish overall. 
The decline in overall volume continues but not everything is bad news for Bitcoin. Some fundamental metrics are extremely bullish and indicating that Bitcoin could soon finally get that $10,000 break.
Will These Positive Fundamental Metrics Help Bitcoin?
According to the most recent statistics by Santiment, the number of Bitcoin whales continue to go up. Over 70 new addresses containing 100 to 1,000 BTC have joined the network since June 3.
A notable increase that indicates a lot of people are willing to hold Bitcoin. Looking at the number of shorts vs longs on most exchanges, longs are dominating quite clearly.
On average, there are around 82% long positions compared to only 18% short positions. The number is even higher for Ethereum. For instance, on BitMEX, Ethereum has 91.4% of longs vs only 8.5% shorts. 
Other important fundamental metrics in favor of Bitcoin are the number of Bitcoin inside exchanges and the number of active addresses. Exchanges have observed a significant increase in Bitcoin withdrawals over the past 3 months.
Chart By SantimentThis indicates that a lot of people want to keep their Bitcoin inside their personal wallets, meaning they are willing to hold and have no interest in selling.
Will Bitcoin's positive fundamental metrics be the spark of a new attempt to finally crack $10,000?
Get Daily Crypto News On Facebook | Twitter | Telegram | Instagram
DISCLAIMER Read MoreThe views expressed in the article are wholly those of the author and do not represent those of, nor should they be attributed to, ZyCrypto. This article is not meant to give financial advice. Please carry out your own research before investing in any of the various cryptocurrencies available.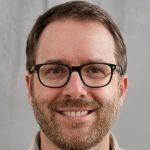 I'm a highly experienced and well respected author in the field of cryptocurrencies. I have been involved in the industry since its early days and I have seen it grow and change over time. My work is highly regarded by my peers because of my clear and concise writing style. I'm a thought leader in the field of cryptocurrencies and my work reflects the deep understanding of the technology that I pursue. I'm a regular contributor to leading industry publications and my work has been featured in major news outlets. I'm a sought-after speaker on the topic of cryptocurrencies and I have presented at many leading conferences.