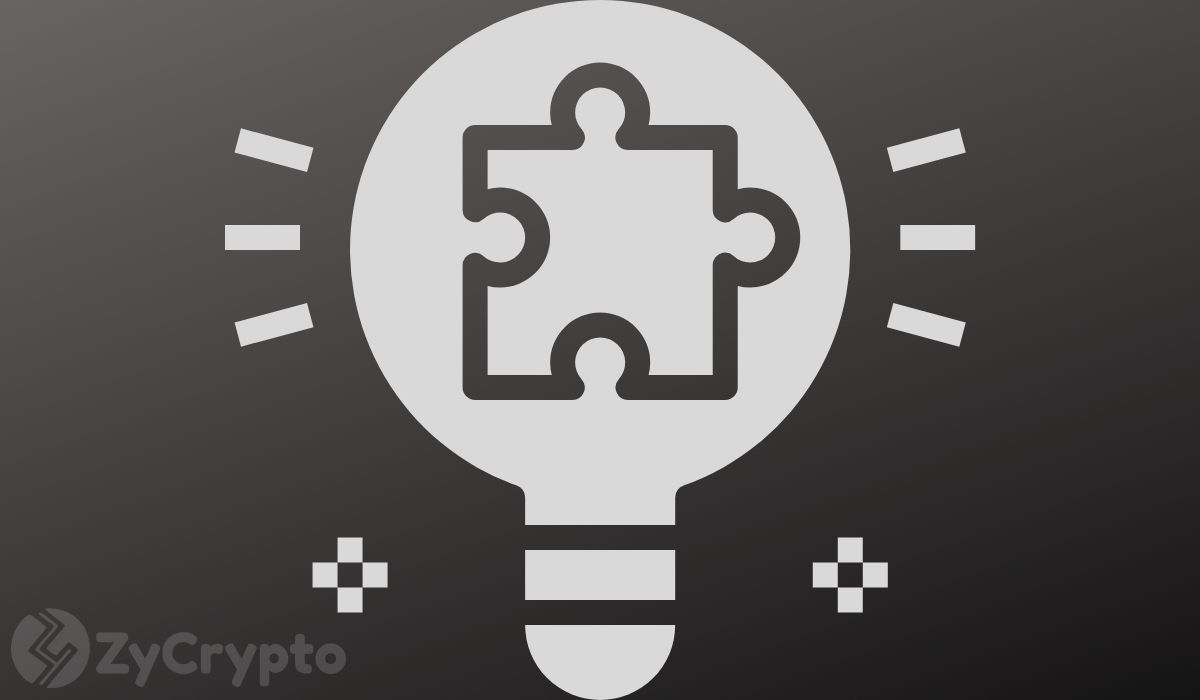 Top Venture Capitalist Believes These "Solid" Altcoins Will Outshine Bitcoin In Forthcoming Parabolic Bull Run ⋆ ZyCrypto
Advertisement
&nbsp

&nbsp
In recent weeks, bitcoin's price action has been quite volatile with the crypto-asset drifting between $8Ks and $10Ks. From a macro perspective, this price action has actually been more of consolidation under the $10k resistance level.
The king of cryptocurrencies is exchanging hands at $9,734.65 at the time of writing. Yet, a venture capitalist sees a blistering bull run that will put the bitcoin price at around $150,000.
BTC Could Go 1,500% Higher From Here
A boom in crypto prices may just be around the corner. On June 4, the co-founder of Blockfyre, Simon Dedic, took to Twitter to share his bold forecasts for the prices of the top cryptocurrencies. Mr. Dedic believes a ferocious bull market awaits and BTC will likely reach $150,000, marking a stunning growth of circa 1,500%.
During the 2017 bull market, BTC's face-melting rally to $20,000 attracted a lot of mainstream media attention, which resulted in unprecedented investor FOMO. As such, investors were willing to pour their money into any crypto-asset in hopes of making mammoth investment returns  – just like the ones printed by BTC.
While Dedic sees a 2017-like bull market returning, he doesn't think it will be the same as it was back then. Altcoins will rally alongside BTC as well. But – and this is the important part – only a few solid alts will pump. Moreover, these few altcoins will outshine the flagship cryptocurrency.
A Handful Of Solid Altcoins Poised To Outperform Bitcoin
As mentioned above, Dedic sees BTC breaking past its previously established ATH and trading at $150,000 in the next bull cycle. The venture capitalist, however, notes that only a couple of altcoins that he describes as "solid" will skyrocket.
For instance, Dedic believes ethereum will climb to $9,000. This will represent an increase of over 3,600% from current levels. He also believes Binance Coin (BNB) which is currently valued at $17.45, will rally 2,700% to $500.
Chainlink (LINK) and Tezos (XTZ) are both predicted to hit $200 from their current price levels, suggesting that they would surge 4,500% and 6,750% respectively.
However, all these price targets pale in comparison to Dedic's forecast for the twenty-eighth ranked cryptocurrency, VeChain (VET). The price target for VET? A new all-time high of $1. This would represent an outlandish growth of over 15,000% from the current price of around $0.007478.
In 2017, you could have bought literally any alt and it was a good investment.Imo this won't happen again.However, I still believe that the bull run will return, pumping the few solid alts out there.Predictions:$BTC $150k$ETH $9k$LINK $200$BNB $500$VET $1$XTZ $200— Simon Dedic (@scoinaldo) June 4, 2020
Anybody looking at these price targets might be left racking their brains, possibly trying to figure what catalyst could possibly trigger four-percentage and five-percentage gains.
It is difficult to tell whether the said lofty predictions will become a reality insofar as the crypto market unpredictability is taken into account. The crypto space is evolving rapidly and the global economy is currently under pressure due to the coronavirus pandemic. 
We'll wait to see if any of Dedic's price targets are attained.
Get Daily Crypto News On Facebook | Twitter | Telegram | Instagram
DISCLAIMER Read MoreThe views expressed in the article are wholly those of the author and do not represent those of, nor should they be attributed to, ZyCrypto. This article is not meant to give financial advice. Please carry out your own research before investing in any of the various cryptocurrencies available.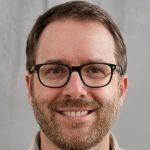 I'm a highly experienced and well respected author in the field of cryptocurrencies. I have been involved in the industry since its early days and I have seen it grow and change over time. My work is highly regarded by my peers because of my clear and concise writing style. I'm a thought leader in the field of cryptocurrencies and my work reflects the deep understanding of the technology that I pursue. I'm a regular contributor to leading industry publications and my work has been featured in major news outlets. I'm a sought-after speaker on the topic of cryptocurrencies and I have presented at many leading conferences.