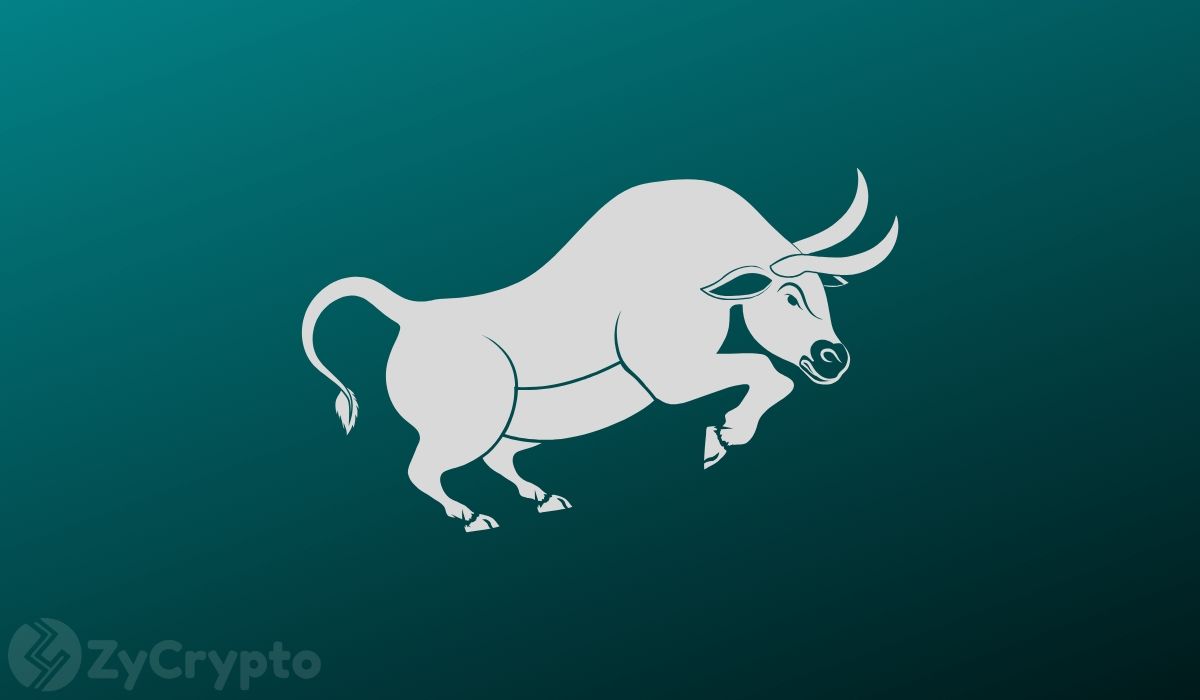 Time's Running Out For Bears, Analyst Says A Full-Blown Bitcoin Bull Trend Is Coming ⋆ ZyCrypto
Advertisement
&nbsp

&nbsp
Some Bitcoin bulls have in recent weeks questioned the possibility of Bitcoin rallying to record highs. This is especially as it continues to fail to break above key resistance. But one analyst says it's just a matter of time.
According to market analyst going by Twitter handle @BTC_JackSparrow, Bitcoin has been posting one of the longest bullish patterns, based on strong accumulation under $10K. While Bitcoin has largely traded sideways for the last few weeks, investors and miners alike have capitalized on this to HODL.
Price has been ranging under often tested resistance for almost 6 weeksFull VNo previous highs taken outSo far zero confirmations on bearish market structure3 weekly sell-off attempts that have failedWeekly closed higher yet againClock's ticking for the bears pic.twitter.com/q8bWmqSC1G— //Ethereum ack 🐾 (@BTC_JackSparrow) June 8, 2020
During this time as the analyst notes, the bears have on several occasions tried to pull Bitcoin down but to no success. Every time Bitcoin comes under strong bearish pressure, $8,400 and $8,800 supports have proven adequate with a rebound above $9K almost guaranteed in a few hours.
Bitcoin now can only look to break above with bears almost entirely fended off. But for this, Bitcoin might need just the right trigger.
U.S Officially In A Recession
One possible catalyst is a negative interest rate announcement by the FED later this week. Experts believe that the FED will vote to extend the zero interest rates set earlier in the year. But there is no certainty. This especially since the National Bureau of Economic Research, which is mandated with dating recessions, made it official that the U.S is in one.
The Bureau further added that the economy went into a recession in January. In the past, it has taken months of negative growth before the economy has gone into a recession but the pandemic was far more destructive, sending the economy into a recession in weeks.
Now it's a matter of how much damage it will cause and how long it will last. Although businesses have begun opening and people began going to work, the pandemic is not over. And with neither a treatment or vaccine ready, there is a fear of the second wave of infections.
Bitcoin was born out of a recession to ensure that people had a safe haven. After more than 10 years of adoption and growth, the final test is here.
Get Daily Crypto News On Facebook | Twitter | Telegram | Instagram
DISCLAIMER Read MoreThe views expressed in the article are wholly those of the author and do not represent those of, nor should they be attributed to, ZyCrypto. This article is not meant to give financial advice. Please carry out your own research before investing in any of the various cryptocurrencies available.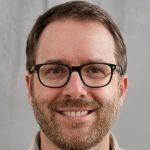 I'm a highly experienced and well respected author in the field of cryptocurrencies. I have been involved in the industry since its early days and I have seen it grow and change over time. My work is highly regarded by my peers because of my clear and concise writing style. I'm a thought leader in the field of cryptocurrencies and my work reflects the deep understanding of the technology that I pursue. I'm a regular contributor to leading industry publications and my work has been featured in major news outlets. I'm a sought-after speaker on the topic of cryptocurrencies and I have presented at many leading conferences.