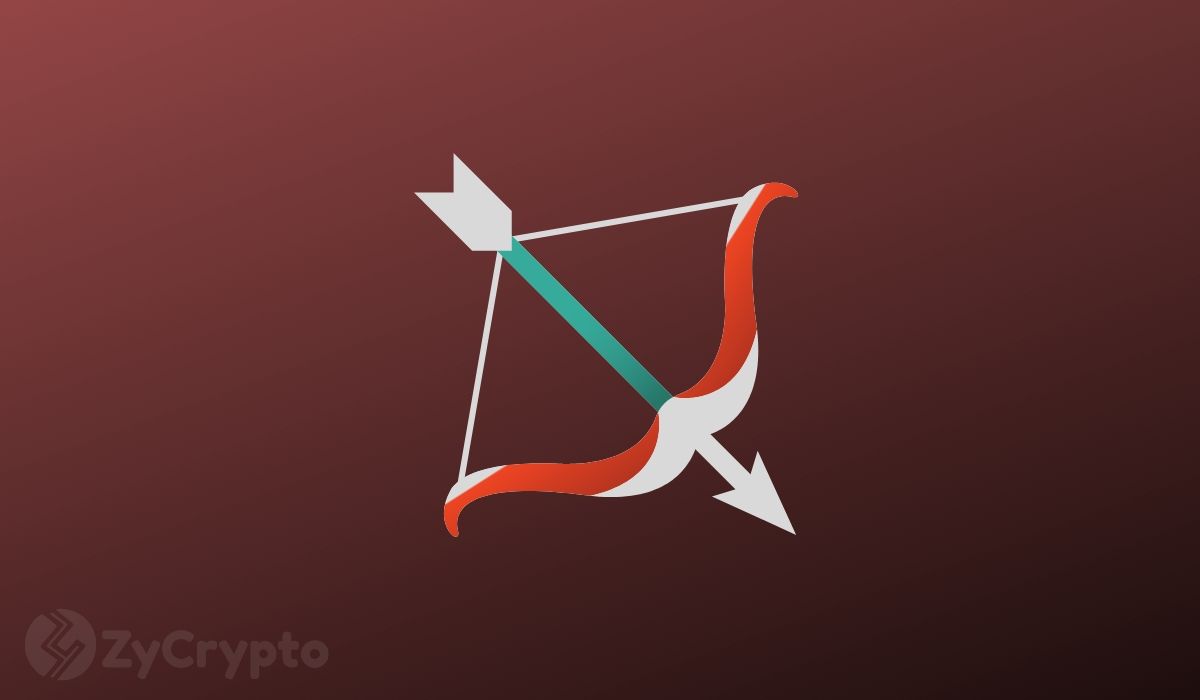 This Technical Pattern Predicts Nightmare Bitcoin Downtrend For At Least 18 Weeks ⋆ ZyCrypto
Advertisement
&nbsp

&nbsp
Bitcoin has registered a generally lackluster performance over the past couple of weeks as it fails to make a decisive move. The crypto-asset has been oscillating within the mid-$9k level, all while the US stock market rockets to new highs.
The lack of a strong uptrend has shattered the hopes of bullish investors who have been expecting a full-fledged bull run since the halving in May. Let's be pretty honest, sideways price action is not interesting for investors who are longing for a moon landing. 
Much to the chagrin of these investors, such a rally might not happen for a while. A crypto analyst has recently noted that the top cryptocurrency may be in for a brutal downtrend for at least 18 days.
Momentum On Gaussian Channel Could Wreak Havoc On BTC Bulls For At Least 18 Weeks: Analyst
Analyst Dave The Wave says that BTC may be headed for approximately 18 weeks of bloodshed.
Writing on Twitter on June 9, Dave The Wave pointed out that momentum on the Gaussian channel looks like it is about to turn down. This, he said, could lead to BTC seeing "at least 18 weeks of red".
The analyst further noted that the momentum indicator on BTC's Gaussian channel has a tendency of going red about a year after the peak, which supports the idea of a possible bearish market trend.
BTC's Weekly Close Is A Keystone
At the moment, all eyes are on BTC as we all await the crypto-asset's next big move. Another well-known analyst, Josh Rager, recently noted that BTC's weekly candle is significant in order to successfully dismantle the persistent resistance at the $10k region. 
Referencing the chart that can be seen below, Rager explained that BTC needs to close just a few hundred dollars higher on the weekly so as to officially enter a real bullish cycle.
So where will the bitcoin price be 18 weeks from now? No one knows exactly. But BTC's price action in the coming days should give investors some sort of clarity as to where it may be headed in the months ahead.
Get Daily Crypto News On Facebook | Twitter | Telegram | Instagram
DISCLAIMER Read MoreThe views expressed in the article are wholly those of the author and do not represent those of, nor should they be attributed to, ZyCrypto. This article is not meant to give financial advice. Please carry out your own research before investing in any of the various cryptocurrencies available.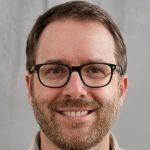 I'm a highly experienced and well respected author in the field of cryptocurrencies. I have been involved in the industry since its early days and I have seen it grow and change over time. My work is highly regarded by my peers because of my clear and concise writing style. I'm a thought leader in the field of cryptocurrencies and my work reflects the deep understanding of the technology that I pursue. I'm a regular contributor to leading industry publications and my work has been featured in major news outlets. I'm a sought-after speaker on the topic of cryptocurrencies and I have presented at many leading conferences.