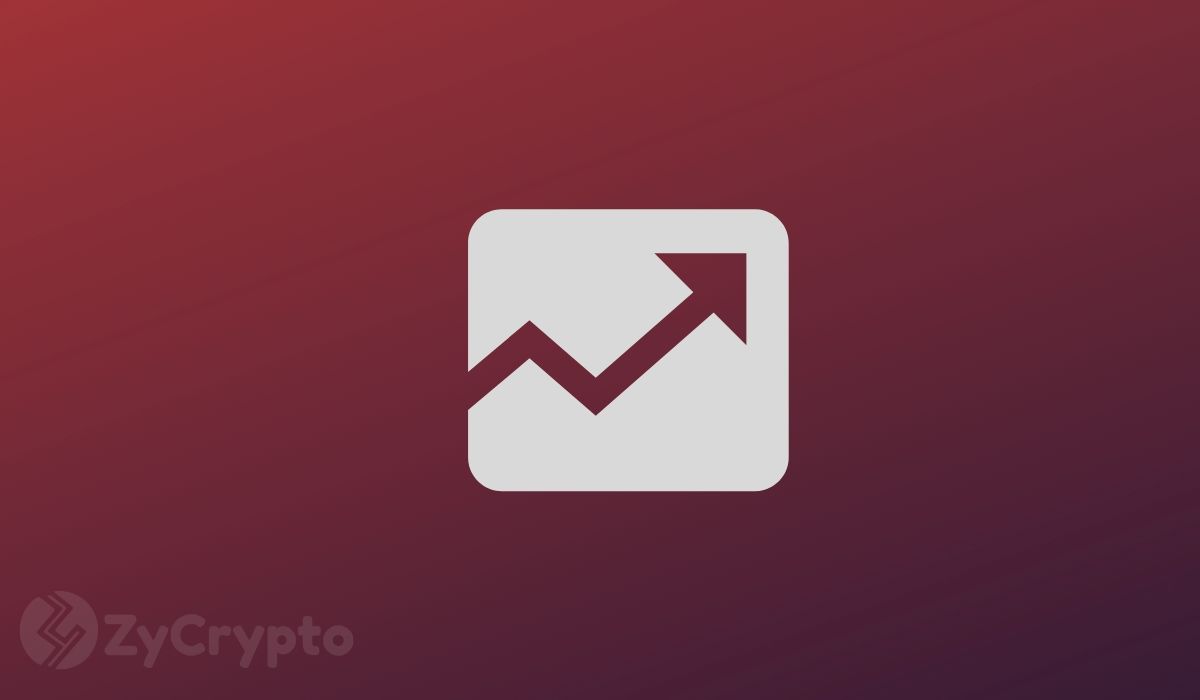 Tether's USDT Issuance Possibly Led to the Bitcoin Price Surge After March Dip, Data Suggests ⋆ ZyCrypto
Advertisement
&nbsp

&nbsp
Bitcoin (BTC) has recorded a sustained upward momentum over the past couple of months with the digital asset's price even surpassing the $10,000 level at some point. The virtual currency's performance continues to defy odds as mainstream financial markets are struggling with the effects of the Covid-19 driven economic crisis.
Bitcoin price surge tied to Tether
Crypto experts, industry insiders, and investors continue to speculate about the potential root of the leading cryptocurrency's price charge. Some of the commonly cited reasons include the bitcoin halving, central banks printing more money, and bitcoin being viewed as a safe-haven asset. All these are valid factors that have played a major role in bitcoin's price charge.
One crypto trader and blockchain analyst has however taken a different approach in trying to establish the triggers behind the recent bitcoin price charge. Soojin Lim, the CryptoQuant co-founder, has suggested that bitcoin's surge could be linked to the increased issuance of the Tether stablecoin on the Ethereum blockchain. 
According to Lim, Tether issuance spiked after the massive crypto market dip in Mid-March. Since then, she observed via this tweet that there has been a surge in the amount of new Tether tokens that has been accompanied by a spike in Bitcoin price. 
Lim was quick to note that the spikes in Bitcoin price usually occurred simultaneously with USDT redemption. Based on the graphical representation captured on Lim's follow-up tweet there is substantial correlation between the two that back this claim. 
But, the seasoned crypto analyst left her observation out for further inquiry by questioning the relationship between the two. She asked what could have been the precursor of bitcoin price surges before the mid-March dip.
BTC maintains an upward trajectory
The leading cryptocurrency is on course to reaching a new all-time price as it continues to consolidate and build some positive upward momentum. Bitcoin has retained its upward trajectory following a bullish start to the year.
Now, the virtual asset is gearing for a prolonged bull run after the much-anticipated halving event that occurred in May. The leading cryptocurrency appears to have stabilized recently after undergoing one of its most consequential flash crashes yet.
Lim's observation provides an additional perspective on bitcoin's recent price movements and gives some insights about how its value could change in the future. For bitcoin investors, a closer look into the future issuance of the Tether stablecoin now appears to be of great significance as it could potentially affect its price. 
Get Daily Crypto News On Facebook | Twitter | Telegram | Instagram
DISCLAIMER Read MoreThe views expressed in the article are wholly those of the author and do not represent those of, nor should they be attributed to, ZyCrypto. This article is not meant to give financial advice. Please carry out your own research before investing in any of the various cryptocurrencies available.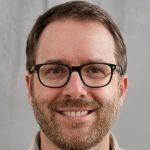 I'm a highly experienced and well respected author in the field of cryptocurrencies. I have been involved in the industry since its early days and I have seen it grow and change over time. My work is highly regarded by my peers because of my clear and concise writing style. I'm a thought leader in the field of cryptocurrencies and my work reflects the deep understanding of the technology that I pursue. I'm a regular contributor to leading industry publications and my work has been featured in major news outlets. I'm a sought-after speaker on the topic of cryptocurrencies and I have presented at many leading conferences.