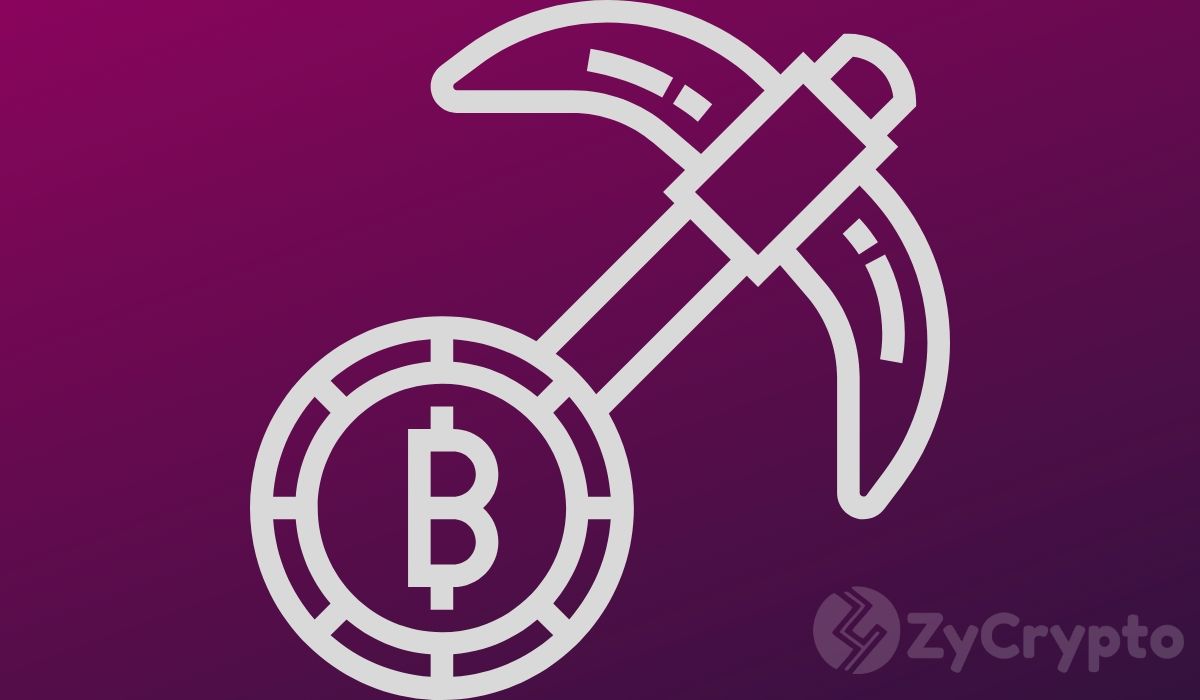 Struggling Miners Have Little Bitcoin Left To Sell And Its Bullish, Says Top Investor ⋆ ZyCrypto
Advertisement
&nbsp

&nbsp
Nearly one month ago, bitcoin underwent block reward halving. Yet, nothing much has changed since then as the price is yet to stage a full-scale bull run. In fact, bitcoin has been trading sideways ever since the halving and it recently faced a harsh rejection from $10,000, for the umpteenth time.
What has rather stood out, however, is the amount of bitcoin miners have been dumping into the market. Notably, BTC miners have been selling more coins than what they generate on a daily basis, raising fears of deeper declines in the bitcoin price in the near-term.
However, Adamant Capital founder Tuur Demeester believes the small and inefficient miners that have been running down their BTC inventor have little left to sell —and that is very bullish.
Struggling Miners Having Less Bitcoins To Sell Is Bullish: Tuur Demeester
Bitcoin's third halving was arguably the most anticipated event of 2020. This is because BTC registered parabolic rallies immediately after previous halvings. With a halving event, the miners' block subsidy is cut by half. After the recent halving, miners now receive only 6.25 BTC.
Market experts have long suggested that with the reduced revenues, most of the miners will hold their coins as they await a bitcoin rally rather than dumping the coins in the market at a loss. However, this has not been the case. Instead, struggling miners have been selling in order to at least cover their operation costs.
On-chain analytics firm Glassnode recently pointed out that the BTC outflows from miner wallets compared to the historic average is nearing record lows. This is according to the firm's Miner Outflow Multiple (MOM) indicator. MOM calculates this as a ratio of miner outflows in the US dollar against its 365-day moving average. As of June 5, this ratio stood at 0.6142 —almost half of the value recorded on the day of the halving. 
Commenting about this information, Tuur Demeester, a crypto influencer best known for investing in US-headquartered Kraken exchange via his Adamant Capital fund, noted that bitcoin investors should be upbeat about the bitcoin price as this is an overtly bullish sign.
"Healthy bitcoin miners are hodling, and struggling miners have little BTC left to sell. Bullish."
Bulls Remain In The Driver's Seat
Interestingly, all these coins being sold by miners are being bought primarily by Grayscale Investments which has been accumulating large amounts of BTC each week for its institutional clients who are possibly preparing for the next bull market.
Once the struggling miners have sold all their BTC, only the efficient miners who are willing to hold will be left behind —skewing the demand-supply economics in the bulls' favor. As such, a bull market will finally begin to take shape.
At the time of publication, bitcoin is trading at $9,689, representing a 0.34% loss on the day. But several analysts believe the coin's fundamentals are growing stronger by the day, which is likely to bolster higher prices. For instance, a senior analyst at Bloomberg Intelligence recently indicated that BTC is presently mirroring the 2016 performance after the second halving where it plummeted before rocketing to all-time highs.
Get Daily Crypto News On Facebook | Twitter | Telegram | Instagram
DISCLAIMER Read MoreThe views expressed in the article are wholly those of the author and do not represent those of, nor should they be attributed to, ZyCrypto. This article is not meant to give financial advice. Please carry out your own research before investing in any of the various cryptocurrencies available.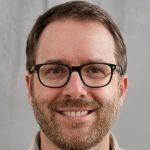 I'm a highly experienced and well respected author in the field of cryptocurrencies. I have been involved in the industry since its early days and I have seen it grow and change over time. My work is highly regarded by my peers because of my clear and concise writing style. I'm a thought leader in the field of cryptocurrencies and my work reflects the deep understanding of the technology that I pursue. I'm a regular contributor to leading industry publications and my work has been featured in major news outlets. I'm a sought-after speaker on the topic of cryptocurrencies and I have presented at many leading conferences.