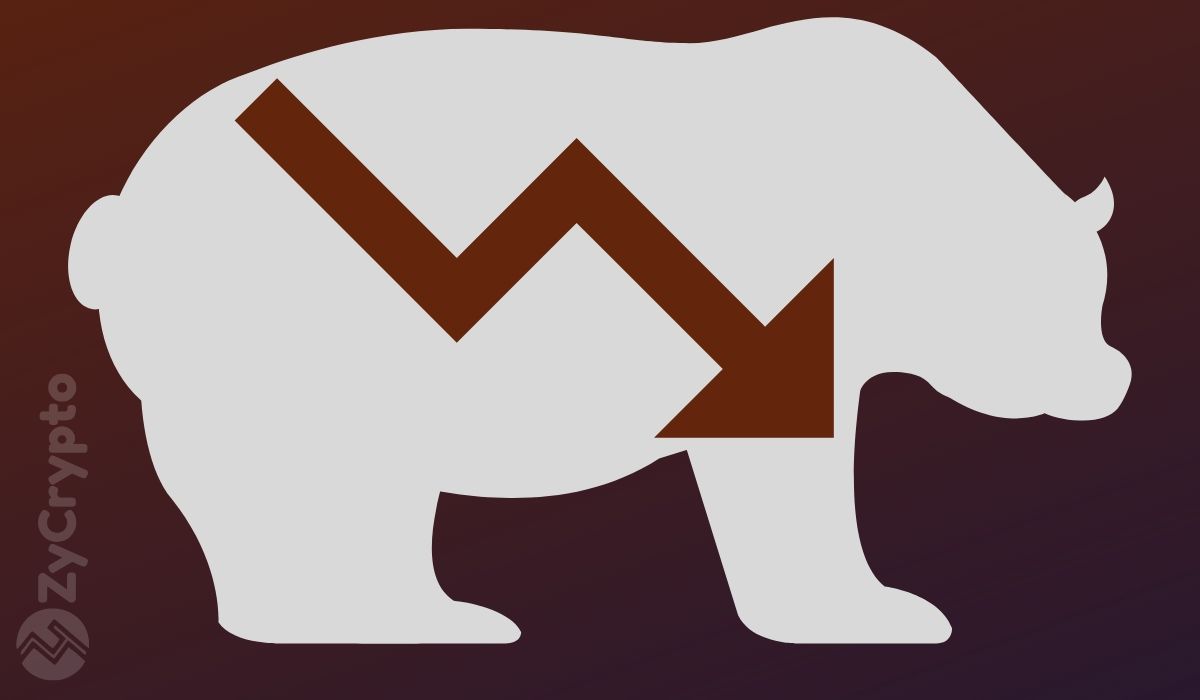 Pundit Reveals Where Bitcoin Price Is Likely Headed If This Crucial Support Level Fails To Hold ⋆ ZyCrypto
Advertisement
&nbsp

&nbsp
Bitcoin is back into the hands of the bears after a rejection yesterday from $10,000. Initially, bulls managed to break $10,000 on a few exchanges but got rejected and BTC dropped to $9,700, not a terrible rejection. Unfortunately, bears are seeing a lot of continuation today and Bitcoin is currently trading at $9,300 at the time of writing.
Currently, BTC is testing the daily 26-EMA after losing the 12-EMA, however, the candlestick hasn't closed just yet and bulls could still defend the 12-EMA by the end of the day. There is more trading volume today than in the last week, something notable in favor of the bears but it's still a relatively low volume. 
There are some key differences in this rejection, for instance, only around $17 million worth of Bitcoin was liquidated on BitMEX, a relatively low amount of Bitcoin considering the exchange usually sees hundreds of millions liquidated after Bitcoin rejections. This gradual retracement is far healthier and could indicate a lack of selling pressure.
Bitcoin Needs To Defend This Long-Term Support Trendline
Mati Greenspan, analyst, investor, and founder of QE4everyone has recently tweeted about Bitcoin's current situation. According to Greenspan, Bitcoin is testing a trendline formed since the crash on March 12. 
#Bitcoin now testing the yellow trendline as support. If she doesn't hold then next support likely comes at the blue line (200 DMA) or approximately $8,000.If the yellow line holds, we should see it back at $10k, quite possibly by EOD. 😎📈🌈🍀😂🚀🌛 pic.twitter.com/MWBnNjzzIm— Mati Greenspan (tweets are not trading advice) (@MatiGreenspan) June 11, 2020
In his tweet, Greenspan highlights this trendline with a yellow line. Bitcoin needs to trade above $9,000 approximately to defend this trendline. Greenspan also stated that if bulls lose this support level, the next support will most likely be found at around $8,000, however, if Bitcoin manages to stay above the trendline, $10,000 could be on the cards again. 
Despite Bitcoin trading sideways, major trust funds like Grayscale have continued to buy a tremendous amount of Bitcoins at increasing rates. Crypto investors are also withdrawing their coins from exchanges which indicates they are looking to hold Bitcoin for the long-term. Fundamentals seem to be positive for Bitcoin but they are not capable of pushing Bitcoin above the crucial $10,000 level.
Get Daily Crypto News On Facebook | Twitter | Telegram | Instagram
DISCLAIMER Read MoreThe views expressed in the article are wholly those of the author and do not represent those of, nor should they be attributed to, ZyCrypto. This article is not meant to give financial advice. Please carry out your own research before investing in any of the various cryptocurrencies available.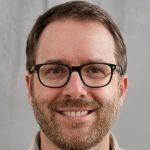 I'm a highly experienced and well respected author in the field of cryptocurrencies. I have been involved in the industry since its early days and I have seen it grow and change over time. My work is highly regarded by my peers because of my clear and concise writing style. I'm a thought leader in the field of cryptocurrencies and my work reflects the deep understanding of the technology that I pursue. I'm a regular contributor to leading industry publications and my work has been featured in major news outlets. I'm a sought-after speaker on the topic of cryptocurrencies and I have presented at many leading conferences.