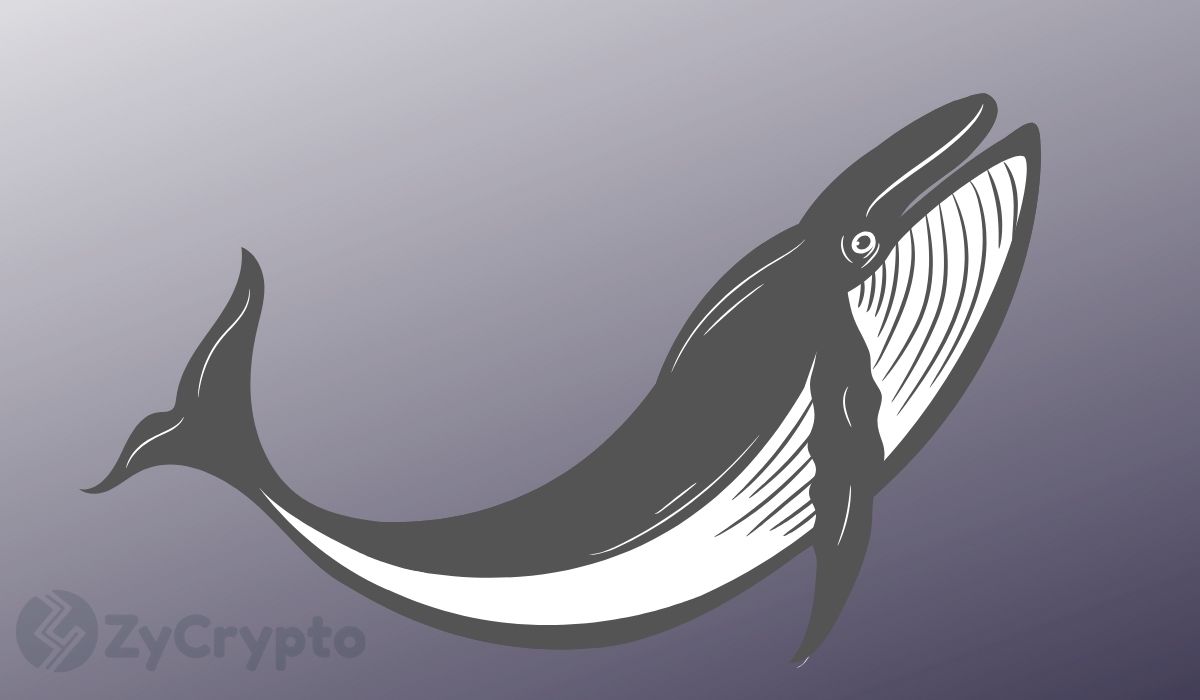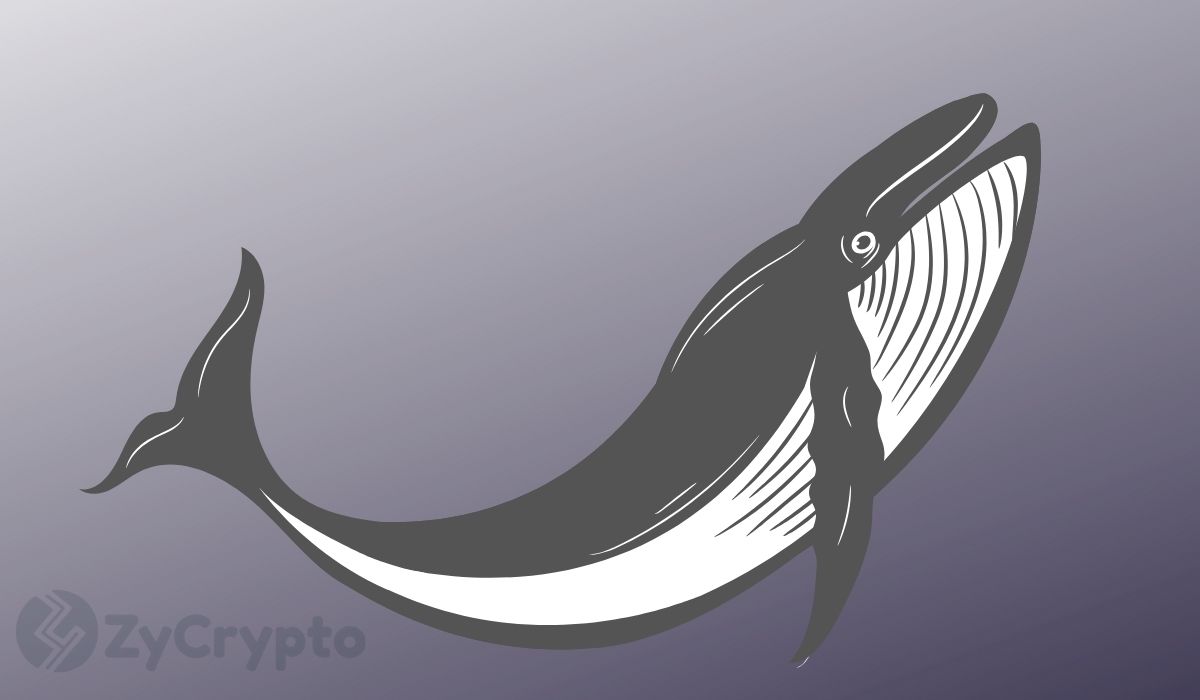 Peter Schiff Claims The Latest Bitcoin Rally Is Due To Major Manipulation By Whales ⋆ ZyCrypto
Advertisement
&nbsp

&nbsp
Bitcoin has registered a strong recovery the past few days from lows of around $8.6K. At the time of publication, BTC is sitting comfortably above $9,400. Perhaps the most interesting thing about this rally is that it came hot on the heels of public criticism from a mainstream investment bank. 
However, gold bug Peter Schiff is not convinced by the authenticity of the rally. Schiff believes it is purely market manipulation caused by bitcoin whales.
Schiff: Whales Are Manipulating BTC Price To Downplay The Impact Of Goldman Sachs' Criticism
Peter Schiff is fond of ridiculing the flagship cryptocurrency. He recently responded to a tweet from Tyler Winklevoss, the co-founder of Gemini cryptocurrency exchange, which noted that bitcoin laughed off Goldman Sachs' disparaging remarks with a stellar rally.
In his response a few hours ago, Schiff alluded that whales like Winklevoss are deliberately manipulating the bitcoin price "to downplay the significance of the bad news". He then called bitcoin a "pyramid scheme" that is running low on the supply of fools and enough institutional investors to keep it alive.
Probably due to whales like you manipulating the price higher to downplay the significance of the bad news. The supply of greater fools is running low, and is unlikely to include enough institutional investors to keep the pyramid scheme going.— Peter Schiff (@PeterSchiff) May 30, 2020
To no one's surprise, the crypto Twitter community joined forces against Peter Schiff, including Tyler Winklevoss who basically stated:
"As long as you're around, the supply of fools will never be running too low."
A Common Enemy
Although Tyler Winklevoss and Peter Schiff are at loggerheads with the price manipulation claims, they both agree on one thing: the ongoing money printing amid COVID-19 will accelerate a paradigm shift in the global economy.
They have both expressed their distrust in the actions taken by central banks, advising their followers to invest in stores of value like gold and bitcoin because fiat will get debased ultimately. Last month, Winklevoss suggested that the Federal Reserve has "set the stage for the rise of bitcoin". Schiff, on the other hand, recently advised investors to buy gold and silver as a hedge against the inflation he sees coming from all the monetary expansion.
Jerome Powell just said that there is no limit to how large the Fed's balance sheet can grow, and that the Fed can inflate the money supply endlessly without ever having to worry about inflation resulting in rising consumer prices. Famous last words. Buy #gold and silver now.— Peter Schiff (@PeterSchiff) May 29, 2020
In the current climate, market experts understand the importance of storing wealth in hard assets that are uncorrelated to the traditional stock markets, hence immune to inflation.
Get Daily Crypto News On Facebook | Twitter | Telegram | Instagram
DISCLAIMER Read MoreThe views expressed in the article are wholly those of the author and do not represent those of, nor should they be attributed to, ZyCrypto. This article is not meant to give financial advice. Please carry out your own research before investing in any of the various cryptocurrencies available.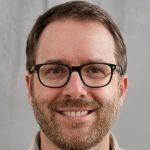 I'm a highly experienced and well respected author in the field of cryptocurrencies. I have been involved in the industry since its early days and I have seen it grow and change over time. My work is highly regarded by my peers because of my clear and concise writing style. I'm a thought leader in the field of cryptocurrencies and my work reflects the deep understanding of the technology that I pursue. I'm a regular contributor to leading industry publications and my work has been featured in major news outlets. I'm a sought-after speaker on the topic of cryptocurrencies and I have presented at many leading conferences.