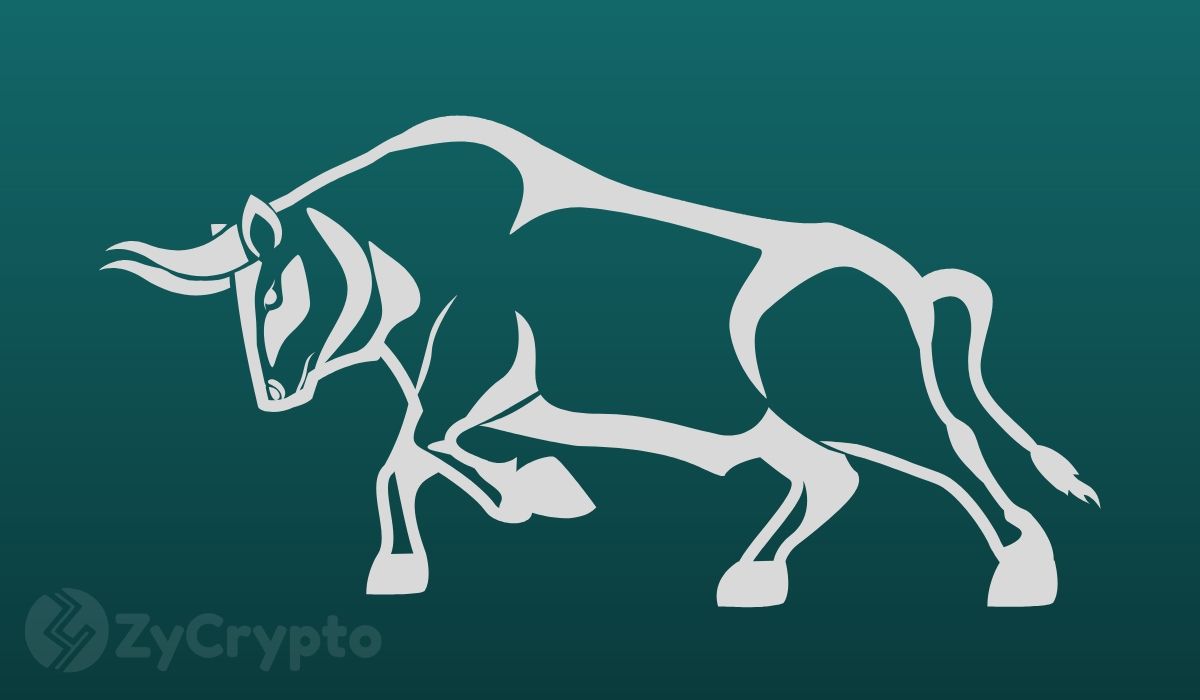 One Bullish Factor that Could Lead Bitcoin to Fresh All-Time Highs ⋆ ZyCrypto
Advertisement
&nbsp

&nbsp
Many analysts are warning of the arrival of possible inflation — driven by the uncontrolled impression of Fiat by the Fed as an economic measure to boost the economy hit by the COVID-19 pandemic— urging investors to buy Gold and other commodities, while others suggest investing in Bitcoin.
Today, Gold reached a price point not seen since 2012, causing a commotion on wall street, whereas silver jumped over 4%, grabbing many of last weekend's headlines.
Bitcoin, commonly known as "digital gold", can take advantage of these price increases, as it could experience a surge in adoption by many investors looking to leave fiat behind and put their money in a new digital storage of value.
According to billionaire investor Paul Singer, gold could be changed "literally multiples of its current price" as a result of inflation, a move that could lead BTC to pursue new ATHs following the correlation that both have had since the Black Thursday.
Billionaire investor Paul Singer stated in a letter to investors that he anticipates gold to soon trade at "literally multiples of its current price" due to inflation.The same factors driving this exponential growth are the ones that will lead Bitcoin to fresh all-time highs.— Cole Petersen (@ColePetersen14) May 17, 2020
Like Singer, the author of the best-selling "Rich Dad" series Robert Kiyosaki, said he "Bought more gold, silver, [and] Bitcoin" and made predictions about its prices, indicating that BTC could reach $75,000 in only 3 years — which doesn't seem to be that difficult if it follows the historical behavior after a halving.
ECONOMY dying. FED incompetent. Next BAILOUT trillions in pensions. HOPE fading. Bought more gold silver Bitcoin. GOLD @$1700. Predict $3000 in 1 year. Silver @ $17. Predict $40 in 5 years. Bitcoin @$9800. Predict $75000 in 3 years. PRAY for the BEST-PREPARE for the WORST.— therealkiyosaki (@theRealKiyosaki) May 16, 2020
Cryptocurrencies could take advantage of this future inflation, way more than any other type of currency, if people let go of the perception of "Safe Haven" and start to be used as a fiat substitute.
So far, Bitcoin continues to outperform Gold's gains by far, but it has yet to achieve the momentum that will allow it to go beyond its ATH, surpassing many analysts' price predictions that some investors consider unattainable.
Bitcoin is currently being traded at $9,728, up by 0.54% in price over the last 24 hours in a week that has seen hiking prices, as it seeks to overcome the $10,000 resistance it has struggled with, since last month.
We cannot guarantee that BTC will ever outperform gold in adoption – which would have an unimaginable effect in the whole crypto ecosystem — but as investor Paul Tudor said, BTC reminds him of gold saving the economy of the 1970s.
Get Daily Crypto News On Facebook | Twitter | Telegram | Instagram
DISCLAIMER Read MoreThe views expressed in the article are wholly those of the author and do not represent those of, nor should they be attributed to, ZyCrypto. This article is not meant to give financial advice. Please carry out your own research before investing in any of the various cryptocurrencies available.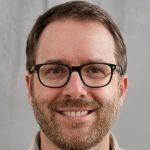 I'm a highly experienced and well respected author in the field of cryptocurrencies. I have been involved in the industry since its early days and I have seen it grow and change over time. My work is highly regarded by my peers because of my clear and concise writing style. I'm a thought leader in the field of cryptocurrencies and my work reflects the deep understanding of the technology that I pursue. I'm a regular contributor to leading industry publications and my work has been featured in major news outlets. I'm a sought-after speaker on the topic of cryptocurrencies and I have presented at many leading conferences.