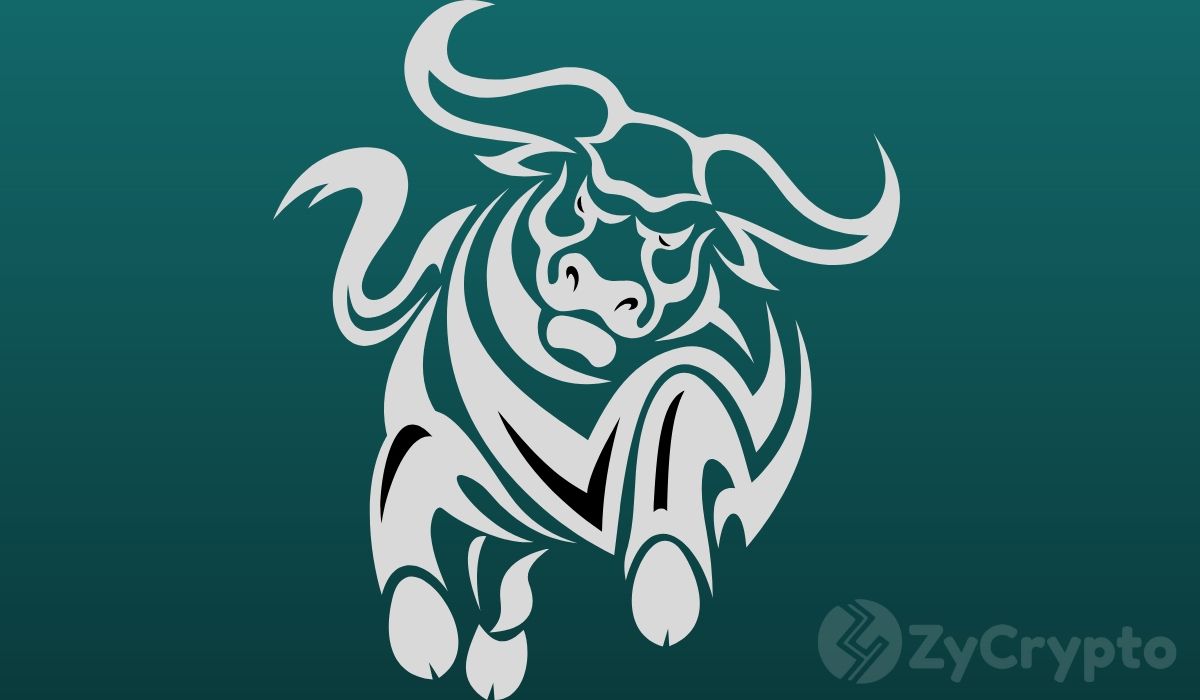 Number Of People Owning Over 100 BTC Rises, Suggesting Bulls Are About To Roar ⋆ ZyCrypto
Advertisement
&nbsp

&nbsp
As bitcoin continues consolidating within a narrow range, the number of bitcoin addresses holding more than 100 BTC has been rising steadily in recent days. According to the popular on-chain analytics firm, Santiment, the last previous times there was a significant increase in large bitcoin holders, BTC entered the bull territory.
Spike In Addresses Holding Over 100 BTC Has Previously Preceded Rallies
Bitcoin has matured faster than most people could have imagined. Over the past couple of months, the flagship cryptocurrency has shown some serious potential to be a sound store of value. 
As a result, new users have been onboarding the cryptocurrency in record numbers –not to mention the likes of Wall Street heavyweight Paul Tudor Jones. Moreover, people that are already actively HODLing have been increasing their exposure to the top asset.
Santiment noted in a tweet on June 10 that the number of bitcoin addresses holding more than 100 BTC has been rising over the past five days, despite declining at the start of the month. Per Santiment's data, 43 new bitcoin addresses have accumulated the digital asset to surpass the 100 BTC threshold over the said period.
This is is a positive sign for the bulls. For one thing, it implies that almost 16,000 BTC addresses own more than $17 million at the current market price. But it's even more significant than that. Santiment explains that the increase in large BTC holders over the past few months has always preceded a short-term bitcoin rally. 
The conclusion here is that if this BTC accumulation continues as the coin hovers around $9,700, it may set the stage for a promising rally past the key $10,000 level in the coming days. This idea is supported by some other three key indicators that suggest bitcoin could be on the cusp of a rally, as reported by ZyCrypto earlier.
Similarly, a decrease in the addresses holding 100-plus BTC would indicate a major price correction in the near-term, Santiment added.
Analyst Agrees With Bull Run Perspective
Santiment isn't the only market observer with a bullish expectation for Bitcoin. Analyst TheMoonCarl suggested that bitcoin could be about to enter its fifth phase as per PlanB's stock-to-flow model.
The analyst believes this could send BTC to $30,000 "very soon". Meanwhile, BTC is changing hands at $9,753.52 at the time of publication, up 0.57 percent on a 24-hour adjusted timeframe.
Get Daily Crypto News On Facebook | Twitter | Telegram | Instagram
DISCLAIMER Read MoreThe views expressed in the article are wholly those of the author and do not represent those of, nor should they be attributed to, ZyCrypto. This article is not meant to give financial advice. Please carry out your own research before investing in any of the various cryptocurrencies available.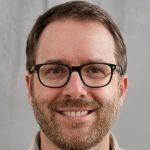 I'm a highly experienced and well respected author in the field of cryptocurrencies. I have been involved in the industry since its early days and I have seen it grow and change over time. My work is highly regarded by my peers because of my clear and concise writing style. I'm a thought leader in the field of cryptocurrencies and my work reflects the deep understanding of the technology that I pursue. I'm a regular contributor to leading industry publications and my work has been featured in major news outlets. I'm a sought-after speaker on the topic of cryptocurrencies and I have presented at many leading conferences.