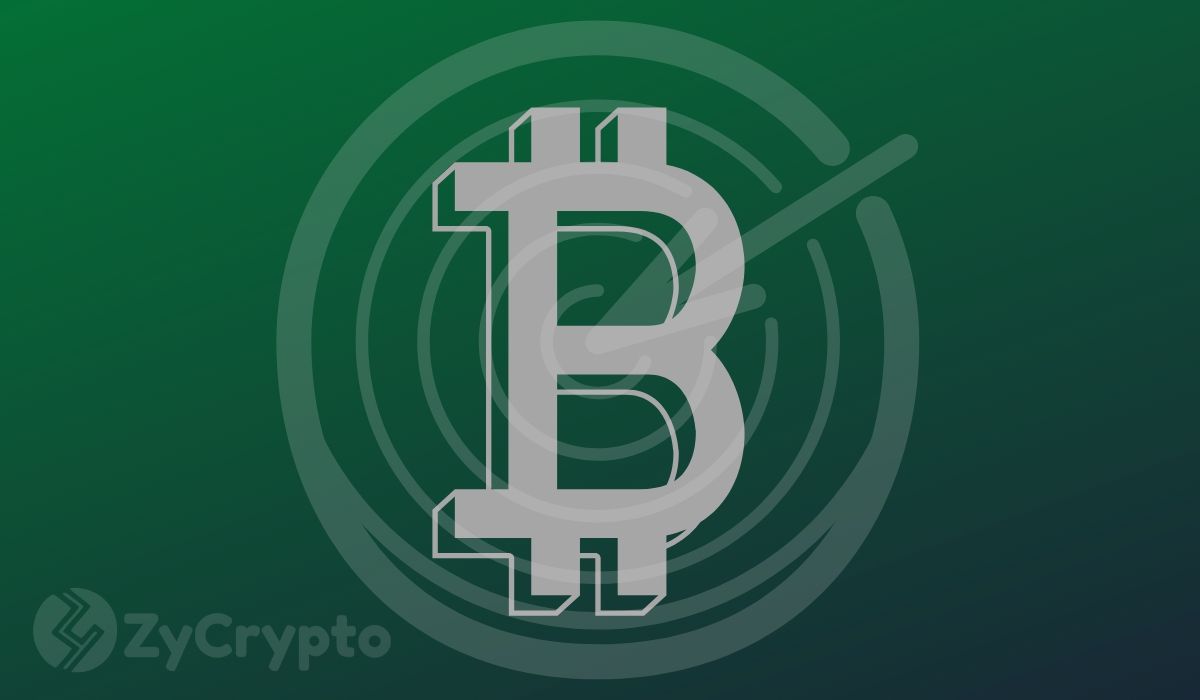 Michael Novogratz bets on Bitcoin's next move with BitMEX CEO Arthur Hayes ⋆ ZyCrypto
Advertisement
&nbsp

&nbsp
Following the flash crash that Bitcoin experienced on 2 June after going to $10,000, the crypto community has been left pondering on its next move. BitMEX CEO Arthur Hayes isn't left out of this quandary, but Galaxy Digital Founder and CEO Michael Novogratz isn't confused at all. In response to a tweet by Hayes asking where will Bitcoin go next, Novogratz says it is going up, with a dinner bet.
Higher. I'll bet you dinner.— Michael Novogratz (@novogratz) June 4, 2020
Bitcoin lost over $600 in just five minutes during the bust from the enviable $10k price within 5 mins on Tuesday this week. This dealt a significant blow to retail investors who bought the top as the Bitcoin FOMO kicked in. The number one cryptocurrency has started a slow but progressive recovery towards $10,000 again since and currently trades at $9,838.
A Bitcoin trader and analyst, Josh Rager had earlier said in a tweet that Bitcoin seems to be pressing upwards towards $10k again and is himself bullish and looking forward to shorting around the target price. Rager's and Novogratz's optimism makes sense especially as the weekend approaches. According to several reports, Bitcoin does better during weekends with the best ROI being recorded on Saturdays. This has been the trend for several years on end.
As the asset is currently trading above $9k, it will take just a little more than $100 gain to hit $10,000 again which should be easily reached if this weekend performs the same way previous ones did. Also, the recent market trends of the asset point to a potential upside move.
Recent data from Skew shows that Bitcoin Options Open Interest is growing at a very fast rate in this quarter. The options market according to the data is rapidly catching up with the more mature futures market as interest in the asset continues to soar.
At this rate, Novogratz's prognostication may not just be straight but Bitcoin may be heading even higher than that, but only time will tell what happens after the weekend is over.
Get Daily Crypto News On Facebook | Twitter | Telegram | Instagram
DISCLAIMER Read MoreThe views expressed in the article are wholly those of the author and do not represent those of, nor should they be attributed to, ZyCrypto. This article is not meant to give financial advice. Please carry out your own research before investing in any of the various cryptocurrencies available.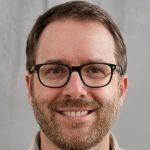 I'm a highly experienced and well respected author in the field of cryptocurrencies. I have been involved in the industry since its early days and I have seen it grow and change over time. My work is highly regarded by my peers because of my clear and concise writing style. I'm a thought leader in the field of cryptocurrencies and my work reflects the deep understanding of the technology that I pursue. I'm a regular contributor to leading industry publications and my work has been featured in major news outlets. I'm a sought-after speaker on the topic of cryptocurrencies and I have presented at many leading conferences.