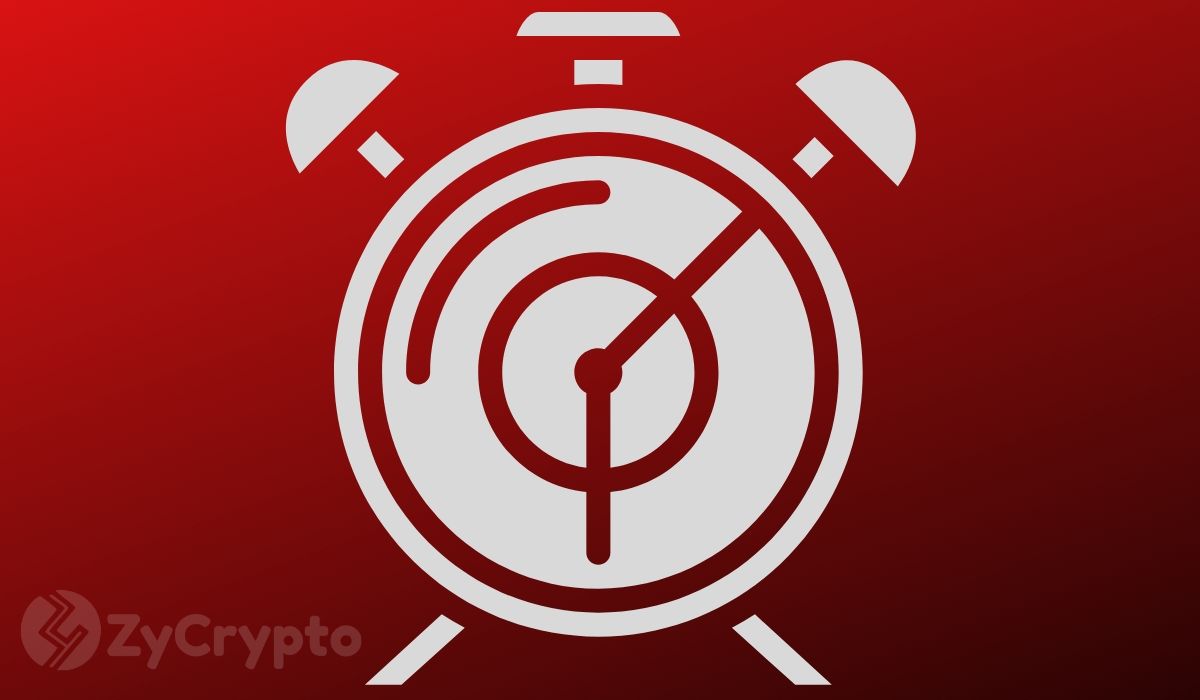 Is BTC at risk of severe capitulation? ⋆ ZyCrypto
Advertisement
&nbsp

&nbsp
Momentarily, as Bitcoin halving took place on May 11, the optics of all spectators are fixed on Bitcoin even closer than before in an attempt to predict or estimate how it is going to behave in the future. However, at this moment Bitcoin reveals an inflationary risk that is coming from the gap in the number of bitcoin traded on the marketplace versus the actual number of coins being generated by miners.
What statistics say
According to recent data, the hashrate after the Bitcoin halving hit the year's lowest level, but showed a noticeable improvement by the end of May.
Bitcoin Hashrate historical chart. Source: BitInfoChartsThis reflects how the network productivity was affected after halving – the less the hashrate is, the lower number of bitcoin can be mined within a certain period of time. Lower network productivity may seem discouraging for miners, often inducing them to drop out and seek for a better shot elsewhere.
This, in turn, leads to a lower number of coins being produced. That's what was revealed by a market pundit @_ConnerBrown_, who noted in his tweet that currently there is 673 bitcoin less in circulation than what is generated by miners.
This past week miners have sold 673 more bitcoin than were generated. We are seeing capitulation from inefficient miners, but prices are holding steady.What do you think happens when these miners are finally shaken out? 🌝 pic.twitter.com/OiFqkFEHwS— Conner Brrrrrown (@_ConnerBrown_) June 1, 2020
This number stays flexible and may change from day to day, however, it clearly highlights the gap between the tradeable number of bitcoin versus the actual number of bitcoin existing, or being generated by the miners.
Where does the gap come from?
After the largest and most anticipated recent event in the cryptocurrency industry – Bitcoin halving – took place on May 11, the whole community of traders and analysts took the attempt of trying to estimate the consequences of this major occasion. 
Even though the price of the cryptocurrency initially went down, just 3 days later it jumped back to the pre-halving level. The halving event did not exert substantial pressure on price as some bearish analysts anticipated from the very beginning.
Bitcoin Price and Market Cap chart by CoinMarketCapAlthough, the number of Bitcoin transactions each day did experience a slight downfall and now stays closer to the 250k level.
Confirmed transactions per day (BTC). Source: blockchain.com/chartsNevertheless, the demand for Bitcoin still stays above the number of tokens produced by miners. Taking into account the lower productivity of the network, the halving event did not affect the willingness to buy and transact in bitcoin as severely as to equate it to distinctly lower rates of production.
Get Daily Crypto News On Facebook | Twitter | Telegram | Instagram
DISCLAIMER Read MoreThe views expressed in the article are wholly those of the author and do not represent those of, nor should they be attributed to, ZyCrypto. This article is not meant to give financial advice. Please carry out your own research before investing in any of the various cryptocurrencies available.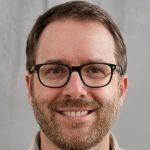 I'm a highly experienced and well respected author in the field of cryptocurrencies. I have been involved in the industry since its early days and I have seen it grow and change over time. My work is highly regarded by my peers because of my clear and concise writing style. I'm a thought leader in the field of cryptocurrencies and my work reflects the deep understanding of the technology that I pursue. I'm a regular contributor to leading industry publications and my work has been featured in major news outlets. I'm a sought-after speaker on the topic of cryptocurrencies and I have presented at many leading conferences.