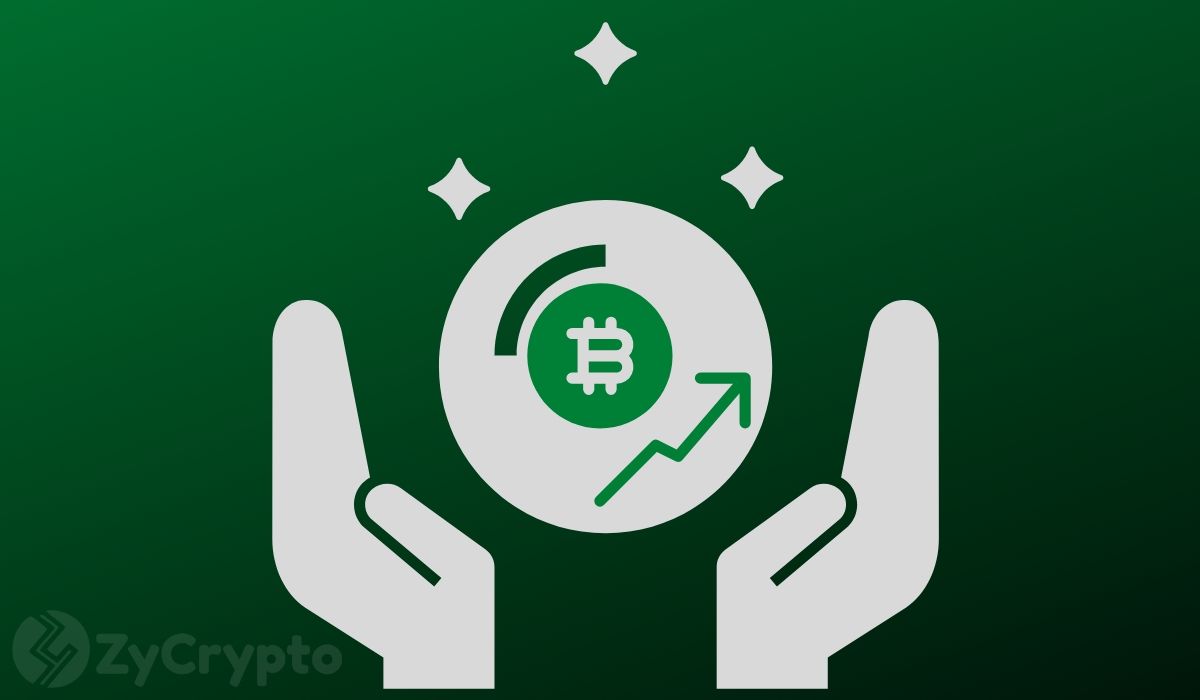 If This Key Indicator Proves Accurate, August Will Be The Last Time Bitcoin Trades Below $10k ⋆ ZyCrypto
Advertisement
&nbsp

&nbsp
The benchmark cryptocurrency broke above the psychological $10k level on May 2, achieving a new high above $10,400. Unfortunately, the cryptocurrency succumbed to profit-taking as it dropped sharply to $9,300 shortly afterward.
The dip was not completely unexpected as BTC has faced massive rejection at the $10k zone for approximately 12 times since October last year.
Bitcoin is valued at $9,593.88 at the time of publication, as the tussle between the bulls and the bears continues. However, according to a price indicator that is gaining traction among crypto investors, August could well be the very last time BTC is worth less than $10,000.
Lowest Price Forward Indicator Points To August As The Last Time For Sub-$10K 
Timothy Peterson, CFA manager at Cane Island Alternative Advisors shared his analysis of the bitcoin price via a tweet on June 2. In his tweet, Peterson stated that the Lowest Price Forward (LPF) indicator suggests that bitcoin will recapture $10,000 and August will be the last time we see the crypto-asset below $10K.
On May 22, Peterson had indicated that 3 of the bitcoin metrics that he tracks namely Metcalfe value, lowest price forward, and 200-day moving average, had converged for the fourth time in history. The three previous times these metrics have converged, a significant increase in price has always ensued.
This time around, the LPF is showing that BTC will never cost less than $10,000 again after August. He attached the image below to add credence to his assertion.
Chart By Cane Island Digital ResearchThis would mark the official start of a bull market after months and months of consolidation below $10,000. 
Timeline For Parabolic BTC Growth
BTC's current ATH stands at almost $20,000 set in December of 2017. Market participants are now hankering for a new all-time high, especially because bitcoin recently underwent the long-awaited supply squeeze.
For popular analyst PlanB, a red dot on the stock-to-flow model was recently released, suggesting the start of a fresh bull market that will likely take bitcoin to $100,000 by 2021. The analyst assured his followers that the red dot is still there, even with the recent market correction.
ZyCrypto has recently reported that Timothy Peterson expects BTC to top $1 million by 2027.
Get Daily Crypto News On Facebook | Twitter | Telegram | Instagram
DISCLAIMER Read MoreThe views expressed in the article are wholly those of the author and do not represent those of, nor should they be attributed to, ZyCrypto. This article is not meant to give financial advice. Please carry out your own research before investing in any of the various cryptocurrencies available.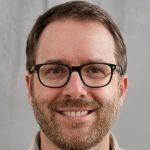 I'm a highly experienced and well respected author in the field of cryptocurrencies. I have been involved in the industry since its early days and I have seen it grow and change over time. My work is highly regarded by my peers because of my clear and concise writing style. I'm a thought leader in the field of cryptocurrencies and my work reflects the deep understanding of the technology that I pursue. I'm a regular contributor to leading industry publications and my work has been featured in major news outlets. I'm a sought-after speaker on the topic of cryptocurrencies and I have presented at many leading conferences.