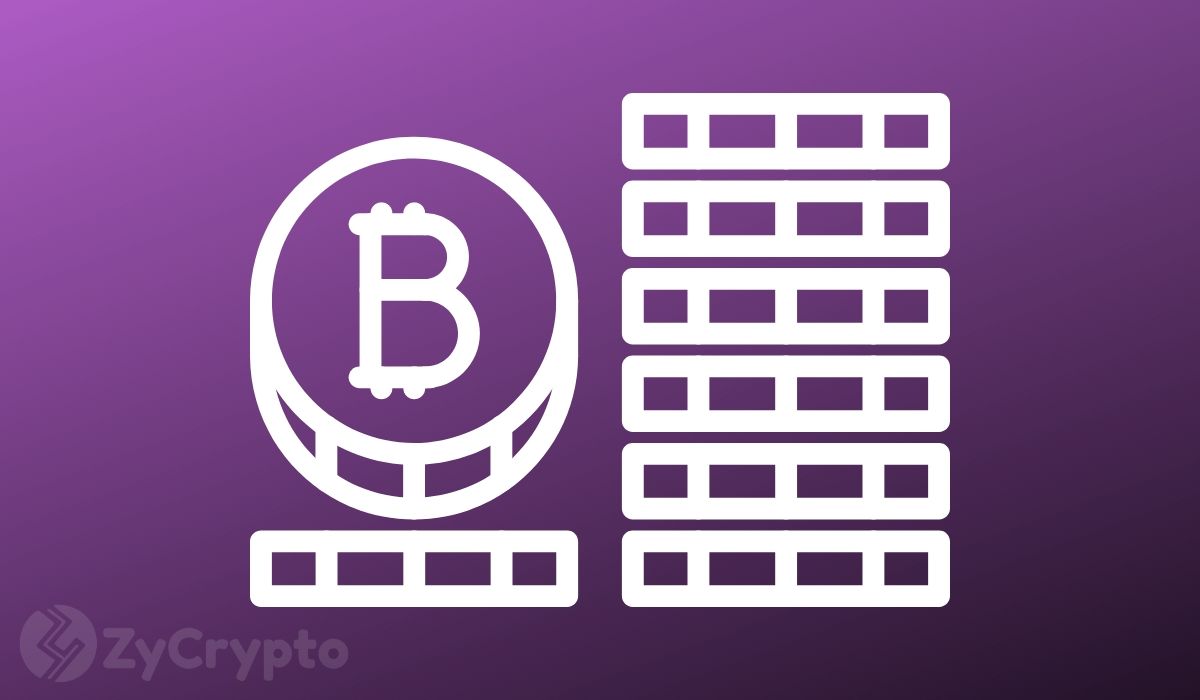 "Good time for Bitcoiners to stack sats," Says Blockstream's Adam Back On Goldman Sachs Crypto Rebuff ⋆ ZyCrypto
Advertisement
&nbsp

&nbsp
Following the public declaration by Goldman Sachs that it does not support its customers to buy Bitcoin, Blockstream CEO Adam Back says this is a "good time to stack sats." Goldman Sachs had earlier today said during a client-facing call, that cryptocurrencies are not a viable investment option for its clients considering the current industrial certainties.
$GS aren't the smart money for a few more years: they don't get #bitcoin digital scarcity, censor resistant asset class. With GBTC buying out 2/3rd of block reward, too early for followers. Good time for bitcoiners to stack sats, accumulate $BTC positions https://t.co/sAyjVFzDl6— Adam Back (@adam3us) May 27, 2020
The bank cited issues such as the volatile nature of cryptocurrencies and lack of evidence that it can be a good hedge against inflation as some of the concerns that inform their decisions to stay away from cryptocurrencies. However, Back says Bitcoin is a scarce digital asset with censorship resistance, and now is even a better time to stack more of it.
Also reacting to the Goldman Sachs statement, Co-Founder of Gemini, Tyler Winklevoss said the bank only discourages investors from buying Bitcoin in fear that they may realize they don't need banks after buying the asset. Bitcoiners believe that cryptocurrencies will someday replace fiat currencies and Bitcoin is currently a better-performing asset than most stocks, looking at its appreciation within the 10 years of its existence.
In fact, some members of the cryptocurrency community are speculating that Goldman Sachs itself may be accumulating Bitcoin. This is because another major U.S bank, JP Morgan Chase which was a strong critic of Bitcoin, now offers banking services to cryptocurrency exchanges and Goldman Sachs may go into cryptocurrency in the near future as well.
A number of mainstream investors have also recently joined in acquiring Bitcoin, including Wall Street billionaire Paul Tudor Jones who was a famous critic of the digital asset. Paul mentioned he had 1-2% of his assets in Bitcoin and this has drawn attention from both within and outside the crypto community. 
The U.S dollar inflation is expected to go up following the incessant printing by the Federal Reserve amid the COVID-19 pandemic. Because of this, many retail and institutional investors are expected to enter the crypto space, therefore giving Bitcoin much wider adoption. What is not known is if Goldman Sachs will change its perception of cryptocurrency and include it as an asset option for its clients.
Get Daily Crypto News On Facebook | Twitter | Telegram | Instagram
DISCLAIMER Read MoreThe views expressed in the article are wholly those of the author and do not represent those of, nor should they be attributed to, ZyCrypto. This article is not meant to give financial advice. Please carry out your own research before investing in any of the various cryptocurrencies available.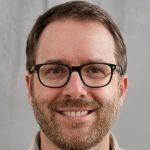 I'm a highly experienced and well respected author in the field of cryptocurrencies. I have been involved in the industry since its early days and I have seen it grow and change over time. My work is highly regarded by my peers because of my clear and concise writing style. I'm a thought leader in the field of cryptocurrencies and my work reflects the deep understanding of the technology that I pursue. I'm a regular contributor to leading industry publications and my work has been featured in major news outlets. I'm a sought-after speaker on the topic of cryptocurrencies and I have presented at many leading conferences.