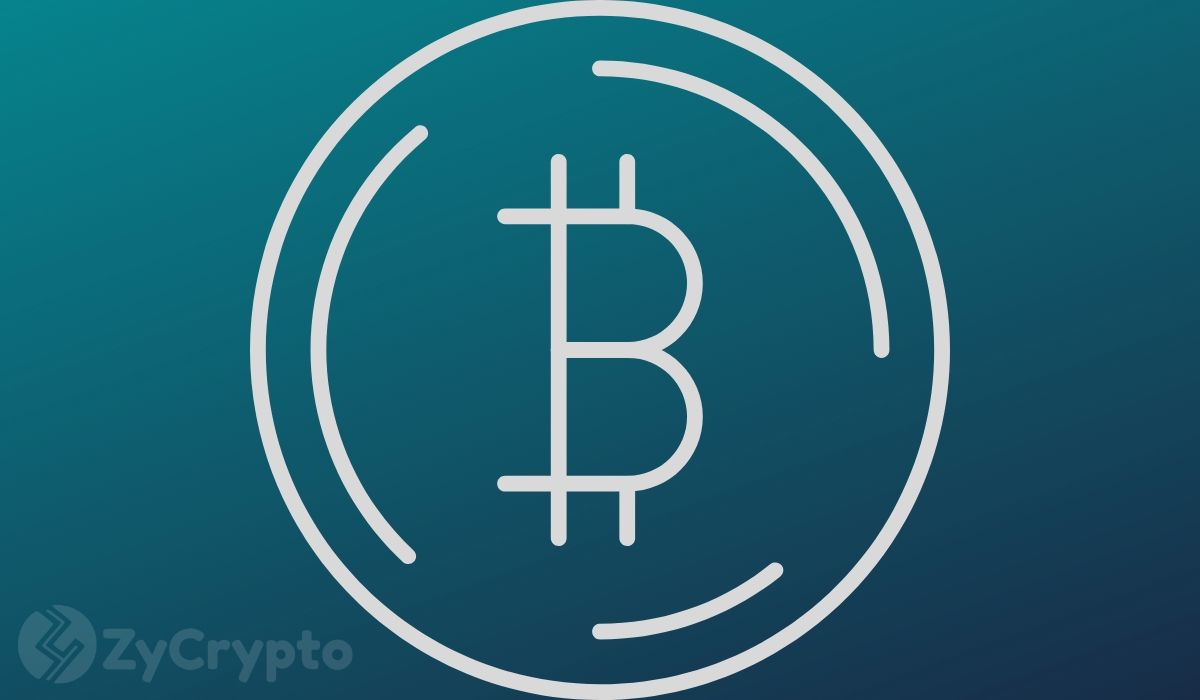 Four Technical Reasons This Trader Expects Bitcoin Price To Hit $15K By Mid-July ⋆ ZyCrypto
Advertisement
&nbsp

&nbsp
The price of bitcoin has appreciated by over 175% over the last three months from $3,700 lows to the current $9,700. However, the coin's uptrend has cooled off in recent weeks after entering a prolonged phase of consolidation just below the $10,000 region.
Despite the price lull, a crypto trader has noted a cocktail of bullish indicators that set bitcoin up for an upsurge to $15,000 in the near-term.
A Convergence Of Four Positive Factors Could Fuel BTC's Price To $15K
The $10K zone has become a battleground for sellers and buyers. As buyers strive to push the price past the said level, sellers step in quickly and ruin the party. On June 10, bitcoin saw a short-lived run past $10k following comments made by Federal Reserve Chairman Jerome Powell. Unfortunately, the bulls ran out of steam as the price retraced back below $10k.
Nevertheless, trader Jon CC believes BTC just printed four bullish signs that may indicate a rally to $15,000 is well on its way. Firstly, the analyst observes that BTC has successfully flipped the $9.7k resistance into support.
Secondly, every BTC price dip is aggressively bought. The third bullish catalyst for price growth is bitcoin's Awesome Oscillator (AO) reading which has failed to return to a neutral "0" reading. This simply suggests the official beginning of a new bull run. Finally, Jon CC points to the golden crosses that have been printed on multiple Exponential Moving Averages (EMA).
The trader argues that the convergence of these highly bullish indicators makes it really difficult for him to be bearish on the bitcoin price. He also shared a chart that shows that bitcoin is poised to pop past $15,000 by mid next month.
Alright I give up. I keep trying to find reasons to be bearish but Im running out of ideas. We've:– Flipped 9.7k resistance range high– Every dip gets bought– Failed to return to 0 line on AO– EMA golden crossedI give up. Joining the moon boy team 🚀 GL everyone 🙏 pic.twitter.com/2sHctOJXby— Jon CC (@JonCCT) June 10, 2020
Can BTC Register Such A Strong Price Movement?
As aforementioned, bitcoin has been caught in a tight trading range from $9,700 to just below $10K in recent weeks. On the multiple occasions that bitcoin has managed to breach $10,000, the flagship crypto has been swiftly rejected.
For a breakout to $15,000, bitcoin will have to first obliterate the $10K barrier. Fortunately, the key technical factors that trader Jon CC has noted could catalyze the asset's near-term momentum.
Moreover, Morgan Creek's Jason Williams has advised bitcoin investors to buckle up, citing that "something really big is about to happen in bitcoin" over the next 10 days or even sooner than that. 
Whether bitcoin can break past the elusive $10K mark and reach $15K highs in the near future remains unclear. But as you can see, market participants are pretty optimistic about the performance of bitcoin in the coming days.
Get Daily Crypto News On Facebook | Twitter | Telegram | Instagram
DISCLAIMER Read MoreThe views expressed in the article are wholly those of the author and do not represent those of, nor should they be attributed to, ZyCrypto. This article is not meant to give financial advice. Please carry out your own research before investing in any of the various cryptocurrencies available.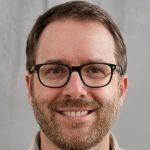 I'm a highly experienced and well respected author in the field of cryptocurrencies. I have been involved in the industry since its early days and I have seen it grow and change over time. My work is highly regarded by my peers because of my clear and concise writing style. I'm a thought leader in the field of cryptocurrencies and my work reflects the deep understanding of the technology that I pursue. I'm a regular contributor to leading industry publications and my work has been featured in major news outlets. I'm a sought-after speaker on the topic of cryptocurrencies and I have presented at many leading conferences.