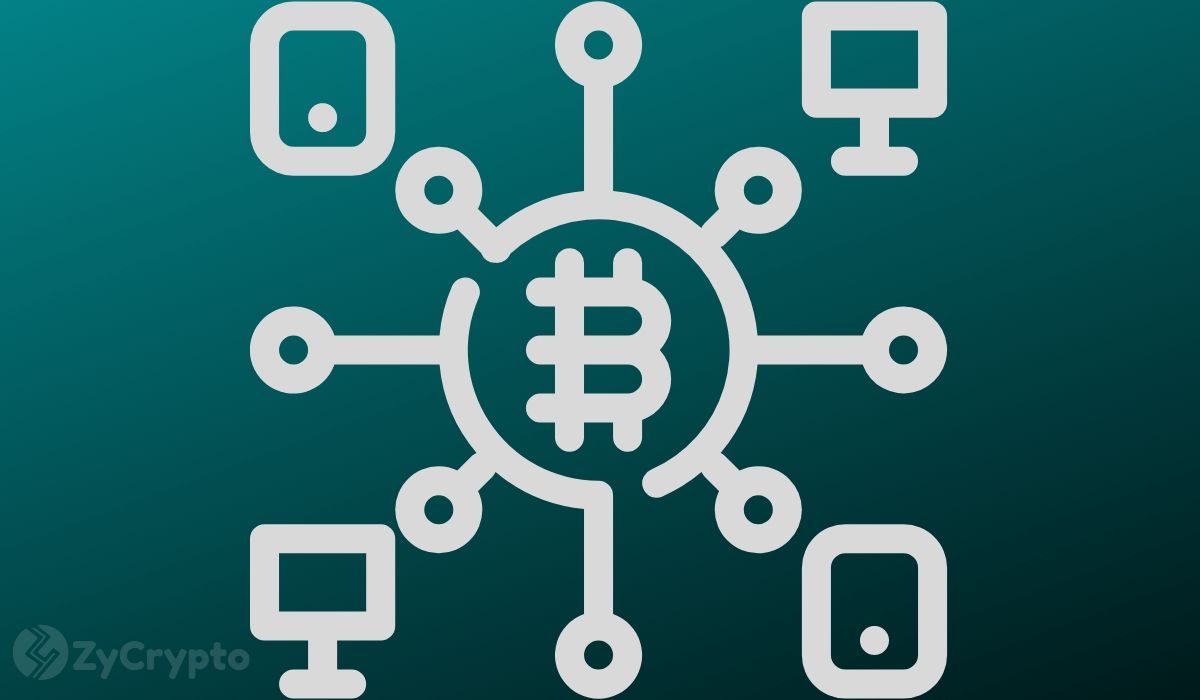 Did Self-Proclaimed Bitcoin Creator Craig Wright Just Claim Responsibility For Mt. Gox Bitcoin Hack? ⋆ ZyCrypto
Advertisement
&nbsp

&nbsp
Australian computer scientist Craig Wright continues to befuddle the crypto community. The Bitcoin SV (BSV) creator who has long maintained to be the one and only Satoshi Nakamoto has apparently admitted to orchestrating the infamous Mt. Gox bitcoin hack of 2011, which led to the loss of bitcoin worth around $751 million per today's value.
Craig Wright Might Have Just Admitted To Hacking Mt. Gox 
As if the Craig Wright saga could not get any more bizarre, the most controversial figure in the crypto space is now seemingly taking responsibility for the Mt. Gox hack. In a letter sent to blockchain infrastructure company Blockstream, Craig Wright's lawyers assert that Wright has sole ownership of two bitcoin addresses.
Interestingly, one of these addresses, 1Feex, contains 79,956 BTC that was lost during the hack that was staged on the then biggest cryptocurrency exchange, Mt. Gox. The CEO of the now-defunct exchange, Mark Karpelès, confirmed this on Twitter.
Moreover, former Monero developer Riccardo Spagni, also known as Fluffy Pony, also echoed the same sentiment. In a tweet on June 12, Spagni postulated:
"Just so we're clear, Craig Wright has just openly admitted (via his lawyers) to be the guy that stole 80k BTC from Mtgox. The screenshots below show the court documents indicating the "1Feex" address is where the stolen Mt. Gox funds were sent. What do you have to say, Calvin Ayre?"
Wright Puts Blockstream On Notice
In the letter to Blockstream, Wright's lawyers allege that his computer was hacked on February 5, 2020, and he lost control of the 1Feex address and another address as well. The letter explains that the private keys for these two addresses – which were stored in an encrypted file on Wright's computer network– were stolen during the hack.
Weirdly enough, Wright's legal team is asking Blockstream to do something about the supposed hack. To quote the letter directly:
"Tulip and Dr. Wright believe that, as those responsible for the "Bitcoin" Core blockchain (BTC), you have duties in relation to transactions on that blockchain in circumstances where you have notice of the interests involved, including in particular avoiding illegitimate transactions being entered on the blockchain where you have notice of the same."
The letter goes on to opine that it wants to put Blockstream on notice that the two addresses mentioned belong to Wright who wishes to regain control over them and the bitcoin that is stored in them.
Wright's lawyers seem to believe that Blockstream, led by Adam Back, has some sort of control of the bitcoin network. This is not remotely true. Bitcoin is a decentralized boardless network that is run by thousands of nodes all over the world. 
Get Daily Crypto News On Facebook | Twitter | Telegram | Instagram
DISCLAIMER Read MoreThe views expressed in the article are wholly those of the author and do not represent those of, nor should they be attributed to, ZyCrypto. This article is not meant to give financial advice. Please carry out your own research before investing in any of the various cryptocurrencies available.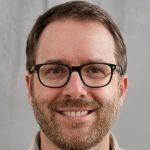 I'm a highly experienced and well respected author in the field of cryptocurrencies. I have been involved in the industry since its early days and I have seen it grow and change over time. My work is highly regarded by my peers because of my clear and concise writing style. I'm a thought leader in the field of cryptocurrencies and my work reflects the deep understanding of the technology that I pursue. I'm a regular contributor to leading industry publications and my work has been featured in major news outlets. I'm a sought-after speaker on the topic of cryptocurrencies and I have presented at many leading conferences.