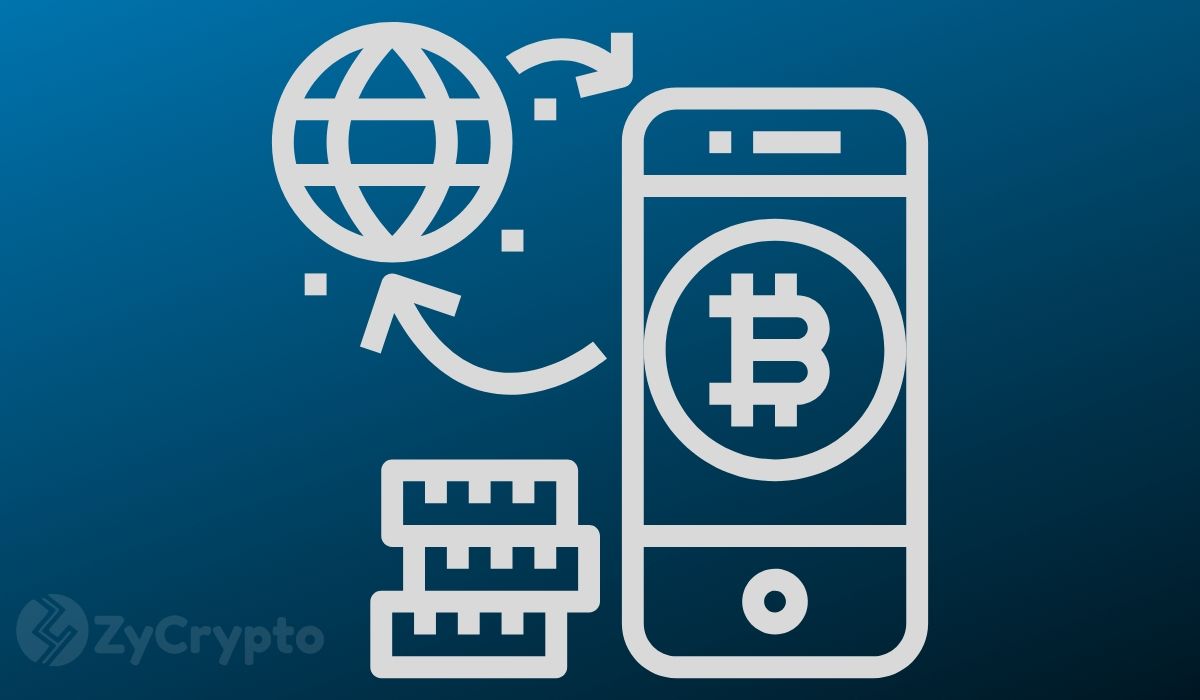 Blockchain.com claims to make up 1/3rd of all BTC transactions, sets sight on 1 billion wallets by 2030 ⋆ ZyCrypto
Advertisement
&nbsp

&nbsp
Blockchain.com launched way back in 2011 when the crypto space was fairly green. Since then, the company has gone on to become one of the most popular crypto companies in the industry. Blockchain.com now manages upwards of 50 million crypto wallets created on its network.
A Billion Wallets Projection
Having been in existence for almost a decade and survived the various upheavals that have hit the crypto market over the years, Blockchain.com is now setting its eyes on the future, with the latest projection covering the next decade going up to 2030.
According to its co-founder and CEO, Peter Smith, the company aims to have achieved an important milestone in managing over 1 billion crypto wallets by the year 2030. That's a pretty ambitious projection given the 50 million wallets on its network at the moment.
Going forth, Peter argued that Blockchain.com expects the internet to soon have a financial system that will foster proper financial sovereignty of the people, and cryptos are bound to play a great part in this evolution.
Granted, the crypto space has grown exponentially over the last few years, and it continues to attract new entrants every day. The fact that even big banks and investors are now dipping their toes in the crypto industry is proof of this development.
Making up 1/3rd of all Bitcoin transactions
The company claims to make up around a third of all Bitcoin transactions, an assertion that has some people doubtful of its authenticity. While Blockchain.com holds that it makes up to 32% of the entire Bitcoin transactions, skeptics have pointed out that there's not enough data to support this claim.
The skeptics include Matt Corallo, an open-source engineer at Square Crypto, and Sergej Kotliar, the CEO of Bitrefill.
According to these experts, the statistics available are clearly not in favor of Blockchain.com's claim of controlling over 30% of Bitcoin transactions. They demand more data from the company to make up for the 'possible missing evidence'.
Get Daily Crypto News On Facebook | Twitter | Telegram | Instagram
DISCLAIMER Read MoreThe views expressed in the article are wholly those of the author and do not represent those of, nor should they be attributed to, ZyCrypto. This article is not meant to give financial advice. Please carry out your own research before investing in any of the various cryptocurrencies available.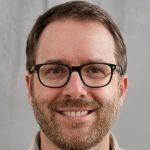 I'm a highly experienced and well respected author in the field of cryptocurrencies. I have been involved in the industry since its early days and I have seen it grow and change over time. My work is highly regarded by my peers because of my clear and concise writing style. I'm a thought leader in the field of cryptocurrencies and my work reflects the deep understanding of the technology that I pursue. I'm a regular contributor to leading industry publications and my work has been featured in major news outlets. I'm a sought-after speaker on the topic of cryptocurrencies and I have presented at many leading conferences.