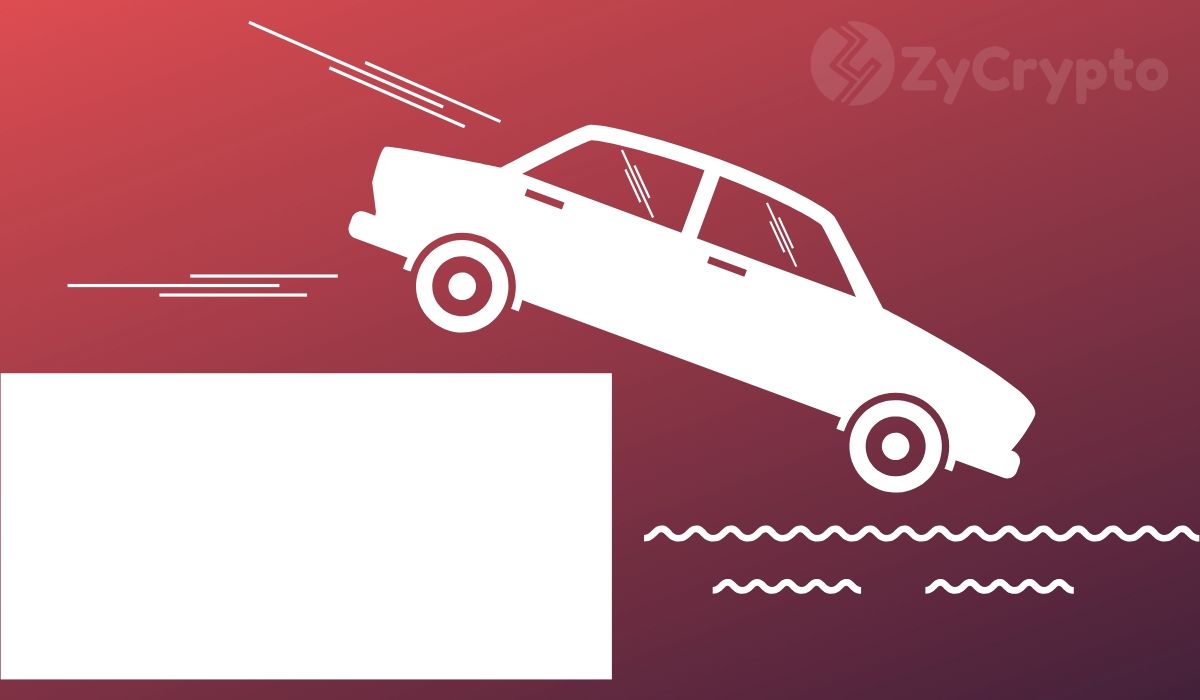 Bitcoin's Waning Range Faces Tough Test, Is A Drop to $7K Imminent? ⋆ ZyCrypto
Advertisement
&nbsp

&nbsp
Late in the week, bulls were upbeat that Bitcoin was showing strength above key support. A mid-week crash that saw the digital asset fall from highs of $10K to the $9.3K lows sent shockwaves around with investors panic selling. But a rebound from $9.3K to near $9,500 was reassuring to most and saw prices stabilize. The next logical move was to get back above $9,600 and potentially retest the $9,800 resistance.
This has not happened and Bitcoin seems to be faltering just under $9,500 and moving sideways. Recent trends show that Bitcoin usually tests new lows at the start of a new week.
BTCUSD Chart By TradingViewComing out of this weekend, the sideways action, low volume, and shaky investor confidence could trigger a larger drop. Some analysts have suggested that the latest dip has been a warning shot and the next one will see Bitcoin test the $7K lows. Prominent analyst Josh Rager has been one of a few analysts warning that a failed breakout will eventually see Bitcoin breakdown to $7K.
But trends can be broken and reverted. The fact remains that Bitcoin is still holding above a bear market trendline, with investors continuing to consolidate just under key resistance. This at the very least will facilitate a rebound before setting new lows.
Furthermore, as we have reported, there has been an increase in whale activity, accumulating in particular, a clear sign of optimism and a chance for a run at $10K soon.
J.P Morgan Backing Bitcoin?
Bitcoin's credibility as an investment product has further been boosted by J.P Morgans' recent endorsement. After years of discrediting Bitcoin, J.P Morgan's Chief Executive has recently come out in favor of the asset. 
The Bank has noted that cryptocurrencies have "longevity as an asset class" following their survival through the recent crash and the ongoing pandemic.
J.P Morgan's turnaround view of Bitcoin will be encouraging to investors and will most likely attract new ones. For the community, it is a celebration of yet another institution that has discovered that there is no stopping the Bitcoin upheaval.
Get Daily Crypto News On Facebook | Twitter | Telegram | Instagram
DISCLAIMER Read MoreThe views expressed in the article are wholly those of the author and do not represent those of, nor should they be attributed to, ZyCrypto. This article is not meant to give financial advice. Please carry out your own research before investing in any of the various cryptocurrencies available.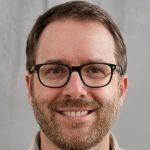 I'm a highly experienced and well respected author in the field of cryptocurrencies. I have been involved in the industry since its early days and I have seen it grow and change over time. My work is highly regarded by my peers because of my clear and concise writing style. I'm a thought leader in the field of cryptocurrencies and my work reflects the deep understanding of the technology that I pursue. I'm a regular contributor to leading industry publications and my work has been featured in major news outlets. I'm a sought-after speaker on the topic of cryptocurrencies and I have presented at many leading conferences.