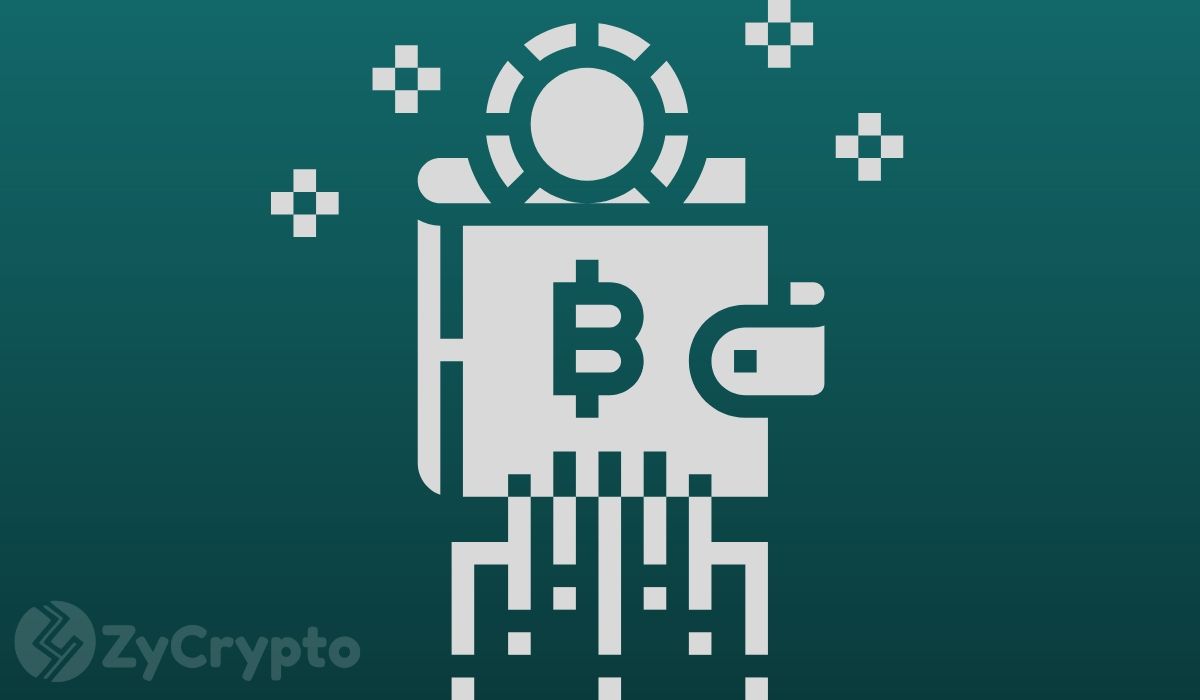 Bitcoin's Massive Accumulation Phase Shows Where Price is Headed ⋆ ZyCrypto
Advertisement
&nbsp

&nbsp
Bitcoin has continued with its daily equilibrium pattern but had a strong bullish day yesterday going from $9,110 to $9,625. Currently, Bitcoin is under consolidation from yesterday's move but the bulls are comfortable.
The daily 12-EMA will serve as support as the bulls are looking to set a higher low compared to $8,642. This clear tightening pattern is now in favor of the bulls as bullish volume has been increasing. 
The short-term is in favor of the bulls but the long-term outlook also looks great. The weekly chart has formed a bull flag and the monthly chart has been in favor of the bulls for the past 3 months.
Accumulation Before The Big Move?
In a tweet on May 29, analyst Credible Crypto opined that bitcoin has been in a massive accumulation period for the past 896 days, but its journey to $100k is about to commence.
The last 896 days were simply one massive re-accumulation phase before the run to 100k+ #bitcoin, and the consolidation structure will soon be broken. Are you prepared? pic.twitter.com/31O6syBwHX— Credible Crypto (@CredibleCrypto) May 29, 2020
The weekly chart posted by 'Credible Crypto' shows Bitcoin forming an equilibrium pattern here as well with a clear high and low followed by a lower high and higher low. However, an equilibrium pattern isn't bullish nor bearish, it simply shows that an asset has a lot of potentials to see a big move whenever any of the levels are broken.
For instance, if Bitcoin were to break the lower high, we should expect to see an enormous continuation afterward but we don't know if Bitcoin is actually going to break this level or not. Bitcoin is currently closer to the lower high than it is to the higher low but we can easily see another lower high formed followed by a higher low.
The range is still wide and anything can happen but there are some fundamental reasons that show Bitcoin is more likely to see a bull break. The Grayscale trust fund has been buying Bitcoin at an increasing rate this year and the institutional interest in Bitcoin is clearly significant.
Bitcoin's open interest is hitting new highs almost every other day this month and the recovery from $3,700 after the massive crash on March 12 shows the strength of the digital asset.
Get Daily Crypto News On Facebook | Twitter | Telegram | Instagram
DISCLAIMER Read MoreThe views expressed in the article are wholly those of the author and do not represent those of, nor should they be attributed to, ZyCrypto. This article is not meant to give financial advice. Please carry out your own research before investing in any of the various cryptocurrencies available.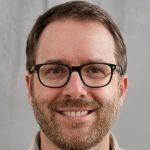 I'm a highly experienced and well respected author in the field of cryptocurrencies. I have been involved in the industry since its early days and I have seen it grow and change over time. My work is highly regarded by my peers because of my clear and concise writing style. I'm a thought leader in the field of cryptocurrencies and my work reflects the deep understanding of the technology that I pursue. I'm a regular contributor to leading industry publications and my work has been featured in major news outlets. I'm a sought-after speaker on the topic of cryptocurrencies and I have presented at many leading conferences.