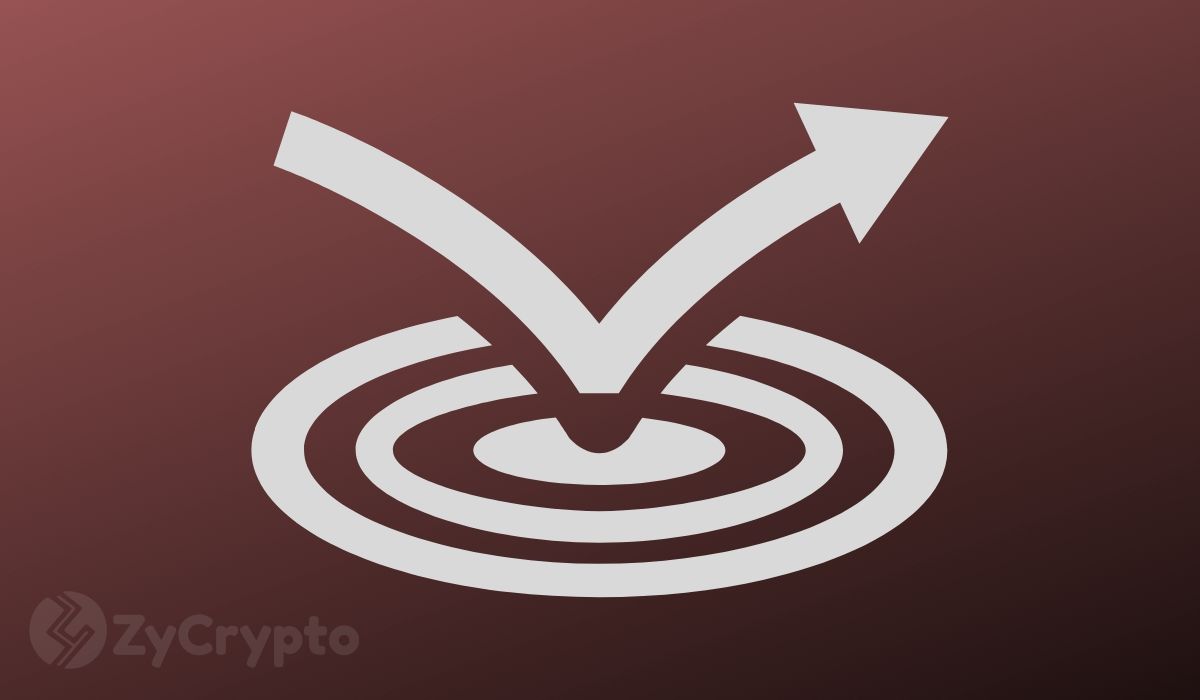 Bitcoin's $9k Bounce Could Falter if Bulls Fail to Break This Price Level ⋆ ZyCrypto
Advertisement
&nbsp

&nbsp
Bitcoin bulls have once again defended the $8,800 support. After doing so last week, there was an expectation that another run at it would end with Bitcoin breaking beneath.
The bull's effort has not only been awarded with the support holding but also with a bounce-back above $9,000 and into the $9,150 levels. This is the range that the bulls have been struggling with as they attempt to break above and set it as higher support.
With the asset already stalling and struggling with daily low volume, it's clear Bitcoin is still not ready to break out and could easily slump back.
The $8.8k level short term buyers will be keen to see if Bitcoin breaks above $9,200 and attempt a retest of $9,400. If Bitcoin fails to break this, it is set to remain in range and possibly pull back to the $8,800 lows again as short term traders cash in.
For most analysts, they still expect lower lows despite the fresh bounce. The two crucial supports under $8,800 are $8,500 and $8,200. From these, we can expect further accumulation before a move higher. While Bitcoin continues to show hesitation, some investors are beginning to look at altcoins. Developments around some top coins hold much promise for a rally in the coming weeks and at their current levels, they are at a discount.
Top Altcoins Set For High Gains
Sittig on top of this list is Ethereum. The largest altcoin is set for a major upgrade in the form of Ethereum 2.0. This will take place in a few weeks and could see the digital asset gain on a vast scale. With it, it is set to carry a number of altcoins including XRP that has been trailing for much of 2020 which has led to it losing the third spot in market cap ranking.
Cardano is also set for great gains in the weeks and months to come. The project is on track to being fully decentralized later this year after years of work and patience.
Last week saw the launch of the 'Friends and Family test net' which saw its token add marginal gains and even in the last 24 hours, it has outperformed Bitcoin by gaining more than 4%. In the words of the project founder, Charles Hoskinson, the release of Cardano Shelley Mainnet is going to be bigger than that of any crypto project.
Tron is also looking bullish in the long-term, the asset hasn't been the best performing which has shown in its fall from a ranking in the top 10 to nearly 20. But with the forthcoming release of Tron 4.0, there could be a pump on the horizon. A recent controversial poll by Justin Sun showed that crypto proponents are more interested in the Ethereum 2.0 release than Tron 2.0 but despite this, it remains a key development.
Get Daily Crypto News On Facebook | Twitter | Telegram | Instagram
DISCLAIMER Read MoreThe views expressed in the article are wholly those of the author and do not represent those of, nor should they be attributed to, ZyCrypto. This article is not meant to give financial advice. Please carry out your own research before investing in any of the various cryptocurrencies available.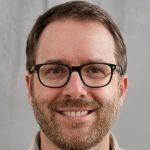 I'm a highly experienced and well respected author in the field of cryptocurrencies. I have been involved in the industry since its early days and I have seen it grow and change over time. My work is highly regarded by my peers because of my clear and concise writing style. I'm a thought leader in the field of cryptocurrencies and my work reflects the deep understanding of the technology that I pursue. I'm a regular contributor to leading industry publications and my work has been featured in major news outlets. I'm a sought-after speaker on the topic of cryptocurrencies and I have presented at many leading conferences.