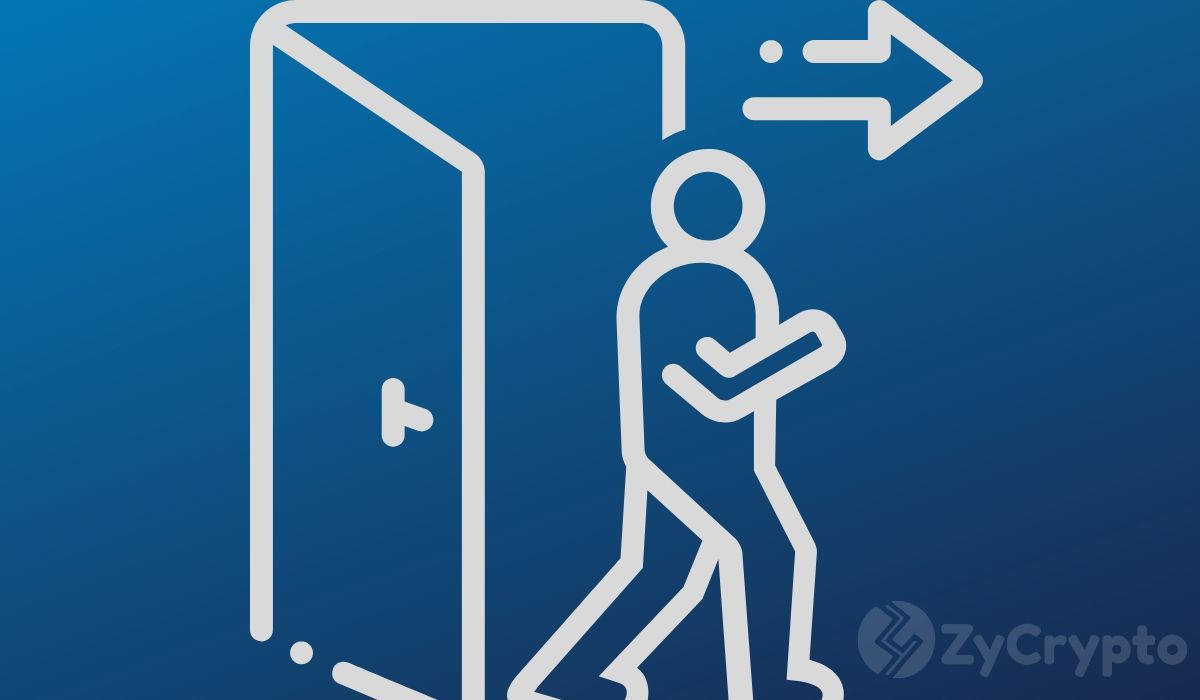 Bitcoiners are Exiting Coinbase Amid Plans to Sell Blockchain Analysis Tool to top Government Agencies ⋆ ZyCrypto
Advertisement
&nbsp

&nbsp
Coinbase is reportedly preparing to sell off a Blockchain analysis tool to the United State government. This is coming a year after the Cryptocurrency exchange took ownership of intelligence firm Neutrino. According to TheBlock, some "public documents" have just revealed that Coinbase is negotiating with the Drug Enforcement Administration and Internal Revenue Service for the sale of an analytics tool dubbed Coinbase Analytics. Apparently, on the 28th of April, Coinbase became a registered body and has now earned the right to create products and services for the United States government.
Part of the document in question shows that the IRS and the DEA are making plans to  acquire licenses that will grant them ownership of the analytics software. 
An insider at Coinbase further revealed that the tool is designed to make data available to the involved government agencies. 
"As law enforcement techniques evolve and other cryptocurrencies gain acceptance, criminals are using other types of cryptocurrencies, not just Bitcoin to facilitate their crimes. In addition to the Bitcoin Blockchain, Coinbase Analytics (fka Neutrino) allows for the analysis and tracking of cryptocurrency flows across multiple blockchains that criminals are currently using. Coinbase Analytics also provides some enhanced law enforcement sensitive capabilities that are not currently found in other tools on the market. This action will result in a Firm Fix Priced purchase order, Period of Performance: One base year from date of award with one 12-month option."
"This tool only offers them streamlined access to publicly-available data and at no point do they have access to any Coinbase internal or customer data." – A coinbase insider.
Users express their disgust as they fear for privacy infringement
The Cryptocurrency community have expressed their distrust in Coinbase after being greeted with the new development. 
Coinbase has since been met with scrutiny and strict criticism as crypto-users show concern for their privacy being exposed to the government.
The reason for the staunch criticism can be traced back to last year when one of Coinbase's analytics partners known as Elliptic was accused of selling customer data. Although Elliptic denied all accusations, three of Coinbase's board members have previously been found guilty of partnering with a Spyware company known as Hacking Team, which were said to have carried out business operations with Venezuela, Saudi Arabia, Sudan, by selling spy wares to all three countries. Even after Coinbase fired the involved members, the Cryptocurrency community, mostly Coinbase customers, had begun to question the possibilities of Coinbase selling out their personal data to external organizations.
To further strengthen the claim that customer's privacy may indeed be at risk, popular crypto trader Josh Rager noted that millions of dollars worth of Bitcoin are already leaving Coinbase.
"Millions of dollars seem to be leaving Coinbase as we speak. Investors & Traders are no longer limited to Coinbase or Bitmex. If you screw over customers, take part in shady deals, or don't improve product, customers can now go elsewhere to trade/invest." – Josh Rager.
Many other Cryptocurrency personalities have since taken to Twitter  to meet Coinbase's decisions with firm displeasure.
Jameson Lopp of Casa said; "This is no surprise, our distrust in you is strengthened, we will make your analytics software obsolete."
At the time of the writing, speculations of Coinbase losing multiple customers have been trailing Crypto Twitter. Users have begun to strengthen their objection by calling on many crypto users to delete Coinbase as soon as possible. The hashtag "#DeleteCoinbase" has since taken a spot on the top ten Twitter trends.
Get Daily Crypto News On Facebook | Twitter | Telegram | Instagram
DISCLAIMER Read MoreThe views expressed in the article are wholly those of the author and do not represent those of, nor should they be attributed to, ZyCrypto. This article is not meant to give financial advice. Please carry out your own research before investing in any of the various cryptocurrencies available.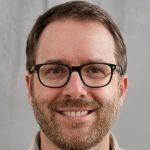 I'm a highly experienced and well respected author in the field of cryptocurrencies. I have been involved in the industry since its early days and I have seen it grow and change over time. My work is highly regarded by my peers because of my clear and concise writing style. I'm a thought leader in the field of cryptocurrencies and my work reflects the deep understanding of the technology that I pursue. I'm a regular contributor to leading industry publications and my work has been featured in major news outlets. I'm a sought-after speaker on the topic of cryptocurrencies and I have presented at many leading conferences.