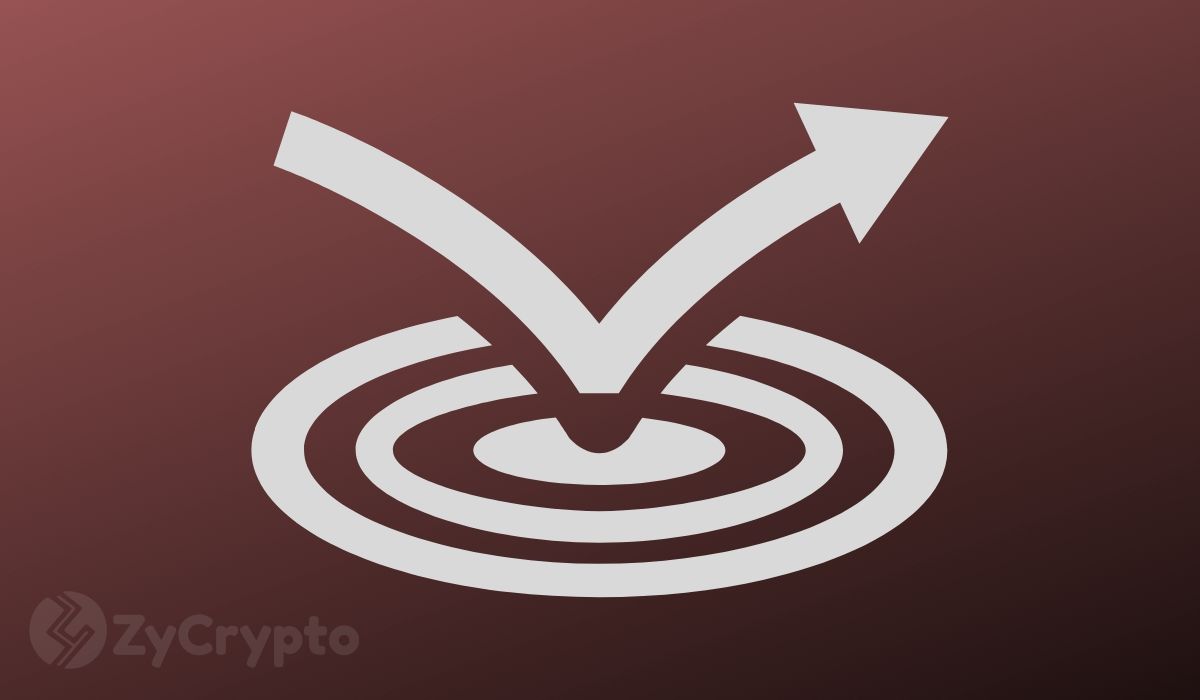 Bitcoin rebounds after humongous sell scare that compromised $9K support, where next for BTC bulls? ⋆ ZyCrypto
Advertisement
&nbsp

&nbsp
The last few days have been critical for Bitcoin. With sentiments high, investors have been on the trembling edge. This has seen Bitcoin face trial in the form of a panic sell. From highs of $9,800 early in the week, Bitcoin went on freefall and as of yesterday had dipped under $9K.
The bearish trend began on Wednesday after a scare that Satoshi was moving his Bitcoin. An 11-year-old wallet that has been dormant moved $500K worth of Bitcoin. Rumor spread that this was Satoshi, the creator of Bitcoin.
At the chance that this was true and he or they would start dumping some investors triggered a flash crash as they exited. At the time, Bitcoin crashed to $9,400 in minutes before making a recovery as fact-checkers affirmed the wallet address was not owned by Satoshi.
BTCUSD Chart By TradingViewSince then, the bulls have failed to fully take back the market. Yesterday, the bears successfully pulled Bitcoin to the $9K support and saw it below it for a short while. As many analysts have been calling, Bitcoin fell to the $8.8K support before it began climbing back up to find support above $9K again. The $8.8K support was critical and a rebound from this necessary to avoid a prolonged bearish trend.
Today, Bitcoin has made a more convincing bounce. At the time of writing this, the digital asset has climbed to $9,200 where it will be looking to set its support.
What Next For Bitcoin?
By rebounding from the long term support of $8,800, Bitcoin has shown it's still bullish. This dip was likely quickly overturned due to high demand with bulls reaccumulating. In the short term, they will look to seal $9,200 as the new support and get back above the $9,500 level.
The weekend is likely to see little action but if Bitcoin can reach the $9,500 going out of it, the asset will be set for a retest of the $9,800 resistance early next week. If the bulls will have gathered traction, we can finally see $9,800 broken and Bitcoin reach for the much desired $10,000 price tag.
Get Daily Crypto News On Facebook | Twitter | Telegram | Instagram
DISCLAIMER Read MoreThe views expressed in the article are wholly those of the author and do not represent those of, nor should they be attributed to, ZyCrypto. This article is not meant to give financial advice. Please carry out your own research before investing in any of the various cryptocurrencies available.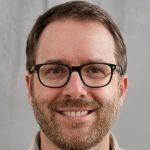 I'm a highly experienced and well respected author in the field of cryptocurrencies. I have been involved in the industry since its early days and I have seen it grow and change over time. My work is highly regarded by my peers because of my clear and concise writing style. I'm a thought leader in the field of cryptocurrencies and my work reflects the deep understanding of the technology that I pursue. I'm a regular contributor to leading industry publications and my work has been featured in major news outlets. I'm a sought-after speaker on the topic of cryptocurrencies and I have presented at many leading conferences.