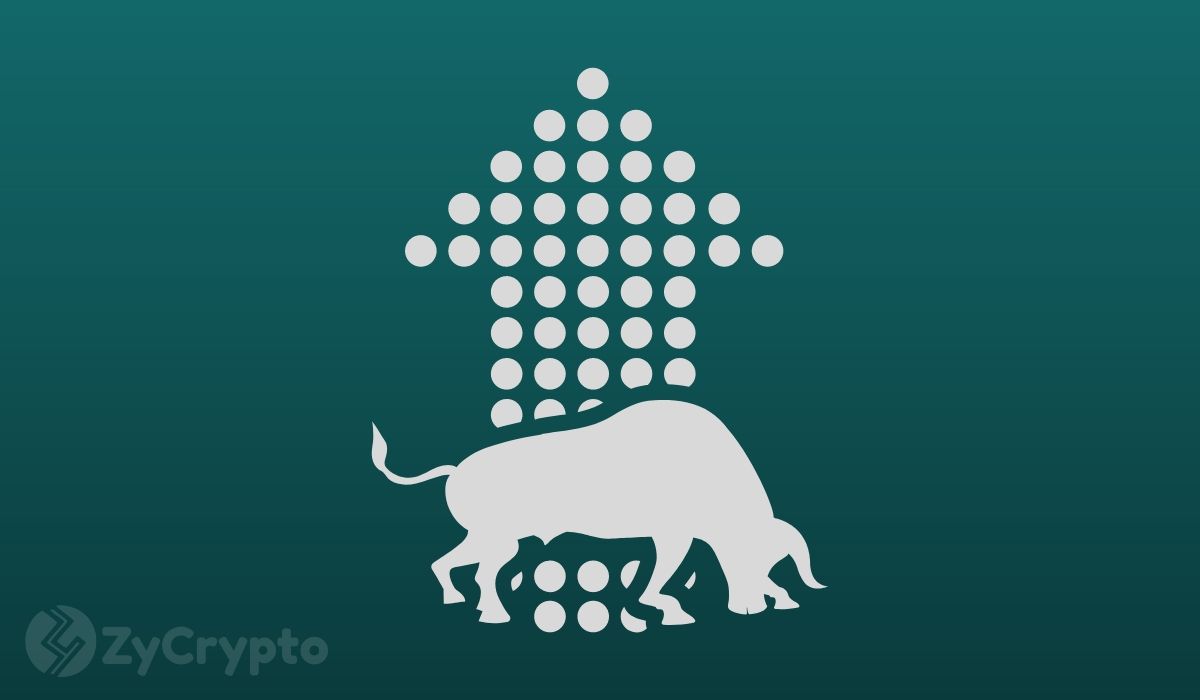 Bitcoin Readies For $9,900 Test, Altcoins Trend Turns Bullish ⋆ ZyCrypto
Advertisement
&nbsp

&nbsp
Bitcoin adherents are closely watching the fast approaching $9,900 resistance. A break above this early in the week could mean a test of local highs by its end. A move to this level comes just after a retest of the $9,300 support at the end of the weekend. This was a positive sign that the bulls have prices largely under control.
The new week has begun slow but with its key resistance approaching, it is bound to see some price action. Notably, if $9,900 fails and Bitcoin continues to trade in the current range, attention will shift to altcoins.
Simple #BTC analysis. Bulls still in control. Lose ~9490 support I'd expect price to move the bottom of the previous range 8,400 and ultimately break down to fill the volume gap. While BTC ranges, play alts. Wait for the move, don't preempt . pic.twitter.com/BB0QDErS5v— Crypto_y_tho (@BTC_y_tho) June 8, 2020
While Bitcoin continues to trade in the mid 9K range, investors simply play with altcoins. And among the current favorites are Cardano, Etheruem, and Tron, while others like Tezos, Chainlink, and Crypto.com coin continue to impress despite low adoption.
For Cardano and Ethereum, their case has been clear, the launch of Shelley Mainnet and Ethereum 2.0 respectively has propelled the two coins. Now joining in the race is Tron.
Tron CEO Justin Sun announced a couple of hours ago that Tron 4.0 will be ready in about a month. This has since seen the digital asset rally by more than 5% and climb one better in the ranking charts to get above Monero. The Tron upgrade is set to improve key aspects such as security and privacy.
So while the altseason is far from being a reality, investors are not shying away from altcoins. But their eyes seem to be dead set on Bitcoin which could be unhesitant to witness a massive post halving rally.
Miners Ready For A Super Rally
Last week, some new data showed that miners have begun HODLing. Now it seems this isn't all, it has been revealed that miners have upped their intensity, with now mining taking 8 minutes to discover new blocks, two minutes better than the normal 10 minutes. So despite not selling the Bitcoin rewards and choosing to store, they are mining more than ever.
If Bitcoin gets back above $10,000 again, there is a sense that miners will be key in keeping prices above this level in the long term.
Get Daily Crypto News On Facebook | Twitter | Telegram | Instagram
DISCLAIMER Read MoreThe views expressed in the article are wholly those of the author and do not represent those of, nor should they be attributed to, ZyCrypto. This article is not meant to give financial advice. Please carry out your own research before investing in any of the various cryptocurrencies available.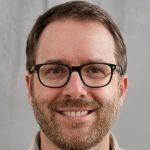 I'm a highly experienced and well respected author in the field of cryptocurrencies. I have been involved in the industry since its early days and I have seen it grow and change over time. My work is highly regarded by my peers because of my clear and concise writing style. I'm a thought leader in the field of cryptocurrencies and my work reflects the deep understanding of the technology that I pursue. I'm a regular contributor to leading industry publications and my work has been featured in major news outlets. I'm a sought-after speaker on the topic of cryptocurrencies and I have presented at many leading conferences.