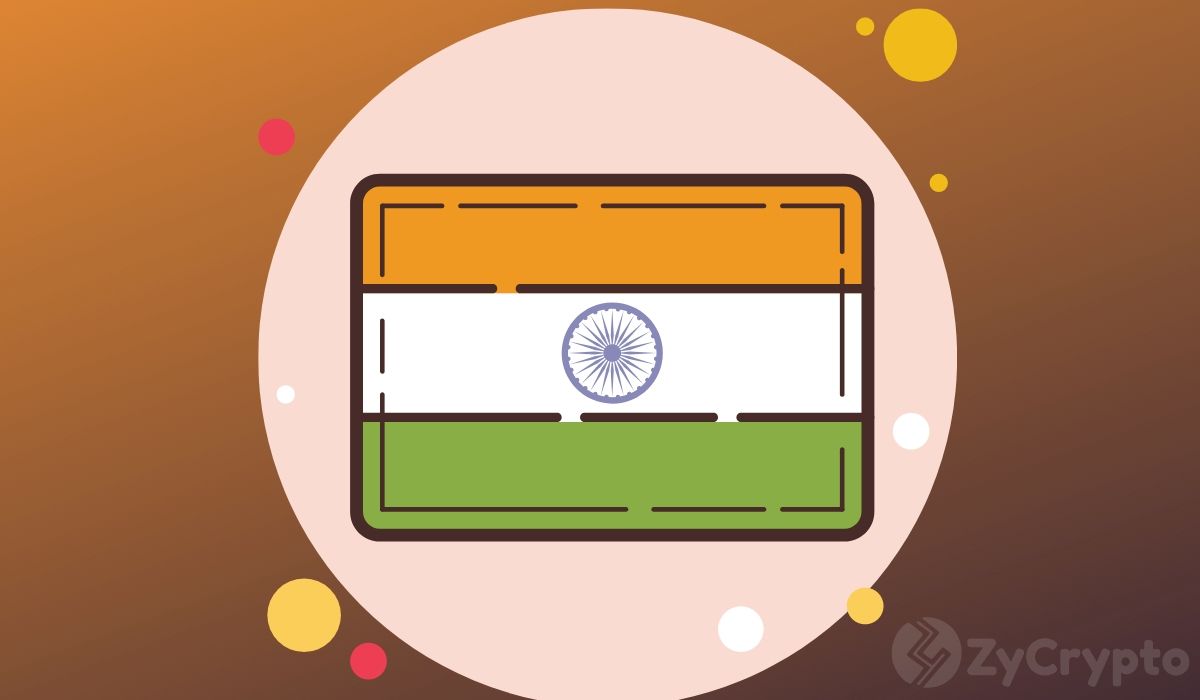 Bitcoin Now Open To 1.38 Billion People In India As RBI Clarifies Stance On Crypto ⋆ ZyCrypto
Advertisement
&nbsp

&nbsp
India's Supreme Court lifted the infamous bitcoin ban sometime in March this year. This ban had been imposed by the Reserve Bank of India (RBI), restricting banks from servicing crypto-related businesses in the country. Despite the Supreme Court's ruling, the country was still plagued with uncertainty as some banks still refused to offer their services to crypto businesses.
However, RBI has recently clarified its stance on bitcoin trading in the country, citing that there are no restrictions barring banks from extending banking services to crypto traders and/or crypto businesses.
RBI Confirms No Prohibitions On Banks Servicing Crypto Traders And Crypto Businesses
Two years ago, the Reserve Bank of India announced that bitcoin trading and other crypto-related activities were not allowed in the country. This meant that banks were prevented from working with crypto businesses and this ultimately curtailed the growth of the bitcoin industry in India.
When the Supreme court finally lifted the two-year ban deeming it as illegal, many crypto enthusiasts celebrated this move as the start of a new era in India. Granted, a couple of cryptocurrency startups in India saw this as a chance to reopen their businesses and cater to their customers. However, it was still unclear whether they can legally work with banks with some of these banks refusing to comply with the Supreme Court's ruling.
It should be noted that the Supreme Court's ruling did not involve an official order to the RBI to make sure that local banks acted in compliance with the top court's ruling. In an effort to seek further clarification on whether banks are allowed to service crypto traders, BV Harish, the co-founder of India-based crypto exchange Unocoin filed a Right to Information (RTI) request on April 25, according to local news outlet Inc42.
Harish specifically asked the RBI whether it has prohibited banks from providing bank accounts to crypto exchanges and crypto traders, to which RBI responded, "as on date, no such prohibition exists." 
Per Inc42, Harish commented on RBI's response to his RTI request, stating:
"Bankers have been saying that they need new RBI circulars mentioning that there are no more restrictions for them to provide bank accounts for crypto businesses. Now, we have received a positive response from the RBI." 
RBI confirming that bitcoin trading is fully legal in India due to the fact that local banks can provide crypto businesses and traders with bank accounts is a major feat for bitcoin. This is especially because India is the world's fifth-largest economy with a population of approximately 1.38 billion people. It's, therefore, safe to assume that bitcoin has a chance to enjoy mass adoption in the country in the near-term.
Get Daily Crypto News On Facebook | Twitter | Telegram | Instagram
DISCLAIMER Read MoreThe views expressed in the article are wholly those of the author and do not represent those of, nor should they be attributed to, ZyCrypto. This article is not meant to give financial advice. Please carry out your own research before investing in any of the various cryptocurrencies available.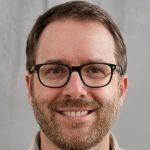 I'm a highly experienced and well respected author in the field of cryptocurrencies. I have been involved in the industry since its early days and I have seen it grow and change over time. My work is highly regarded by my peers because of my clear and concise writing style. I'm a thought leader in the field of cryptocurrencies and my work reflects the deep understanding of the technology that I pursue. I'm a regular contributor to leading industry publications and my work has been featured in major news outlets. I'm a sought-after speaker on the topic of cryptocurrencies and I have presented at many leading conferences.