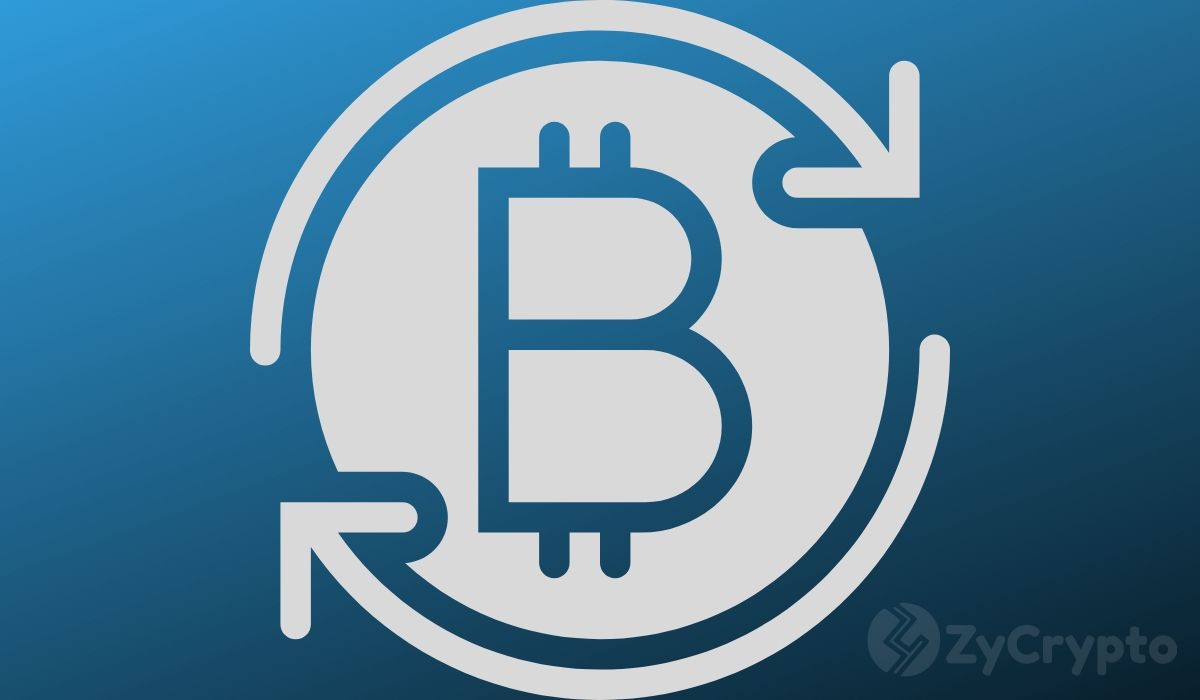 "Bitcoin is the peaceful protest," CZ says as U.S. riot heightens ⋆ ZyCrypto
Advertisement
&nbsp

&nbsp
As the riot and protest in the United States continues, Binance CEO Changpang "CZ" Zhao says Bitcoin is the peaceful version of the protest. He mentioned this in a Twitter post as the protest is currently the trending issue on crypto Twitter.
The protest has been ongoing for days on end following the death of George Floyd during an arrest by the police. Although it started in Minneapolis, the protest has spread to several other cities with properties being destroyed and businesses looted.
The protest against legacy financial systems
Bitcoin has been considered as a revolutionary form of money and means of transferring value. It is also a means to give back control of money to individuals rather than banks and other middlemen in funds transfer. This is not only true for bitcoin but for all other cryptocurrencies which governments around the world have been battling for years.
Recently, one of America's leading banks Goldman Sachs said Bitcoin is not a suitable investment asset and advised its clients to stay away from it. This has caused a lot of negative responses as the bank is suspected to be afraid of investors realizing the freedom that Bitcoin brings should they be involved with the asset.
Interestingly, some protesters were seen holding up placards that say "Bitcoin will save us". Floyd was arrested for allegedly using a counterfeit $20 bill. Some members of crypto Twitter argue that this wouldn't have happened if Bitcoin was the accepted form of money rather than the U.S Dollar which can be counterfeited.
Financial protest will continue
Although the U.S protest is trending now, the protest for financial freedom will outlast it. Bitcoin has been around for more than 10 years but its journey has just started as it is yet to be accepted as an alternative for the current fiat system although some merchants already accept it as a means of payment. 
There are several other cryptocurrencies which are designed specifically for payments but have not gained the kind of acceptance that is expected to make them compete favourably with fiat money. Until this is attained, the crypto community seems determined to continue with this "protest" which history suggests is likely to succeed in the long run.
Get Daily Crypto News On Facebook | Twitter | Telegram | Instagram
DISCLAIMER Read MoreThe views expressed in the article are wholly those of the author and do not represent those of, nor should they be attributed to, ZyCrypto. This article is not meant to give financial advice. Please carry out your own research before investing in any of the various cryptocurrencies available.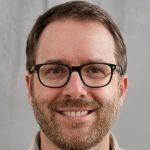 I'm a highly experienced and well respected author in the field of cryptocurrencies. I have been involved in the industry since its early days and I have seen it grow and change over time. My work is highly regarded by my peers because of my clear and concise writing style. I'm a thought leader in the field of cryptocurrencies and my work reflects the deep understanding of the technology that I pursue. I'm a regular contributor to leading industry publications and my work has been featured in major news outlets. I'm a sought-after speaker on the topic of cryptocurrencies and I have presented at many leading conferences.