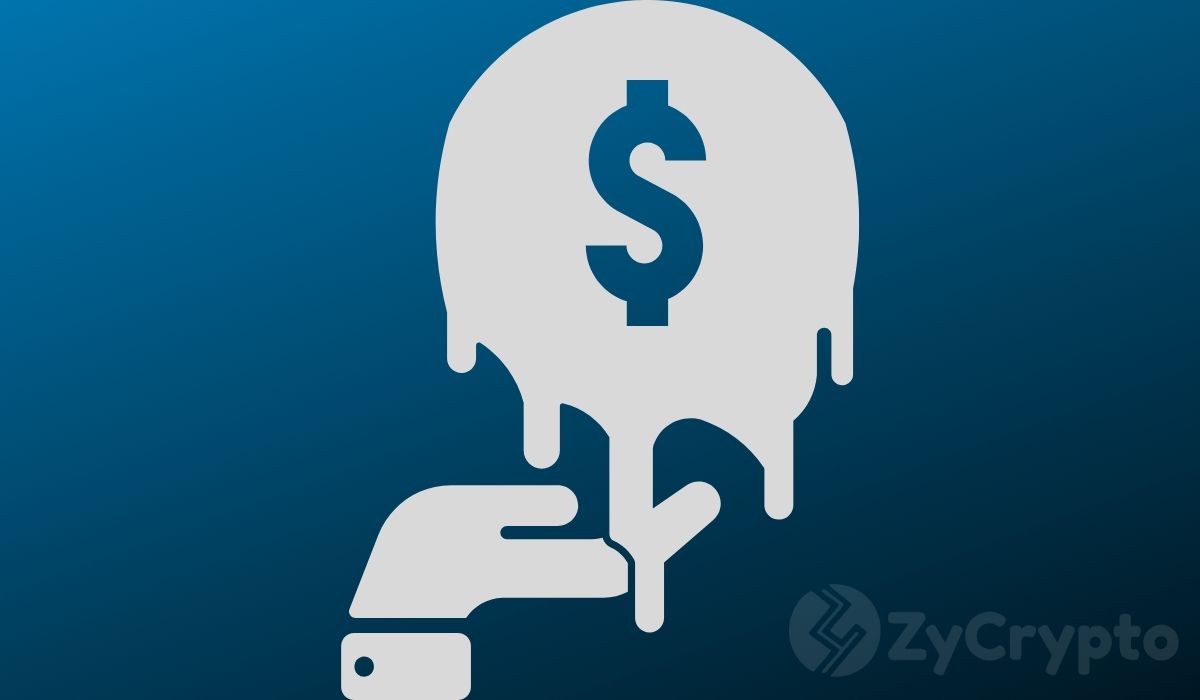 Bitcoin Has Much More Meaningful Value Compared to the US Dollar, Tyler Winklevoss Asserts ⋆ ZyCrypto
Advertisement
&nbsp

&nbsp
Ongoing unprecedented monetary policy has led many to wonder whether the US dollar can survive unscathed. While some folks believe the implications might not come for years since the dollar still has considerable dominance, others believe the dollar has lost much of its luster already.
We are talking about crypto investor and entrepreneur Tyler Winklevoss. In a recent tweet, Winklevoss suggests that the recent pullback in bitcoin price is irrefutable evidence that people care more about bitcoin than the US dollar. 
Bitcoin Has Much More Meaningful Value Than USD
Co-founder of cryptocurrency exchange Gemini, Tyler Winklevoss took to Twitter on May 21 to share his thoughts on the latest market correction which came on the heels of idle speculation that Satoshi is selling his vintage bitcoins.
In response to another tweet, Winklevoss explained that the fact that bitcoin took a nosedive after the Satoshi rumors on Wednesday shows "how much more meaningful the value of bitcoin is compared to the U.S. dollar".
He further noted that investors care when 50 BTC is moved from a long-dormant account but do not get bothered when the Fed prints trillions of "toilet paper" as they are now desensitized.
Or this demonstrates how much more meaningful the value of bitcoin is compared to the U.S. dollar. People care when 40 bitcoin move, but don't blink when the Fed prints trillions of rolls of toilet paper because they're desensitized and have lost count. https://t.co/WcfflRezlc— Tyler Winklevoss (@tylerwinklevoss) May 21, 2020
Governments Could Abandon Gold In Favor Of Bitcoin?
In another tweet on Thursday, Tyler Winklevoss observed that some governments could soon drop gold in favor of the OG cryptocurrency. This came as reports surfaced that Venezuela has sued Bank of England after the bank refused to release the gold reserves it held on its behalf estimated to be worth $1 billion. 
The reports say Venezuela asked the bank to liquidate some of the gold reserves and send the money to the United Nations Development Programme (UNDP) so that the agency can purchase supplies such as medical equipment and food for Venezuela. It should be noted that Venezuela is currently facing a humanitarian crisis and its economy has been in free fall for a couple of years now, further aggravated by the numerous international sanctions.
Winklevoss believes this squabble between the Bank of England and Venezuela could encourage some governments to "rethink their gold strategy" in favor of bitcoin which is decentralized and unconfiscatable.
Get Daily Crypto News On Facebook | Twitter | Telegram | Instagram
DISCLAIMER Read MoreThe views expressed in the article are wholly those of the author and do not represent those of, nor should they be attributed to, ZyCrypto. This article is not meant to give financial advice. Please carry out your own research before investing in any of the various cryptocurrencies available.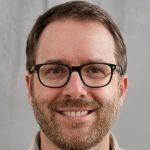 I'm a highly experienced and well respected author in the field of cryptocurrencies. I have been involved in the industry since its early days and I have seen it grow and change over time. My work is highly regarded by my peers because of my clear and concise writing style. I'm a thought leader in the field of cryptocurrencies and my work reflects the deep understanding of the technology that I pursue. I'm a regular contributor to leading industry publications and my work has been featured in major news outlets. I'm a sought-after speaker on the topic of cryptocurrencies and I have presented at many leading conferences.