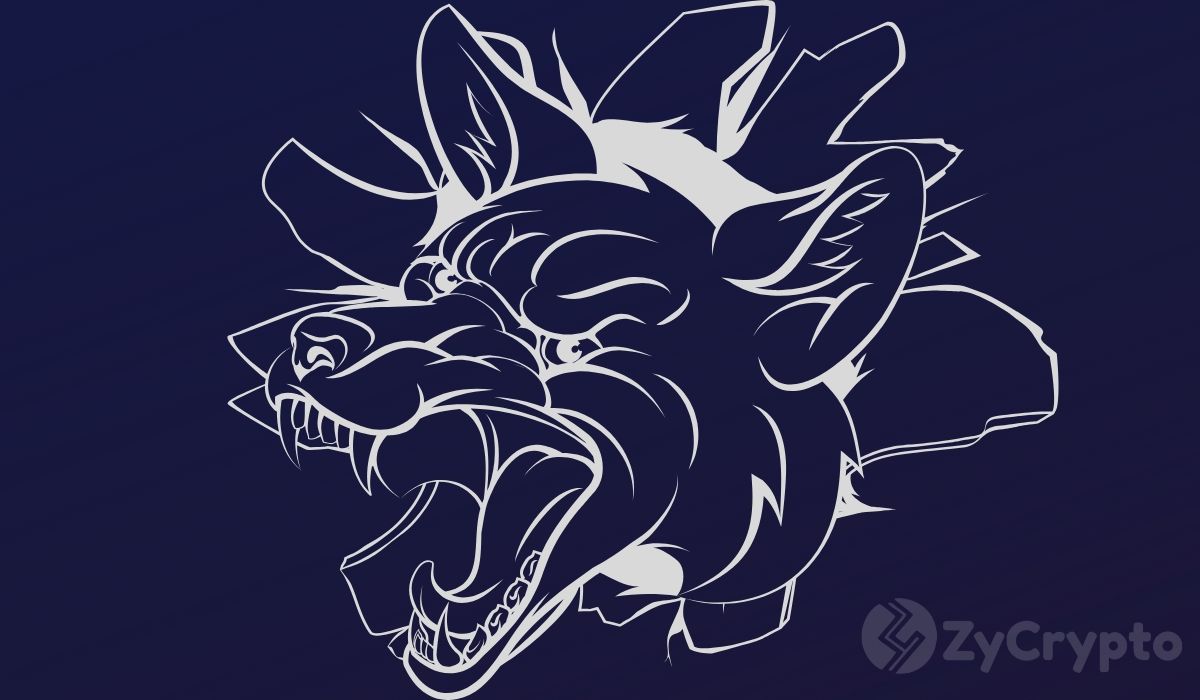 Bitcoin Eyes Another Price Breakout, Altcoins Gain Momentum ⋆ ZyCrypto
Advertisement
&nbsp

&nbsp
The market is on the move again. As we head into the weekend, bulls have started pushing prices higher. In the battle between altcoins and Bitcoin, altcoins seem to be succeeding. Since the recent crash, in which altcoins fared better, most have remained above key supports. From these, several altcoins have bounced back up and are now leading the market and outperforming Bitcoin.
In the top ten, the best performer has been Cardano which has bounced back to its pre-dump level. At the time of writing this, the now tenth-ranked crypto is up by 6% and trading just above $0.087. With the imminent launch of the Shelley Mainnet over the coming weeks, its bulls look set to reach $0.1 setting a new high.
Other altcoins are just starting to enter the green zone with marginal gains. Most traders will be keeping an eye on Ethereum which tends to set the trend for the wider market. At the time of writing this, it is up by around 1% and exchanging for $242. Soon as there is strong momentum on Ethereum, altcoins will soon join, but it could be that Ethereum is also following Bitcoin.
For Bitcoin, the asset has climbed above $9,700 and is approaching its most resilient resistance, $9,900. How this is handled, will indicate the trend for the next couple of days. A break above will lead Bitcoin back above $10K attempting to set a higher high at $10,500. A rejection on the other hand will trigger a breakdown to recent lows of $9,300.
Low Volume Indicate Momentum Drop
Although the Bitcoin price has begun moving up, it is concerning that trading volume has dropped drastically. Bitcoin is today recording trading volume of just over $25 Billion, this is half of the number it was posting during full-blown bullish waves. But while Bitcoin's volume has dropped, top altcoins are holding up well. Ethereum for instance is still recording a 24-hour trading volume of over $10 Billion.
This could indicate a shift in traders' interest as they move from Bitcoin to altcoins. Bitcoin dominance is still above 64% but continues to steadily dwindle. Whether altcoins continue prevailing depends on Bitcoin's ability to keep up its upward momentum.
Get Daily Crypto News On Facebook | Twitter | Telegram | Instagram
DISCLAIMER Read MoreThe views expressed in the article are wholly those of the author and do not represent those of, nor should they be attributed to, ZyCrypto. This article is not meant to give financial advice. Please carry out your own research before investing in any of the various cryptocurrencies available.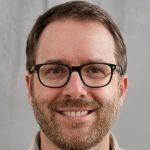 I'm a highly experienced and well respected author in the field of cryptocurrencies. I have been involved in the industry since its early days and I have seen it grow and change over time. My work is highly regarded by my peers because of my clear and concise writing style. I'm a thought leader in the field of cryptocurrencies and my work reflects the deep understanding of the technology that I pursue. I'm a regular contributor to leading industry publications and my work has been featured in major news outlets. I'm a sought-after speaker on the topic of cryptocurrencies and I have presented at many leading conferences.