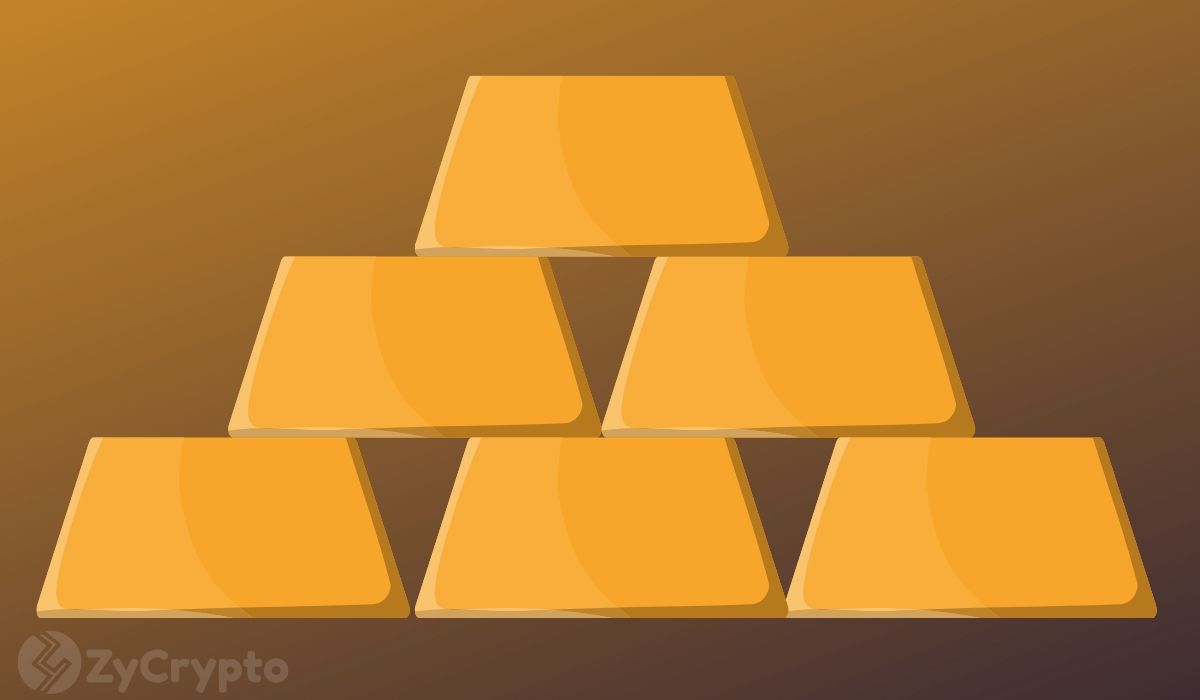 Bitcoin Correlation to Gold is Still Steadily Growing Stronger ⋆ ZyCrypto
Advertisement
&nbsp

&nbsp
In the past several months, the correlation between the most recognized cryptocurrency and the most famous precious metal is reaching new heights. Coin Metrics analysts say Bitcoin and Gold got into the same recovery patterns after the March-April sell-off.
On March 12, Bitcoin dropped in price to the $4,800 level. Gold was impelling down too, hanging near the $1,500 level. Per the charts by CoinMetrics, Bitcoin and gold reached the lowest points for the year in March 2020.
The biggest sell-off points to the worldwide lockdown, a newfangled economy slowdown came in as the unbearable reality.
People were selling off assets to obtain cash as they needed to stock up. Many longtime 'hodlers' had to spend most of their stored funds on food, medicine, e.t.c. Unexpected isolation turned even the tough minds to survival mode as the rising unemployment tsunami intensify fears.
The COVID-19 pandemic, FED's quantitative easing program, and supply chain disruption fueled the stock market crash. Some market analysts were in expectations of lightning-fast Bitcoin price rise. However, the market saw Bitcoin entering correlation with the stock market trend and falling into the abyss. Many meme creators made jokes about the famous 'digital gold' notion. Such a correlation may indicate there are many more institutional investors in Bitcoin that some have thought.
However, new data from Coin Metrics show that gold and Bitcoin have so far been close allies for more than three months.
More than that, the correlation rate has been increasing steadily. Gold is selling for $1,728 and Bitcoin is currently fluttering at $9,500. Notwithstanding, Big market sharks like Mike Novogratz are predicting a massive capital shift to the Bitcoin industry.
VanEck Investment Gurus Confirm Gold-Bitcoin Close Correlation
According to VanEck's April data, the correlation trend between gold and Bitcoin was moving to 0.47. At the same time, a year-to-date graph shows the metric was around 0.42 in 2019.
Here, 1 means full correlation, while -1 means no correlation at all. Worth noting that Bitcoin was never in such a close position to gold. Since 2012, the correlation index was floating somewhere near 0.03. This change is a significant accomplishment for the cryptocurrency industry.
Today, the price of Bitcoin suddenly crashed below $10,000 to touch $9,300, market pundits were shocked to see the jarring return to the $9k range. Proponents are expecting prices to go up thanks to post-halving effects and fiat crisis. Because crisis means possibility, the traders drown in uncertainty. It seems that the basis for longtime success is portfolio diversification and extreme attention to market signs.
Get Daily Crypto News On Facebook | Twitter | Telegram | Instagram
DISCLAIMER Read MoreThe views expressed in the article are wholly those of the author and do not represent those of, nor should they be attributed to, ZyCrypto. This article is not meant to give financial advice. Please carry out your own research before investing in any of the various cryptocurrencies available.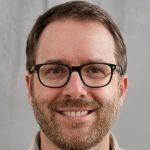 I'm a highly experienced and well respected author in the field of cryptocurrencies. I have been involved in the industry since its early days and I have seen it grow and change over time. My work is highly regarded by my peers because of my clear and concise writing style. I'm a thought leader in the field of cryptocurrencies and my work reflects the deep understanding of the technology that I pursue. I'm a regular contributor to leading industry publications and my work has been featured in major news outlets. I'm a sought-after speaker on the topic of cryptocurrencies and I have presented at many leading conferences.