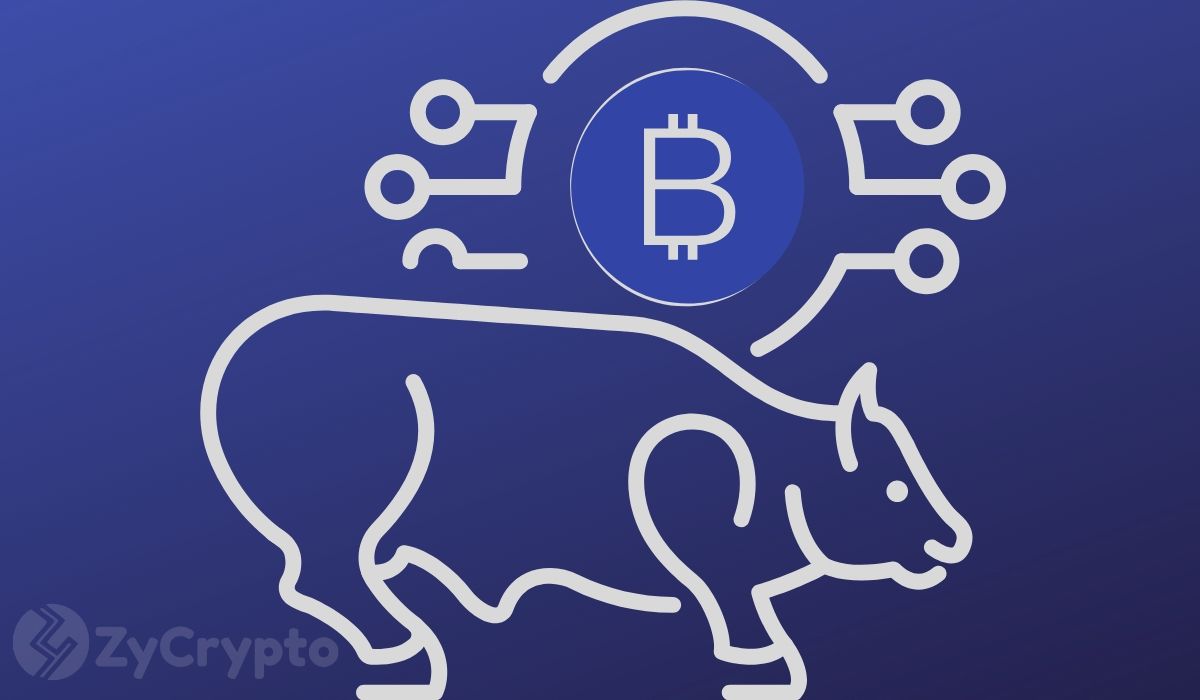 Bitcoin Bulls Need To Hold This Crucial Level To Have Chances At Breaking $10,000 ⋆ ZyCrypto
Advertisement
&nbsp

&nbsp
Bitcoin bulls have been fighting to break $10,000 for months now. Bitcoin has been rejected several times from this doomed level, however, the last time that happened, just 2 weeks ago, bears had a lot of continuation but the bulls managed to buy the dip and push Bitcoin back above $9,000 and tried to break $10,000 again.
Around 6 days ago, Bulls tried to break $10K again hitting only $9,950 but again, the bearish continuation hasn't been strong enough. 
BTCUSDT Chart By TradingViewBitcoin is currently inside an ascending parallel channel on the daily chart but has lost its uptrend. The bulls need to hold $9,000 today if they want to remain inside the channel and have any chance at breaking the $10K level. 
A break below $9,000 would represent a break of the channel and the daily 26-period EMA. Bears will have total control if this break occurs, however, the possibility of a fakeout is quite real. We have seen a few fakeouts for bears and bulls in recent month and it could easily happen again.
What Happens If Bulls Break $10,000?
If Bitcoin can finally manage to trade above $10,000 convincingly, bulls will start eying up the all-time high of $20,000. The resistance above $10K is weak and bulls would have a lot of momentum to break through all of it. The weekly chart would shift into a weekly uptrend and the monthly would be close to it.
The weekly chart is currently bullish but in a downtrend as anything below $10,500 is a lower high. The 12 and 26-EMAs have crossed bullishly and the MACD has been bullish for 4 weeks now. The volume was increasing in the past 3 weeks but seems to have declined this week although there are still 2 days for the week to close. 
Overall, the long-term outlook for Bitcoin is great but there seems to be a lot of uncertainty over $10,000. The next few weeks will determine whether Bitcoin remains bullish in the long-term or starts eying down $3,700 again.
Get Daily Crypto News On Facebook | Twitter | Telegram | Instagram
DISCLAIMER Read MoreThe views expressed in the article are wholly those of the author and do not represent those of, nor should they be attributed to, ZyCrypto. This article is not meant to give financial advice. Please carry out your own research before investing in any of the various cryptocurrencies available.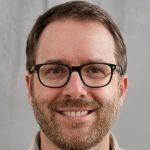 I'm a highly experienced and well respected author in the field of cryptocurrencies. I have been involved in the industry since its early days and I have seen it grow and change over time. My work is highly regarded by my peers because of my clear and concise writing style. I'm a thought leader in the field of cryptocurrencies and my work reflects the deep understanding of the technology that I pursue. I'm a regular contributor to leading industry publications and my work has been featured in major news outlets. I'm a sought-after speaker on the topic of cryptocurrencies and I have presented at many leading conferences.