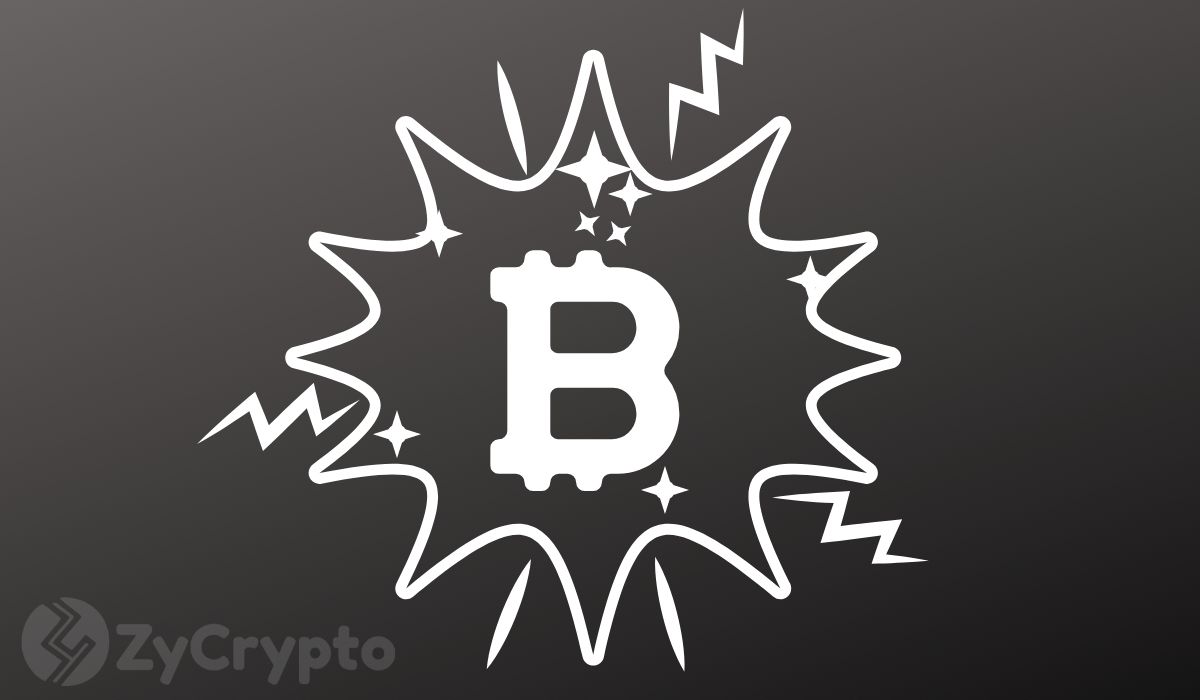 Bitcoin Briefly Tops $10K After FED Announcement — Why Does This Keep Happening? ⋆ ZyCrypto
Advertisement
&nbsp

&nbsp
The crypto market has taken positively to the FED's announcement. Just hours after the chairman Jerome Powell, indicated that the interest rate would remain low, Bitcoin began climbing. In the last few hours, it has gained more than 2% to take the $10K position in some exchanges. But once again, this has proven unsustainable.
Powell has warned that unemployment will remain high and that the economy faces 'a long road to recovery.' The interest rate is set to remain low until 2022 with Powell further stating there will be continued stimulus packages to support the economy.
Bitcoin's move has broken the week-long sideways action and stalemate between the bears and bulls. Having just taken $10K, always comes the hard part for the bulls, staying above. Previous attempts to stay above this level have failed and the last few hours have been no different. But with prices sitting at the $9,900 resistance, maybe the bulls are not done yet.
BTC At $10K, Why It Slipped Away?
For starters, Bitcoin is recording considerably low volume. This has been the result of little movement throughout the week. With the volume at the time of writing this just above $25 Billion, the digital asset lacks the price support needed if for example there are huge sell orders at $10K. As it briefly touched $10K in some exchanges, this sell orders would have been executed, pulling down prices as supply exceeded demand.
BTCUSD Chart By TradingViewFurthermore, the FED's announcement whilst a good trigger isn't still sustainable. It does not add to the development or adoption of Bitcoin. And quite frankly, the community has been aware of its coming. The bulls have only used it as an excuse to trigger prices and reach the anxiously awaited $10K spot.
Never Write Off Bitcoin
But while there is an indication that Bitcoin will not have it easy above $10K, there are reasons to be optimistic. Technical indicators have now for weeks been pointing to a price surge and despite the trigger, they are bound to take over and push prices higher.
Additionally, the $10K position is one of the most important positions for Bitcoin. Anytime it has been reached, no one has ever been sure what comes next. This is as was once noted by analyst Thomas Lee is where a full-blown FOMO can take hold. Further interest and buying above $10K would lead to prices going ballistic.
The bulls will attempt to take $10K again in the coming hours and possibly push for a higher high. This as both analysts and investors agree that if it can remain above it, then it can quickly reach a high of $14K and go on to reach its ATH of $20K in a matter of weeks.
Get Daily Crypto News On Facebook | Twitter | Telegram | Instagram
DISCLAIMER Read MoreThe views expressed in the article are wholly those of the author and do not represent those of, nor should they be attributed to, ZyCrypto. This article is not meant to give financial advice. Please carry out your own research before investing in any of the various cryptocurrencies available.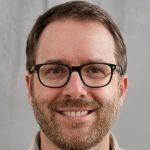 I'm a highly experienced and well respected author in the field of cryptocurrencies. I have been involved in the industry since its early days and I have seen it grow and change over time. My work is highly regarded by my peers because of my clear and concise writing style. I'm a thought leader in the field of cryptocurrencies and my work reflects the deep understanding of the technology that I pursue. I'm a regular contributor to leading industry publications and my work has been featured in major news outlets. I'm a sought-after speaker on the topic of cryptocurrencies and I have presented at many leading conferences.