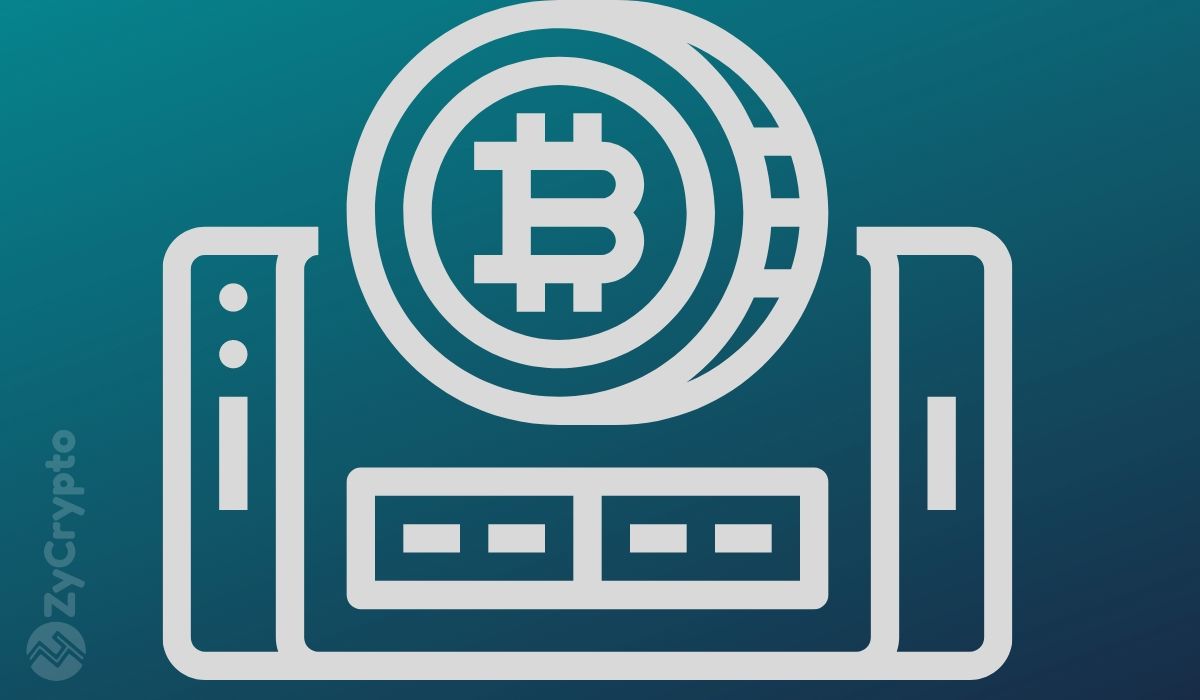 Bitcoin At $10k Will Look Very Cheap Eventually ⋆ ZyCrypto
Advertisement
&nbsp

&nbsp
In less than 24 hours, Bitcoin managed to surge from the $9.5k zone all the way up to finally make a stop at around the $10.1k price level. This sudden event now has lots of people captivated and for good reason. First off, it's a fact that Bitcoin just completed its latest halving, an occurrence that has long been expected to set the stage for the next bull run that should probably out-perform the previous ones.
The crypto market may be a volatile space as Bitcoin has suddenly flash-crashed to $9,400 at press time, but it seems to be getting more grounded in terms of market reaction to various events happening on the world stage. Chief among the many factors affecting the price currently is the unrests going on in the US as well as the seemingly unchecked printing of fiat money. The rising inflation and economic downturns being experienced across the world are also playing a big part.
Bulls vs Bears
Bitcoin's price didn't take an uptrend immediately after the halving, fueling some notions that the halving may not really indicate that much of bullish momentum. Now, things seem to have taken another angle as the top coin looks all set to take a strong leap.
In fact, various experts have pointed out a number of active technical factors that could drive the price by huge margins. In a tweet yesterday, Bitcoin developer Jimmy Song opined that although price at $10k may seem a bit high momentarily, it will look way cheaper in the future when the crypto's price hits a new all-time high. 
FOMO Or No FOMO?
Jimmy's sentiments were echoed by many BTC fans responding to his tweet, with most of them agreeing that this is indeed the best time for HODLers. According to many, people who don't board the Bitcoin ship at the current price will regret missing out on the golden opportunity when it 'moons'.
In that respect, it's clear that the recent price rush fueled a rather mild level of FOMO (Fear Of Missing Out) among Bitcoin enthusiasts and investors. As has always been the case, a rise in FOMO leads to an increase in demand and buying pressure that ultimately raises the price even higher as dictated by basic market forces. 
The Supply Factor
It's been up in the crypto headlines that some of the big crypto investment firms like Grayscale and Fidelity have been buying lots of Bitcoin, even surpassing the amount of Bitcoin that has been mined after the 2020 halving.
This supply gap, coupled with the rising demand fueled by FOMO, is likely to further push the next Bitcoin bull run notwithstanding heightened market volatility.
Get Daily Crypto News On Facebook | Twitter | Telegram | Instagram
DISCLAIMER Read MoreThe views expressed in the article are wholly those of the author and do not represent those of, nor should they be attributed to, ZyCrypto. This article is not meant to give financial advice. Please carry out your own research before investing in any of the various cryptocurrencies available.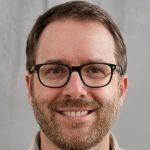 I'm a highly experienced and well respected author in the field of cryptocurrencies. I have been involved in the industry since its early days and I have seen it grow and change over time. My work is highly regarded by my peers because of my clear and concise writing style. I'm a thought leader in the field of cryptocurrencies and my work reflects the deep understanding of the technology that I pursue. I'm a regular contributor to leading industry publications and my work has been featured in major news outlets. I'm a sought-after speaker on the topic of cryptocurrencies and I have presented at many leading conferences.