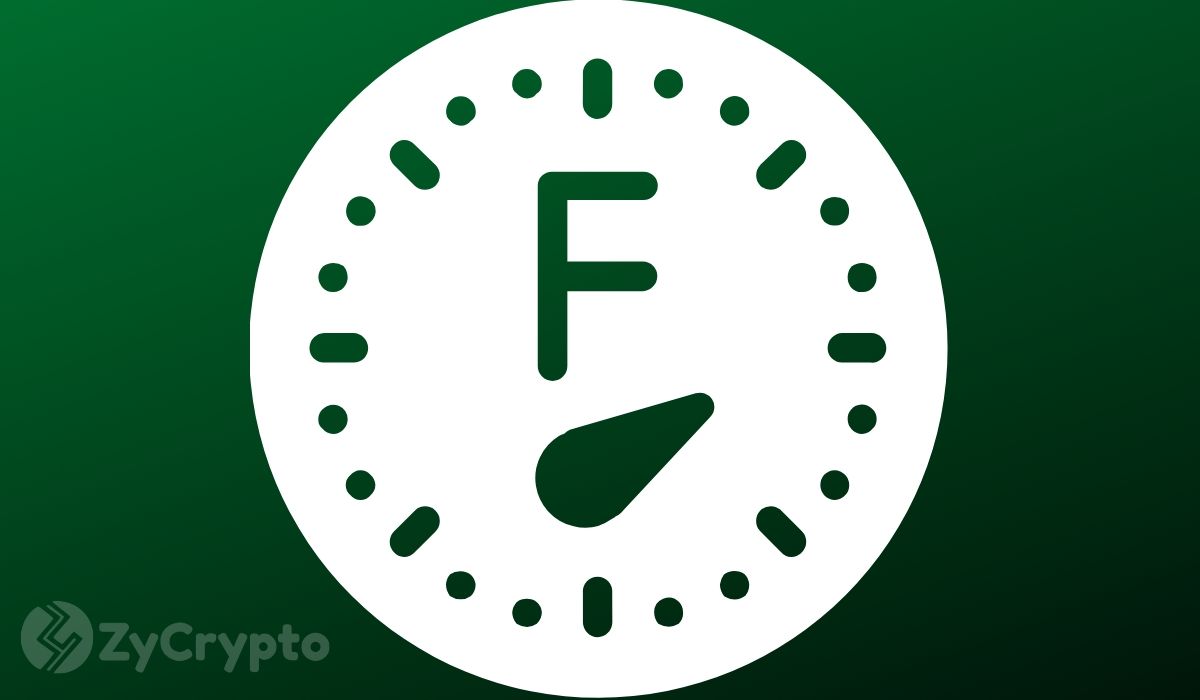 Bitcoin About To Enter A Full-Blown Bull Market Based On This Key Indicator – Analyst PlanB ⋆ ZyCrypto
Advertisement
&nbsp

&nbsp
After consolidating and stagnating for several weeks, bitcoin finally showed some signs of pushing higher last week. The top crypto is now trading above $9,500, marking a 10% recovery from the $8.6K lows posted during a major correction in the course of May.
Bitcoin just added another massive factor to the bullish case as an indicator that has previously signaled a bull market just appeared. This was pointed out by analyst PlanB, the creator of the stock-to-flow model.
Bitcoin Stock-to-Flow Red Dot Appears, Suggesting Start Of A Giga Rally
PlanB revealed an update to his stock-to-flow model in a tweet on June 1. In his tweet, the analyst indicated that a signal that was last seen three years ago has returned.
The red dot has appeared after each halving and has always preceded a fresh bull market. Based on PlanB's chart, this bullish indicator suggests that a strong market move that will send BTC to $100,000 by the end of next year has just commenced.
The stock-to-flow (S2F) model analyzes the value of bitcoin alongside that of traditional precious commodities like gold and silver by calculating the amount in circulation against the total amount minted every year. As the rate of new bitcoins mined decreases, the asset's S2F ratio increases. PlanB's model shows that the price of bitcoin follows the S2F ratio closely, which he demonstrates using dots. Each dot marks the monthly closing price for bitcoin.
After each halving, the rate at which new bitcoins are produced is reduced by half. This is represented by the very first red after a halving event. The red dot that just emerged was last seen just before the 2017 bull market, suggesting that a new bitcoin bull run is on the horizon.
ZyCrypto reported in April that PlanB released an overhaul for the S2F model known as the stock-to-flow cross-asset model (SF2X) which predicts that bitcoin will be valued at $288,000 by 2024.
Could BTC Surmount The $10k Barrier Soon?
PlanB's assertion has also been corroborated by other market indicators. For instance, Glassnode recently observed that 60% of the BTC supply has not been moved in over a year, suggesting "increased investor HODLing behavior". This is crucial because the last time we saw this on-chain trend was just before the 2017 bull market.
Moreover, other market observers are optimistic about the price of bitcoin in the near future. Analyst Parabolic Thies posited that BTC is on the verge of breaking out of a downtrend that was formed right after the December 2017 $20k peak. Thies believes bitcoin closing the May Candle above $9.3k was "incredibly significant for the bulls", implying that BTC could soon see more upside.
Bitcoin is currently changing hands at $9,531.28 at press time. Smashing the $10k resistance won't be easy but it will open the door for new highs. And with all the positive indicators, it is highly possible that we are about to witness a repeat of BTC's late 2017 ascension.
Get Daily Crypto News On Facebook | Twitter | Telegram | Instagram
DISCLAIMER Read MoreThe views expressed in the article are wholly those of the author and do not represent those of, nor should they be attributed to, ZyCrypto. This article is not meant to give financial advice. Please carry out your own research before investing in any of the various cryptocurrencies available.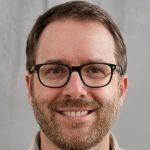 I'm a highly experienced and well respected author in the field of cryptocurrencies. I have been involved in the industry since its early days and I have seen it grow and change over time. My work is highly regarded by my peers because of my clear and concise writing style. I'm a thought leader in the field of cryptocurrencies and my work reflects the deep understanding of the technology that I pursue. I'm a regular contributor to leading industry publications and my work has been featured in major news outlets. I'm a sought-after speaker on the topic of cryptocurrencies and I have presented at many leading conferences.