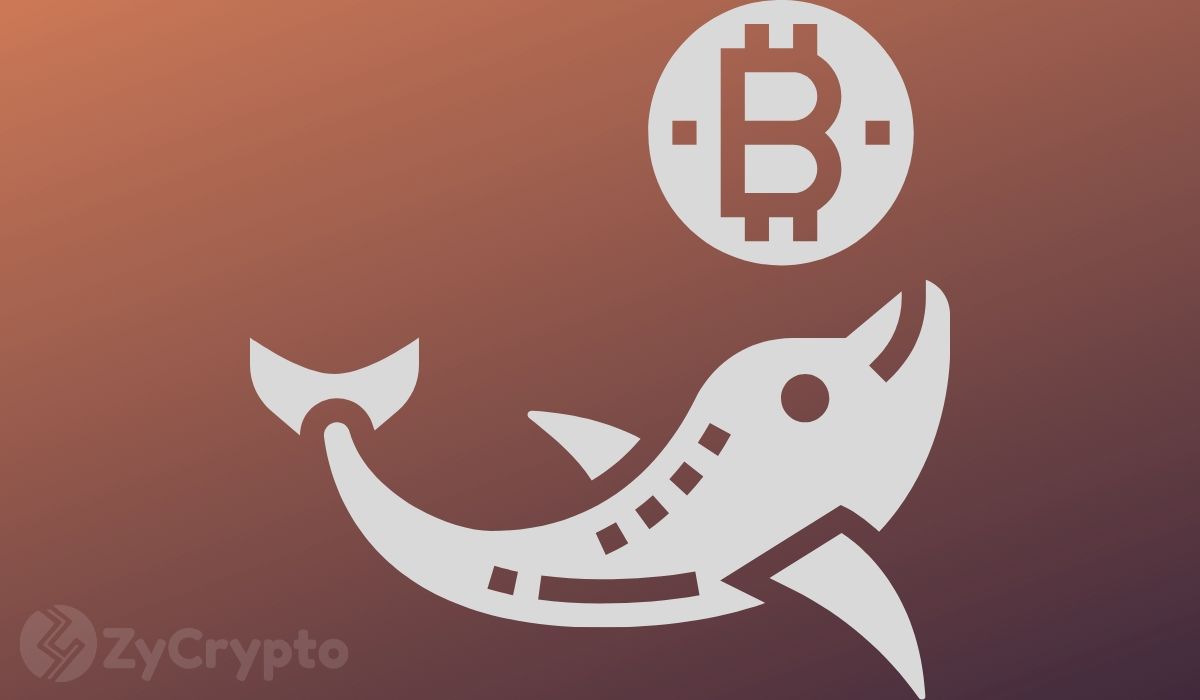 As Bitcoin Nears $10k, Whales Look to be Loading Up for Another 'Pump and Dump' ⋆ ZyCrypto
Advertisement
&nbsp

&nbsp
About an hour ago, a bitcoin whale bought $20 million worth of BTC on OKEx. This is one of the largest single buy transactions recorded in 2020. The same buyer has reportedly been acquiring Bitcoin lately in vast numbers. This has drawn the attention of Crypto Twitter and many wonder what this may imply.
Prepping for Another 'Pump or… Dump'?
Bitcoin Whales are investors who own massive amounts of BTC. This may be individuals or exchanges which hold their users' digital assets. They are capable of influencing the market because of the huge amounts of coins they control and have often been accused of pumping and dumping prices as well. 
For instance, when such amounts of Bitcoin are sold at once, this could affect the price of Bitcoin significantly in a negative way, an activity referred to as a 'dump'. Gaining millions of dollars worth of the asset, on the other hand, should be a good sign as it affects price positively, a situation many ascribe to as a 'pump'.
While the intention of the buyer is not known at this time, some members of Crypto Twitter think he/she may be planning to pump and dump eventually. The good news however is that major whales do not sell their asset holdings often to induce a dump.
We recently reported that over 60% of the total Bitcoin supply has not been moved in over a year now despite the significant price rallies during this period. Most of the holders are likely whales who wait for years to sell their assets during significant rallies such as that of 2017. If the accumulator follows the same trend, this could be good for Bitcoin as more buyers mean a better prospect.
Rising interest in Bitcoin  
There has been increasing interest in Bitcoin which is clearly exhibited by the growing number of users. This includes both individuals and institutions. While other retail buyers may not be buying in millions, the large number adds up to a significant amount.
Also, institutional investors are getting into the industry with the help of investment firms such as Grayscale. This year alone, the company has bought 33% of the total mined Bitcoin in 2020 for its institutional clients.
The growing interest is said to be driven by the lack of confidence in the future of the U.S dollar as a reserve currency. If the number of buyers continues to increase and whales don't dump on the market, Bitcoin may be doing better this year than initially thought.
Get Daily Crypto News On Facebook | Twitter | Telegram | Instagram
DISCLAIMER Read MoreThe views expressed in the article are wholly those of the author and do not represent those of, nor should they be attributed to, ZyCrypto. This article is not meant to give financial advice. Please carry out your own research before investing in any of the various cryptocurrencies available.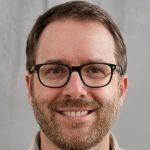 I'm a highly experienced and well respected author in the field of cryptocurrencies. I have been involved in the industry since its early days and I have seen it grow and change over time. My work is highly regarded by my peers because of my clear and concise writing style. I'm a thought leader in the field of cryptocurrencies and my work reflects the deep understanding of the technology that I pursue. I'm a regular contributor to leading industry publications and my work has been featured in major news outlets. I'm a sought-after speaker on the topic of cryptocurrencies and I have presented at many leading conferences.