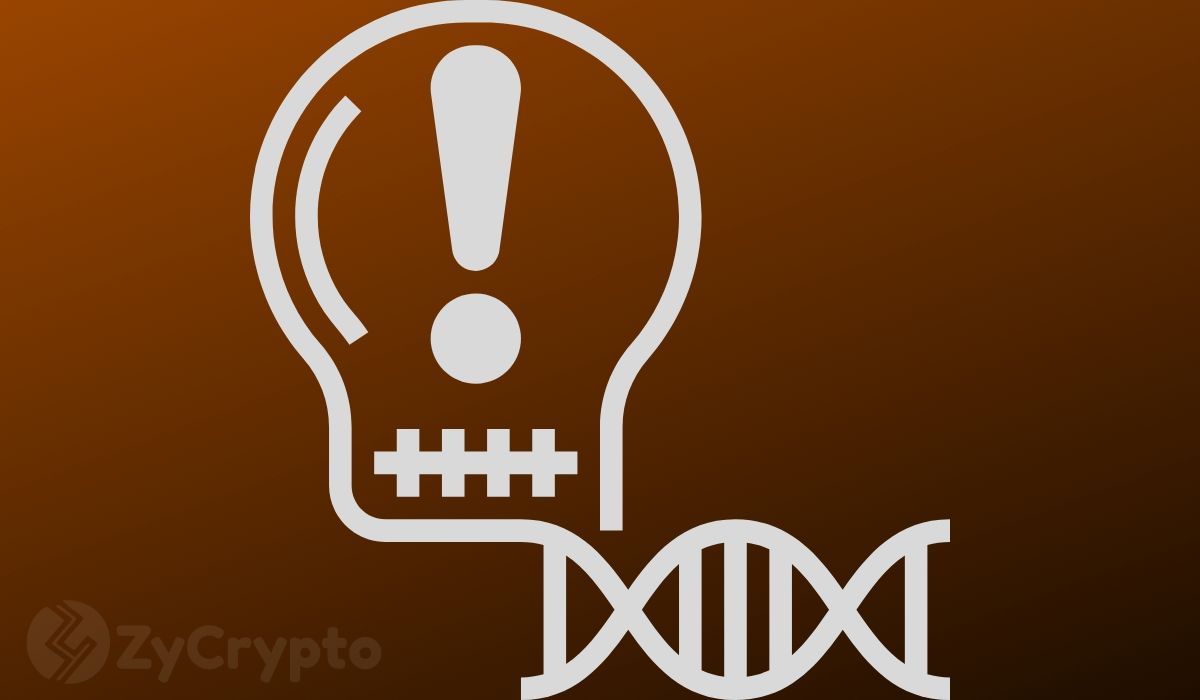 Altseason Pushed Further Back As Top Altcoins Fall Under Bitcoin's Spell ⋆ ZyCrypto
Advertisement
&nbsp

&nbsp
Bitcoin's rebound from the $9.3K support level has not been much of a success. From this support, the asset was set for a return to the $9.6K range but has faltered, with $9.5K resisting throughout the weekend. This has not only had an implication on the top crypto but also for the wider market as well.
Altseason Still Far Away
Some of the top altcoins that had set up almost perfectly for a rally in weeks to come have been held up by Bitcoin in recent days. Two of these were ready for a price surge that would see them set new highs. Ethereum and Cardano have huge developments coming in a couple of weeks.
These developments have seen the two coins break lower highs and have been expected to go on and reach tremendous highs in the weeks to come. But all this seems to be curtailed by Bitcoin's inability to break above $10K.
Ethereum is looking poised to reach $300 while Cardano is set up for a break above $0.1. Both these coins broke above local resistance, $250, and $0.085 respectively when Bitcoin cracked $10K. But as Bitcoin crashed back, so did they. Now both are sitting just above higher support, $237 and $0.070 respectively.
With their performances earlier in the month, there was a possibility the two could have triggered the altseason, but since they have gotten entangled with Bitcoin, an altseason has been swept far under the rug.
Bitcoin's Weekend Action Concerning
Bitcoin's trading volume has this weekend plummeted. This has been an indication of low interest from investors and their interest in Bitcoin's volatility. The low volatility has been coupled with a general drop in trading activity through the end of the week.
Coming into the weekend, Bitcoin was swinging sideways. Going out of it, the digital asset has further tightened its range, moving within $100 of its $ 9,400-weekend price. As a result, its next move remains anyone's guess.
By most metrics, Bitcoin is looking bullish. But BTC being that close to a new low and moving sideways has traders doubting its short term ability to rally with the main goal still to attain $10K.
Get Daily Crypto News On Facebook | Twitter | Telegram | Instagram
DISCLAIMER Read MoreThe views expressed in the article are wholly those of the author and do not represent those of, nor should they be attributed to, ZyCrypto. This article is not meant to give financial advice. Please carry out your own research before investing in any of the various cryptocurrencies available.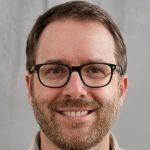 I'm a highly experienced and well respected author in the field of cryptocurrencies. I have been involved in the industry since its early days and I have seen it grow and change over time. My work is highly regarded by my peers because of my clear and concise writing style. I'm a thought leader in the field of cryptocurrencies and my work reflects the deep understanding of the technology that I pursue. I'm a regular contributor to leading industry publications and my work has been featured in major news outlets. I'm a sought-after speaker on the topic of cryptocurrencies and I have presented at many leading conferences.