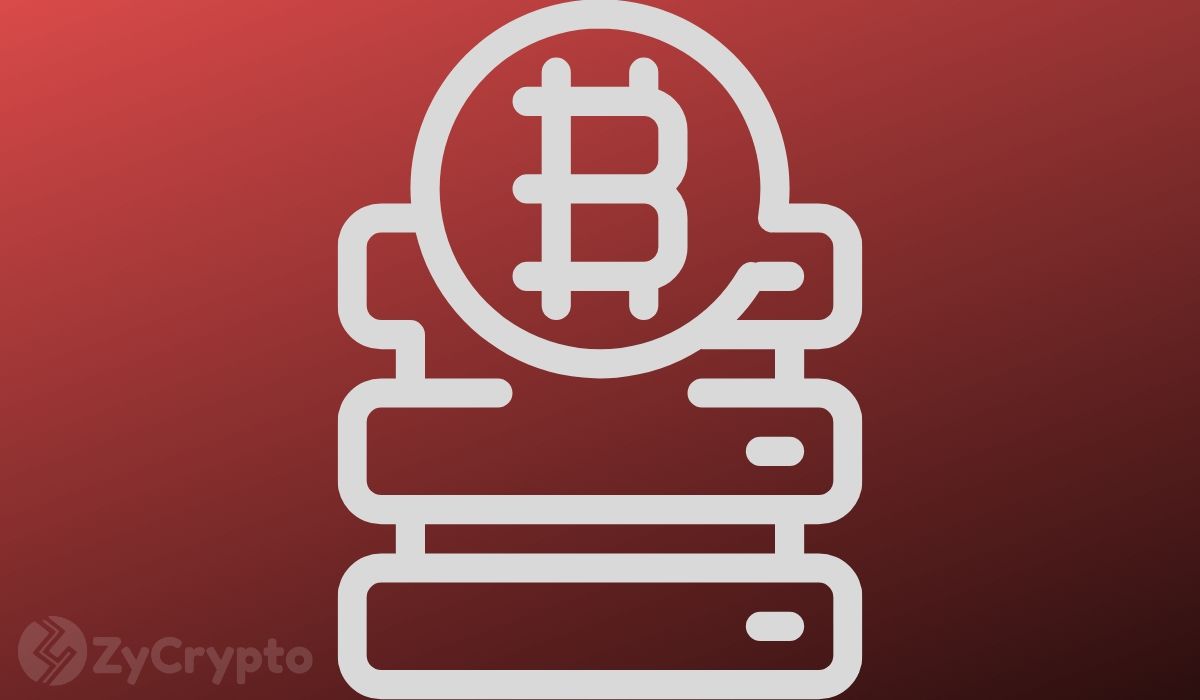 'All My Savings Are Gone,' Man Says After Losing Over $110k Bitcoin Stash In A Hardware Wallet Phishing Scam ⋆ ZyCrypto
Advertisement
&nbsp

&nbsp
A man has taken to Twitter to air his story after he apparently fell victim to a phishing attack. In a video that has since attracted the attention of many crypto enthusiasts, one Eric Savics says he lost 12 Bitcoins in the attack that has now threatened his dream of buying his own apartment.
Appeal To Humanity
Eric posted the video on twitter in an effort to seek help recovering his lost BTC stash. According to him, his 7-year hard work is now up in smoke. Eric goes on to appeal to whoever stole his Bitcoin to consider return a small portion so he can at least start from somewhere in rebuilding his portfolio. 
Like many people who might share his sentiment, Eric isn't much of a technical person, as he admits. Apparently, the phishing attack was orchestrated via a malicious version of his hardware wallet.
On the brighter side, the victim is getting lots of support from the community – including the Binance CEO, Changpeng Zhao. The CEO even promised to direct his team to blacklist the address to which the BTC was sent. Details of the fraudulent transaction can be found here, along with the receiving address. 
The Ugly Side Of Crypto
It's not the first time that reports have emanated of people losing their crypto holdings to scammers and other technical attackers that mostly prey on the technical ignorance of their victims. However, it's notable that attackers aren't just targeting individuals. A few exchanges, including Binance itself, have suffered attacks over the last few years. These kinds of attacks reveal the dark side of cryptocurrencies.
Granted, exchanges as well as makers of hardware wallets have stepped up their game in protecting digital assets. One crypto fan offered to buy Eric a new hardware wallet.
Crypto Vs Censorship
While the reaction to Eric's story is one of empathy, especially considering Binance CEO's offer to blacklist the receiving address, it does raise the question of censorship.
For one, cryptos have managed to win hearts by offering a free financial system with zero government interference, and now the exchanges' ability to block specific address will fuel fears that, in the future, governments might start ordering them to blacklist target-specific address – and that will trample privacy and financial freedom that crypto fans have enjoyed for years.
Get Daily Crypto News On Facebook | Twitter | Telegram | Instagram
DISCLAIMER Read MoreThe views expressed in the article are wholly those of the author and do not represent those of, nor should they be attributed to, ZyCrypto. This article is not meant to give financial advice. Please carry out your own research before investing in any of the various cryptocurrencies available.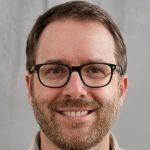 I'm a highly experienced and well respected author in the field of cryptocurrencies. I have been involved in the industry since its early days and I have seen it grow and change over time. My work is highly regarded by my peers because of my clear and concise writing style. I'm a thought leader in the field of cryptocurrencies and my work reflects the deep understanding of the technology that I pursue. I'm a regular contributor to leading industry publications and my work has been featured in major news outlets. I'm a sought-after speaker on the topic of cryptocurrencies and I have presented at many leading conferences.