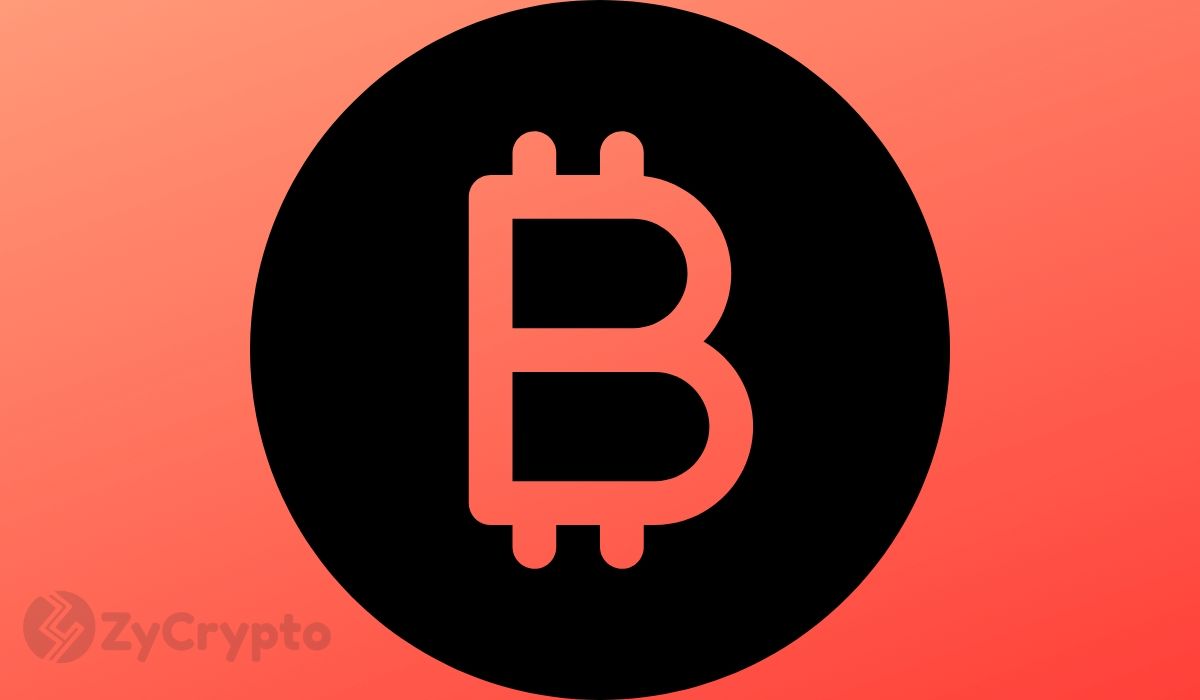 A Bitcoin Lull In The Aftermath Of Inflation ⋆ ZyCrypto
Advertisement
&nbsp

&nbsp
Gradually, as the world strives to return back to normal and facilities opening up, stock markets start recovering and struggling to bounce back to levels before the lockdown sprang. This recent optimism shows clear confidence of investors who, despite weakness and volatility, are making bullish predictions on the future of the markets.
One of the main drivers behind it is a bountiful recovery package fueled into the economy. Amounting to trillions of dollars minted by the Federal Reserve (Fed), it provides hope that the economy will manage to repair the damages caused by the almost 3-month-long official lockdown. If successful, this money will set the US economy and financial markets back to the rails, – and, as the world's leading economy, this will help the world to get back to normal. 
Ordinarily, this act of backing from the Fed could have caused its side-effects in the form of inflation. However, so far the economy is relatively safe, and for that, there are a few reasons. Namely, as people start buying less and get more tightened on expenses as a consequence of the pandemic, the amount of fresh money pumped in the economy does not necessarily bring inflationary risk, which is brought down by lower demand. This also comes together with lower oil prices whose decreased level does not give way for the economy to overheat.
Some analysts already created projections of how the situation is going to unfold on a three-year span. According to the Fed's statistics, inflation will not overstep the 2%-level over the next three years despite high unemployment figures and increased concern over companies' solvency. Gross domestic product is still expected to go down by more than 6% this year while improving by 5% in the consequential year and eventually touching 3.5% mark in the year 2022.
This explains why the Fed did no changes in its benchmark interest rate, which remains on the same level of 0% to 0.25%. No further increase is anticipated until the year 2022.
Considering all of that, Bitcoin, which has been reckoned as a cure against inflation from the very first days of the pandemic, may stay abaft without justifying its increased popularity during and post-COVID thus far.
Get Daily Crypto News On Facebook | Twitter | Telegram | Instagram
DISCLAIMER Read MoreThe views expressed in the article are wholly those of the author and do not represent those of, nor should they be attributed to, ZyCrypto. This article is not meant to give financial advice. Please carry out your own research before investing in any of the various cryptocurrencies available.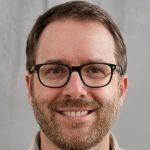 I'm a highly experienced and well respected author in the field of cryptocurrencies. I have been involved in the industry since its early days and I have seen it grow and change over time. My work is highly regarded by my peers because of my clear and concise writing style. I'm a thought leader in the field of cryptocurrencies and my work reflects the deep understanding of the technology that I pursue. I'm a regular contributor to leading industry publications and my work has been featured in major news outlets. I'm a sought-after speaker on the topic of cryptocurrencies and I have presented at many leading conferences.