Talkspace On How To Cope With The Health Impacts of Financial Stress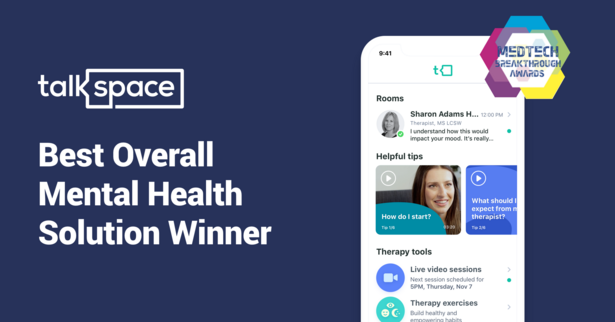 Our finances are not anything to be taken for granted, especially in our relationships. They have a significant to our relationships; they may either build or ruin your relationship. Several marriages are divorced, while several relationships broke up because of financial infidelity. At the beginning of a relationship, you find couples having trust in each other, merging their finances, and even deciding to use one credit card. However, as time goes by, things start falling apart. For instance, you may find one of the couples using a secret account or even having a personal credit card. According to a study by Talkspace, some of the problems associated with financial infidelity include stress and anxiety.
Financial stress is a common problem, especially for couples and loved ones in a relationship. This is a problem that anyone in the world will experience, whether you are a billionaire or a hustler. Besides mistrust in your relationship, the problem arises in case of job loss, brokenness, bankruptcy, and piling expenses that you never planned for. In the recent study by Talkspace, over 41% of the adult population in America faces financial mistrust. There has been a rise in this case, especially during this time of the Coronavirus. Many people fail to understand that financial infidelity can lead to worry, which causes stress. And stress will not only negatively affect your mental and physical health but also your relationship. Often mistrust arises in such cases. According to Cynthia Catchings, the Talkspace therapist, rebuilding trust is not easy, and it calls for patience and support professionals. If this prolongs, the self-esteem of the individual affected is lowered. Chronic depression leads to heart failure, diabetes, and may eventually cause death. Often, most people tend to consume excess alcohol and use of drugs to reduce these worries. Surprisingly, others resorted to committing suicide if the problem is not resolved.
Financial stress has a negative impact on one's health. Besides lowering self-esteem, as stated earlier, it causes insomnia, which is the inability to sleep. You will be tossing from side to side as you worry about your bills and income. Secondly, the stress associated with finances affects your appetite and may eventually lead to weight loss. Others suffer from depression, anxiety, lack of trust in relationships, which may lead to breakups, social withdrawal, physical ailments like diabetes, and heart disease, to name a few.
There are several ways to cope up with financial stress. You can talk to someone. Often, many people tend to shy off from sharing their financial information with others. However, ignoring and keeping the problem to yourself will cause adverse effects. Get a friend you trust to share with him; remember, a problem shared is a problem half-solved. Do not criticize, be honest, and avoid being judgmental las you share your problem. You can also choose to seek professional advice. There are a number of organizations offering professional advice in financial matters. You will be advised appropriately on debt management, work-related issues, and other financial problems, and you may also open up to your family.